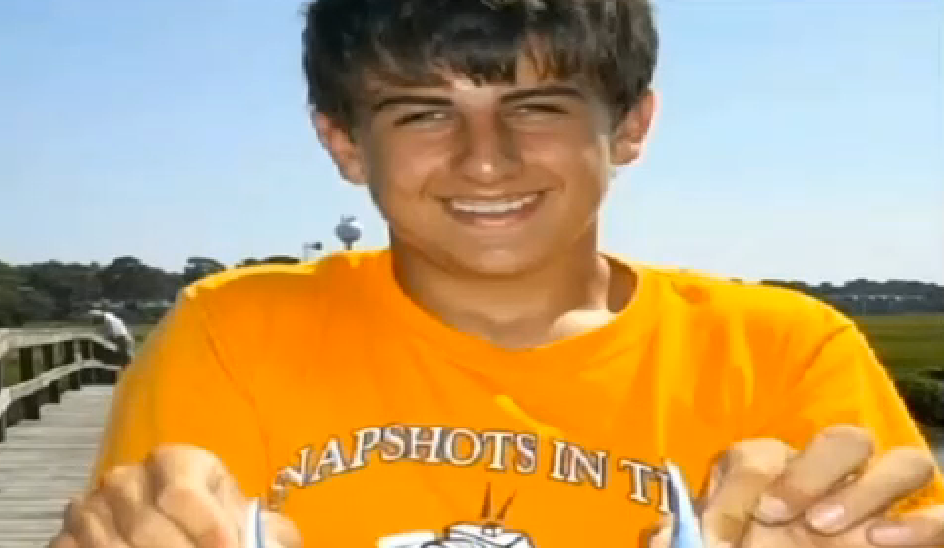 Ohio teen died from caffeine powder overdose
An 18-year-old high school senior in LaGrange, Ohio, who died suddenly at the end of May was killed by a caffeine powder overdose, autopsy results show. The Lorain County Coroner found that Logan Stiner had ingested toxic amounts of caffeine from the white powder, CBS Cleveland reports.
The coroner's report said Stiner suffered cardiac arrythmia -- irregular heartbeat -- and a seizure, and was found to have more 70 micrograms of caffeine per milliliter of blood in his system.
According to local reports, Stiner was found by his brother on May 27, collapsed on the floor of his home. Later that day his mother, Katie Stiner, found several bags of caffeine powder in the house.
Stiner's mother told the Chronicle-Telegram she didn't know that her son took caffeine powder, but that he once mentioned using a substance as a "pre-workout." Stiner was a member of Keystone High School's wrestling team.
"He had no clue what he was doing," she told the reporter. "We talked about everything."
According to the coroner, overdose deaths from caffeine powder are rare. Caffeine powder isn't widely available but the substance can be purchased online in bulk.
Over the last few years, state and federal health officials and lawmakers have struggled with how to regulate and control the sales of novel caffeine-based products, including AuroShot, an inhalable caffeine, and Four Loko, a caffeine-spiked alcoholic drink which was banned in several states and reformulated under pressure from the FDA in 2010.
Thanks for reading CBS NEWS.
Create your free account or log in
for more features.