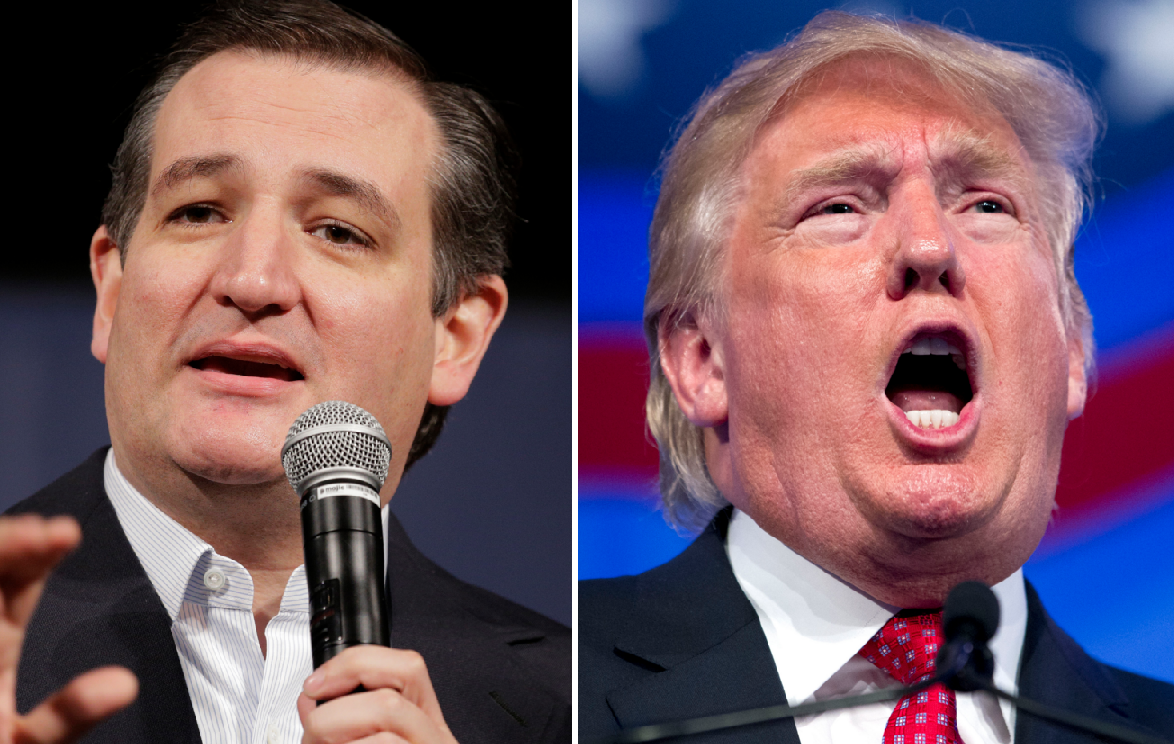 Poll: Donald Trump leads in Virginia, Georgia; Ted Cruz hanging on in Texas
By Anthony Salvanto, Jen De Pinto, Sarah Dutton, Fred Backus
Donald Trump is up in Georgia and Virginia and second in Texas, and he heads into Super Tuesday in a strong position to have a good night. He's thus far been able to parlay his formula from previous states, doing well among conservatives and also evangelicals, but it is not merely a matter of demographics. Voters in these Super Tuesday states also believe Trump has the best chance to win in November, and the most optimistic message.
At the same time voters in all three states see Ted Cruz as the most conservative candidate in the race, but that isn't enough to propel him ahead of Trump. That issue is important, but not important enough to these voters: almost half of those who see Cruz as most conservative are voting for someone else, either Trump or Rubio. By contrast, Trump is ahead by far larger margins among those who see him having the best experience or most optimistic message.
In Georgia and Virginia and Texas voters overwhelmingly see Trump as being on the side of "regular people" over big donors. They feel the opposite about Marco Rubio.
In another sign of voters' rejection of the so-called establishment and the Republican party, few say the GOP represents them very well, and four in ten say they feel the GOP does not represent them (though it at least does better than the Democrats, they say). And by at least 4 to 1, voters say an establishment connection makes them less likely to vote for a candidate.
Trump is not the second choice of many voters, but enough of either Cruz or Rubio's support would go to Trump that consolidation of the race would not necessarily put him at a big disadvantage.
You can find the full results and methodology below and here.
Thanks for reading CBS NEWS.
Create your free account or log in
for more features.