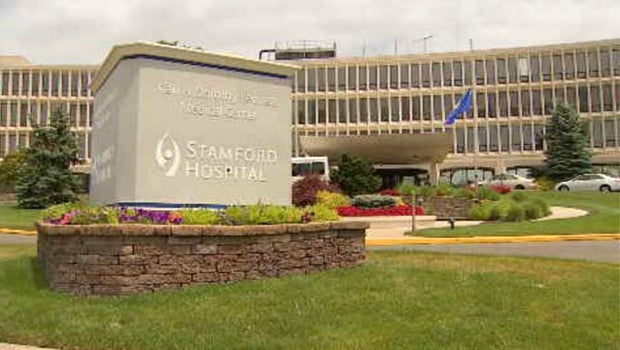 Police investigate death of baby rushed to hospital from Stamford daycare center
STAMFORD, Conn. -- The death of a 2-month-old girl who experienced breathing problems at a Connecticut daycare center was ruled a homicide, CBS Hartford affiliate WFSB-TV reports.
Officials say the baby, identified as Bella Redondo, was rushed to Stamford Hospital after she began experiencing breathing problems at Little Bears Beginnings Daycare on Tuesday afternoon.
Police said the Office of the Chief Medical Examiner performed an autopsy on the child's body on Wednesday. Authorities determined the cause of death was blunt force trauma to the head.
"We saw obviously signs of trauma last night," Stamford Police Lt. Diedrich Hohn said. "The baby had major cardiac problems, which was caused by the head trauma."
Police said a medical call was made from the daycare around 3:15 p.m. The baby "stopped breathing and resuscitation efforts were put forth" by the doctors. The "doctors valiantly tried to save Bella, but to no avail," police said. She died at 6:20 p.m.
"At this point, we're investigating it actively," Hohn said. "We're interviewing the people at the daycare, and at this point we're doing everything we can to find out what happened to the baby."
Thanks for reading CBS NEWS.
Create your free account or log in
for more features.