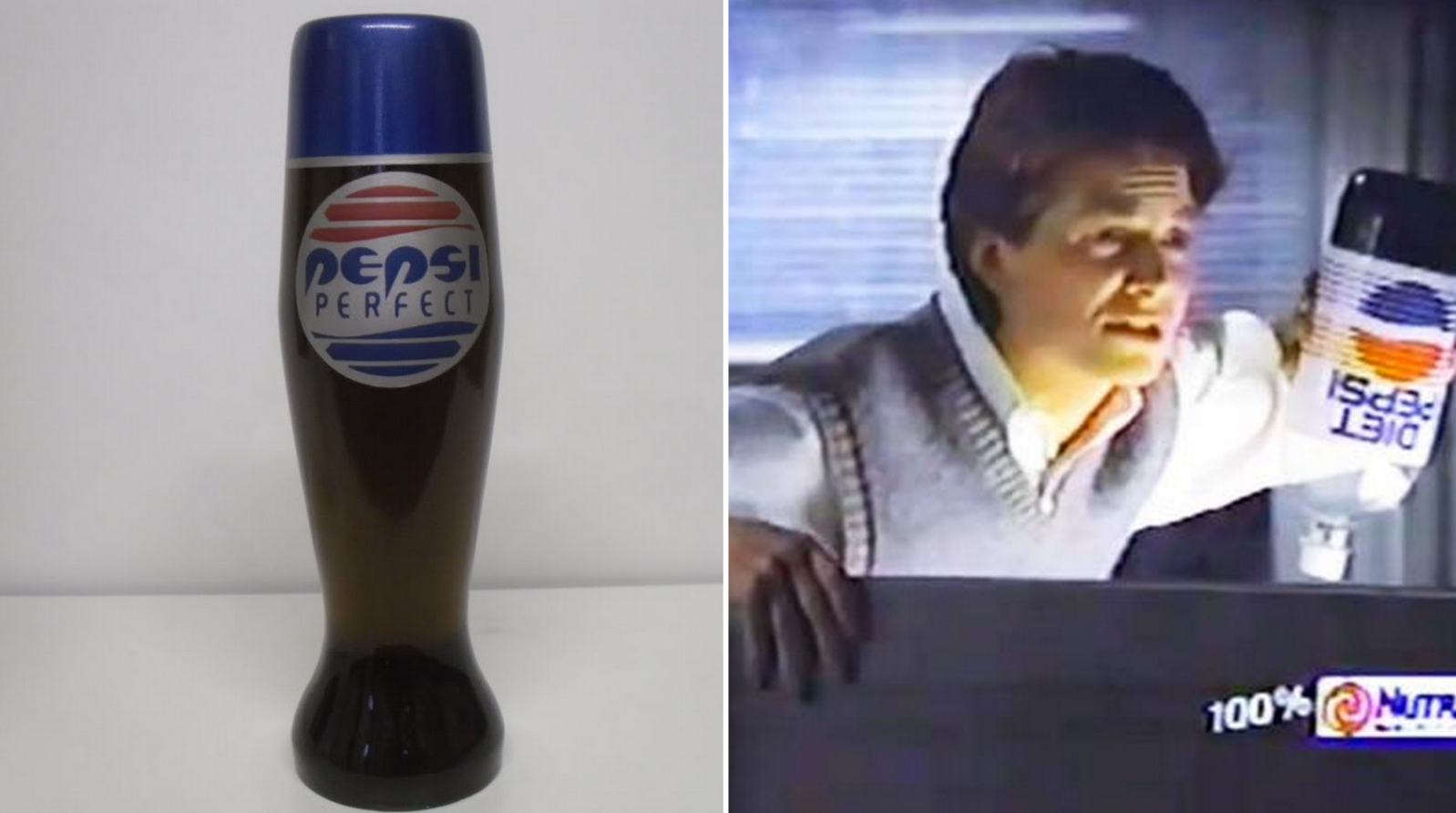 Pepsi's "Back to the Future" stunt sparks a backlash
"Back to the Future" fans across the country have been anxiously awaiting the date October 21, 2015, since the 1989 sequel hit theaters.
It meant the future would finally be here, which would include Pepsi Perfect.
Michael J. Fox's character Marty McFly ordered the iconic drink at Cafe 80's in "Back to the Future II."
To celebrate the "future," Pepsi (PEP) decided to make the famous soda a reality.
"Pepsi fans asked and we heard them loud and clear," Lou Arbetter, senior director of marketing at PepsiCo, said in a statement. "The Back to the Future trilogy was as big a moment in pop culture history then as it is now, 30 years later. We are excited to be part of this moment and to bring fans something only Pepsi could deliver."
The beverage giant released 6,500 Pepsi Perfect bottles on Wednesday morning. The 16.9 oz. bottles contained Pepsi made with real sugar and were sold online -- on Amazon (AMZN) and Walmart (WMT) -- for $20.15. (Yes: 20.15. Get it?)
Unfortunately, the company wasn't kidding when it said it would be a "very limited run."
"We delivered on our promise to fans this morning, and PepsiPerfect sold out faster than we can say 1.21 Gigawatts," Pepsi spokeswoman Angela Tucciarone told CBS News.
Now "Back to the Future" enthusiasts are blaming Pepsi for not being better prepared.
"Thanks @pepsi for ruining #BackToFutureDay for many of us," one fan tweeted. "Was really looking forward to owning a Pepsi Perfect after all these years."
"Thanks for ruining every fan's dream," another Twitter user agreed.
Some of the futuristic bottles are selling for up to $500 on eBay (EBAY).
"You had one chance @Pepsi, this date only occurs once EVER! You blew it," a film fan tweeted at the company.
The fans are right. There will only be one October 21, 2015 -- but does that really mean they'll never have another chance to taste the future?
As of now, we still don't know.
"Can't confirm any future plans, unfortunately!" Tucciarone said.
Thanks for reading CBS NEWS.
Create your free account or log in
for more features.