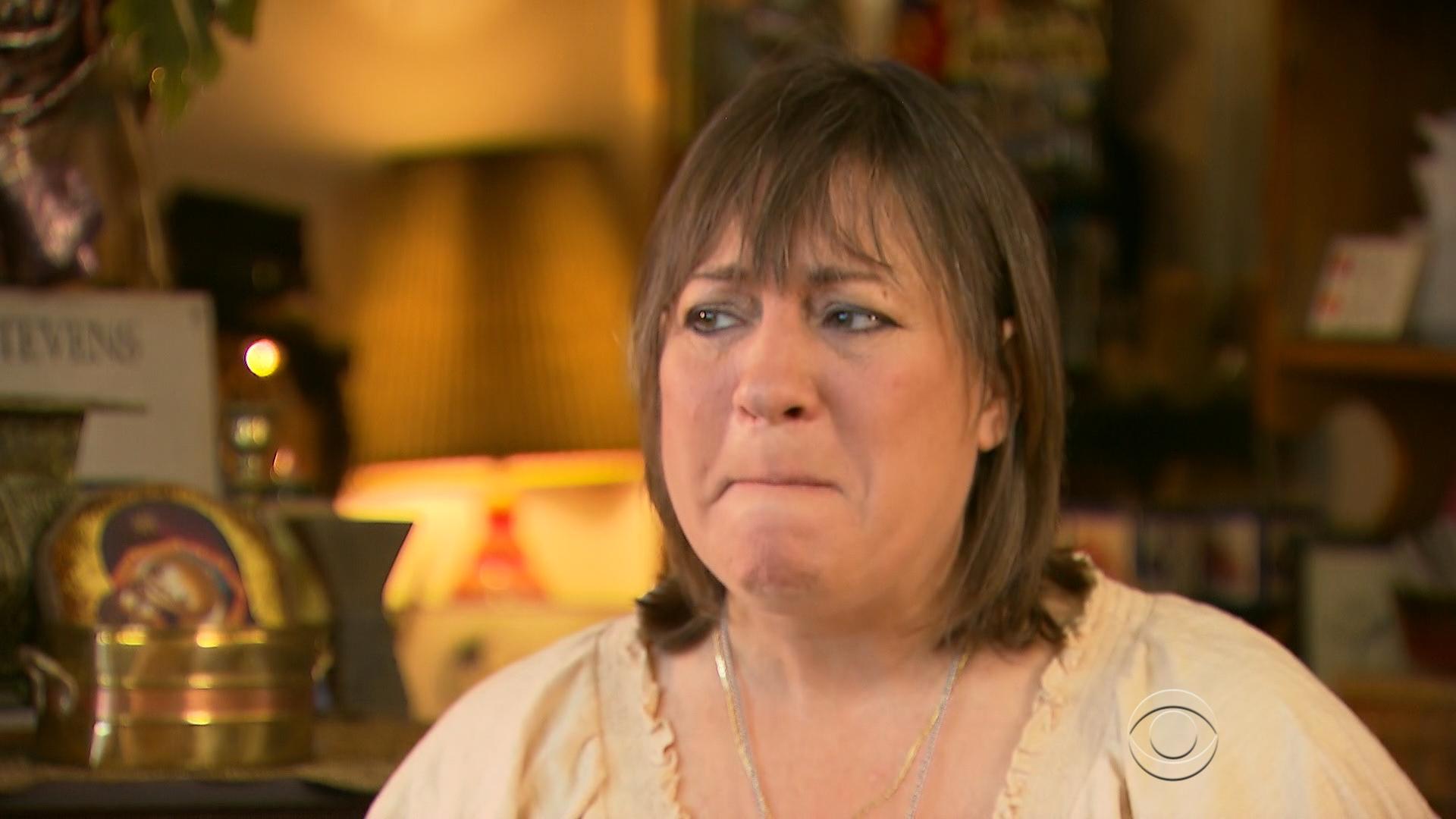 Opioid overdose crisis plagues Cleveland
CLEVELAND, Ohio -- At his meeting with the sheriffs today, President Trump promised to help them "stop the opioid epidemic."
Every day, 91 Americans die from an overdose of opioids, which include prescription painkillers and heroin. In Cleveland, it's a crisis.
R.J. Parker disappeared the day after Mother's Day.
"My son was found dead in a home on the West side of Cleveland and he was pronounced dead on May 29th at 1:05 p.m.," his mother Camelia Carter said.
It was one of the 517 overdose deaths in Cleveland and its suburbs last year.
"Does it frighten you that it appears to be getting worse for so many families?" CBS News asked.
"The pandemic is devastating the very fiber of this country. If this were the flu, our county would be under quarantine," Carter said.
And it appears to be getting worse, with 70 deaths in Cuyahoga County so far this year -- 18 in the last three days.
Dr. Thomas Gilson is the medical examiner. His brother-in-law died of an overdose.
"Last year, we saw almost 100 percent increase in the total number of overdose deaths in the, in our county alone," Gilson said.
"That's a shocking number of people," he said.
The deaths are blamed almost entirely on powerful new opiods, like fentanyl.
"Heroin is about four to five times the potency of morphine. Fentanyl is about 100 times the potency of morphine," Gilson said.
And carfentanyl, the latest drug to flood the market, is 100 times more powerful than fentanyl.
Dr. Joan Papp works in the emergency room at Metro Health Medical Center. She founded a project to lower the death toll by distributing naloxone, which reverses overdoses in a matter of minutes. Since the program began in 2013, more than 700 lives have been saved, but still: "We're seeing an increased number of overdose deaths in our emergency department that we've truly never faced before," said Papp.
Last year, there were around 300 cases of overdoses treated in Papp's emergency room. That's almost one per day.
Thanks for reading CBS NEWS.
Create your free account or log in
for more features.