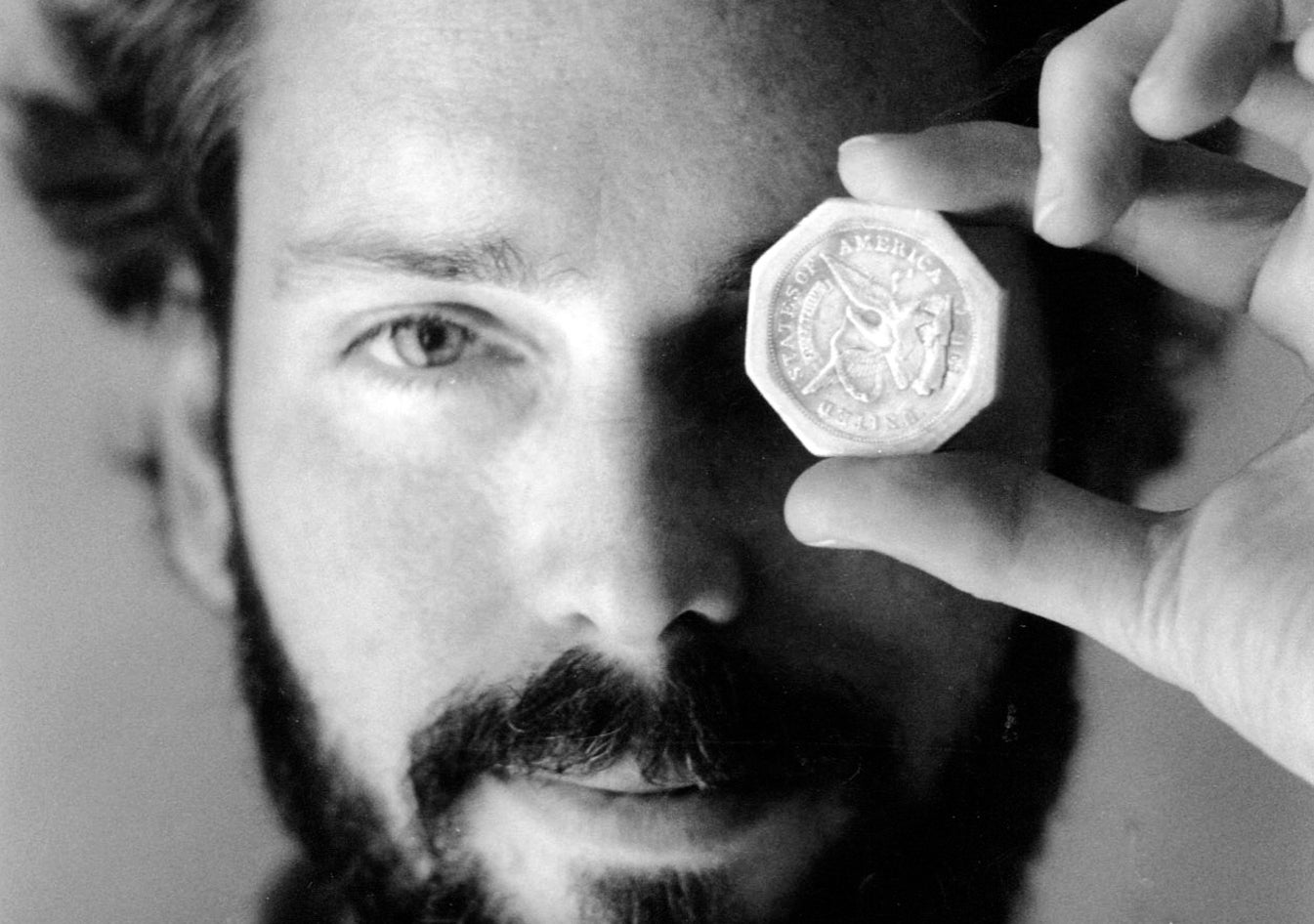 Ocean treasure hunter hiding loot a year after arrest
COLUMBUS, Ohio - A federal judge wants an update on the willingness of an ex-deep-sea treasure hunter to answer questions about the location of 500 gold coins recovered from an historic shipwreck.
Defendant Tommy Thompson has been held in contempt of court since mid-December when judge Algenon Marbley in Columbus found Thompson violated a plea deal by refusing to respond.
Marbley also said Thompson would be fined $1,000 a day until he cooperates. A hearing was scheduled for Monday. A message was left with Thompson's attorney.
Thompson also received a two-year prison sentence in December and a $250,000 fine for failing to appear before a judge three years ago to answer similar questions.
That sentence - including credit for nearly a year already spent behind bars - will be delayed until the issue of the gold coins is resolved.
A fugitive from Ohio since 2012, Thompson was apprehended in January 2015 along with his longtime female companion at a hotel where he was living near Boca Raton, Florida. Officials say he eluded capture by hiding in a two-room hotel suite under a fake name, paying for everything in cash and keeping a low-profile.
Thompson has been accused of cheating investors since he discovered the S.S. America, known as the Ship of Gold, in 1988. The gold rush-era ship sank in a hurricane off South Carolina in 1857 with thousands of pounds of gold aboard, contributing to an economic panic.
Much of the haul Thompson discovered was sold to a gold marketing group in 2000 for about $50 million. The 161 investors who paid Thompson $12.7 million to find the ship never saw any proceeds. Two sued - a now-deceased investment firm president and the company that once published The Columbus Dispatch newspaper.
Thompson pleaded guilty in April to contempt of court for failing to appear before a federal judge in 2012. Part of his plea deal required him to answer questions in closed-door sessions about the whereabouts of the gold coins, which the government says are worth millions.
The first of those hearings was Oct. 19. A federal prosecutor called Thompson's answers evasive and concerning. Thompson refused to cooperate at the December hearing.
Thompson, 63, told the judge he suffers from a rare form of chronic fatigue syndrome that has created problems with short-term memory. He said he believes he was cooperative during the six-hour Q&A session in October.
Thompson has previously said without providing details that the coins were turned over to a trust in Belize. The government doubts this.
On Sept. 12, 2008, Thompson was first arrested at a Jacksonville, Florida, gas station, carrying nine identification cards - eight of which police said were fake, according to an incident report. He was charged with possession of drugs without a prescription with the intent to sell, holding a fake ID, false personation and resisting an officer without violence. Court records show prosecutors later dropped all the counts, but it's not immediately clear why.
After his disappearance four years later, authorities found more evidence in their hunt for him at a Vero Beach mansion he rented between 2006 and 2012, paying the monthly $3,000 rent with cash and putting the utilities in the landlord's name.
Among the clues: A book called "How to Live Your Life Invisible" describing how to get by on a cash-only basis; bank wraps for $10,000; metal pipes that authorities believed were used to store money underground; and 12 active cellphones, each used for specific attorneys or family members.
Thanks for reading CBS NEWS.
Create your free account or log in
for more features.