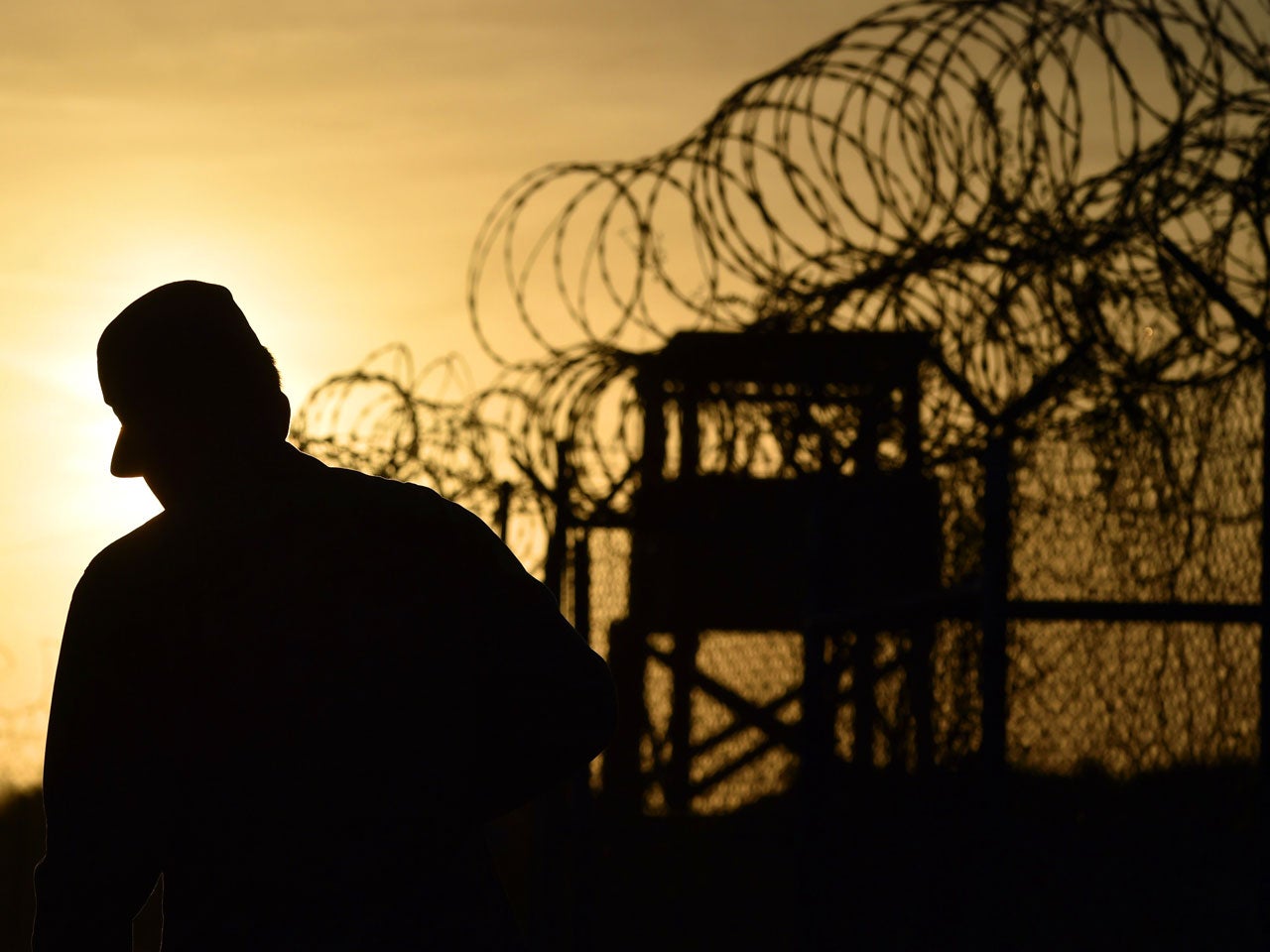 Obama administration appoints new Guantanamo Bay envoy
After a six-month vacancy, the Obama administration has finally found someone to serve as the State Department's Special Envoy for Guantanamo Closure. Attorney Lee Wolosky will be charged with the difficult task of facilitating the closure of the controversial, Pentagon-run prison.
Wolosky's job will entail finding countries willing to accept detainees who have already been cleared for release, as well as overseeing the State Department's participation in the periodic reviews of the remaining detainees. It involves serious diplomatic efforts with other nations, as well as intensive engagement with Congress.
President Obama has said since the first day of his presidency that he intends to close the Guantanamo Bay prison, but the task has proven to be much more difficult than he anticipated. Last week, Defense Secretary Ash Carter told CBS Newsthat he was not confident that he could close the prison before Mr. Obama leaves office.
Congress has barred the Defense Department from using any appropriated funds to build facilities in the U.S. to house the Guantanamo detainees, but the administration is working on a proposal to send to Congress to get past that, Carter told CBS. The defense secretary said the prison is very expensive to run and serves as "an extra talking point" for Jihadi propagandists. "It would be good to eliminate that," he said.
The Center for Constitutional Rights, which represents Guantanamo detainees who have been cleared for transfer, commended Wolosky's appointment. Wolosky, the group said in a statement, he needs to "break through the logjam within the Department of Defense in order to generate and maintain increased momentum on transfers, and ultimately to ensure the just closure of Guantanamo by the end of President Obama's term."
Wolosky previously served as the National Security Council's Director for Transnational Threats under Presidents Bill Clinton and George W. Bush.
His appointment comes as the U.S. takes other significant steps to normalize relations with Cuba. Cuban President Raul Castro has said the U.S. should return the U.S. base at Guantanamo to Cuba.
Thanks for reading CBS NEWS.
Create your free account or log in
for more features.