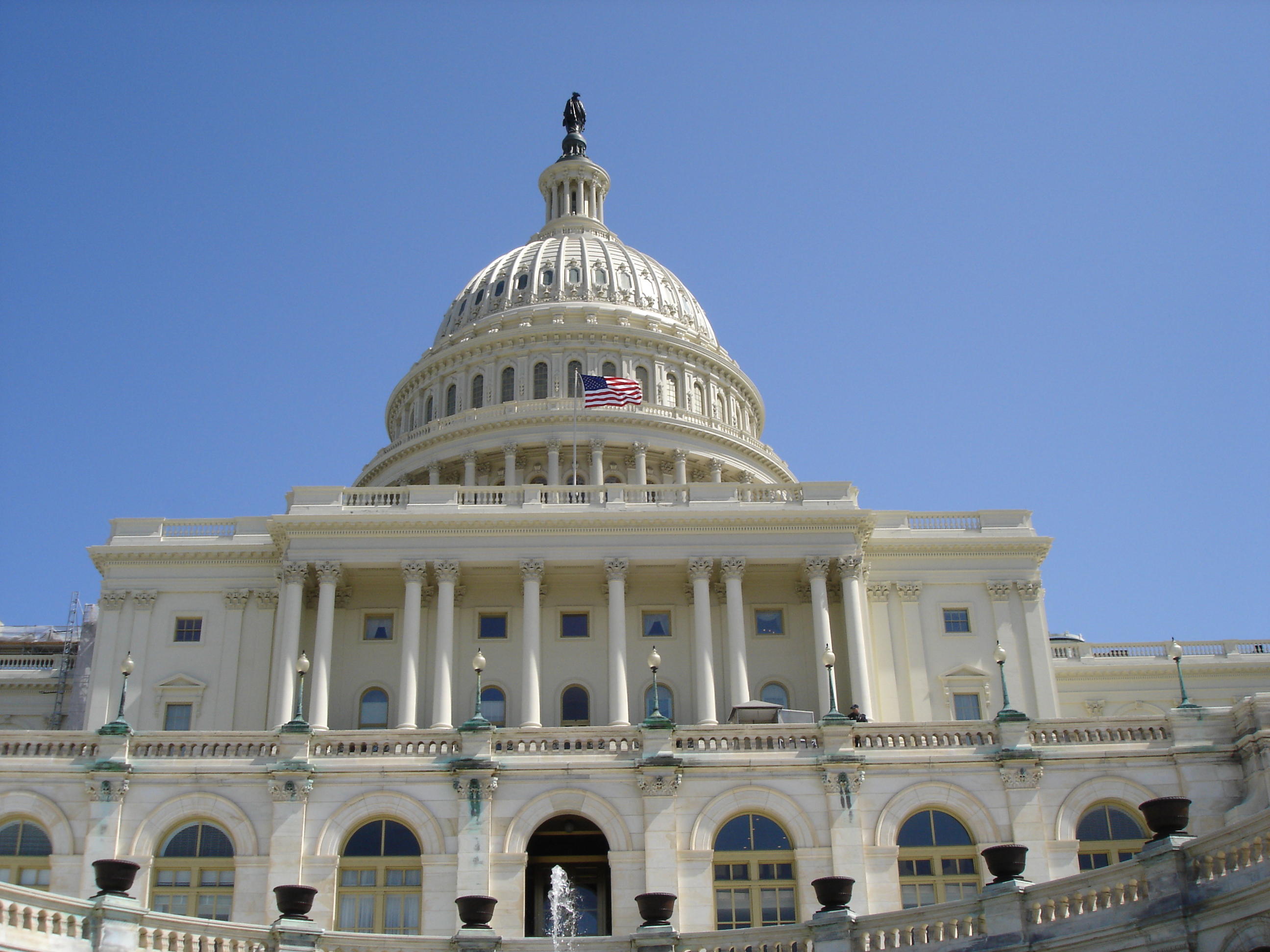 New health care bill: The whip count so far
GOP House leaders announced Wednesday the House will vote on their health care bill Thursday afternoon. They have been working to attract enough votes to pass the measure and have repeatedly said they would not take the measure to the floor until they had the votes.
At this point, CBS News counts 16 members who will vote "no" on the measure in its current form.
President Trump met Wednesday morning with two Republicans who had announced their opposition to the health care bill, Reps. Fred Upton, R-Michigan, and Billy Long, R-Missouri. After the meeting, Long said he now supports the bill, as does Upton.
Upton had come to the White House armed with his own amendment, which aims to give more protections to those with pre-existing conditions by providing $8 billion additional funding over the next five years to help these consumers with their insurance premiums. Upton told reporters he supported the bill, with the inclusion of his amendment. Me
Members of the House Freedom Caucus have endorsed the latest attempt at health care reform.
But Rep. Leonard Lance, R-New Jersey, a member of the moderate Tuesday Group, said hat leadership knows that he opposes the bill and asked if there's anything they could do to persuade him to reverse his position, he said, "I don't think so at this stage."
"I'm a no, no, no, no, no, no, no," said Rep. Ileana Ros-Lehtinen, R-Florida, last Thursday.
"We're a very heavily Medicaid dependent state. I have three counties that are over 30 percent. It's bad on seniors. None of my health care providers, none of them, are even close to supporting them. There's nobody in the district that likes it and too many people could be falling through the cracks. This doesn't fix any of that," Rep. Frank LoBiondo, R-New Jersey, said. "I'm a definite no."
The new piece of legislation also includes an amendment written by Rep. Tom MacArthur, R-New Jersey, a leader of the Tuesday Group. His plan would allow states to receive federal waivers for certain Obamacare coverage requirements in an effort to encourage "fair health insurance premiums."
"It'll come up when we have 216 votes in favor of it," MacArthur told reporters last week.
The Freedom Caucus has endorsed the bill, providing a big boost to efforts to revive the measure.
There had been talk about bringing the bill to the floor for a vote as President Trump enters his 100th day in office on Saturday, but GOP leaders delayed the vote.
Republican leaders are still counting their votes, and urging members to support the latest version. The count below reflects where House GOP members stood after the MacArthur amendment, but in most cases, before Upton's amendment.
The GOP can afford to lose only 22 Republican votes for the measure to pass. Here's a list of the House Republicans who oppose the bill in its current form, confirmed by CBS:
Rep. Mark Amodei, R-Nevada

Rep. Andy Biggs, R-Arizona

Rep. Jaime Herrera Beutler, R-Washington

Rep. Barbara Comstock, R-Virginia

Rep. Ryan Costello, R-Pennsylvania

Rep. Charlie Dent, R-Pennsylvania

Rep. Dan Donovan, R-New York

Rep. Brian Fitzpatrick, R-Pennsylvania

Rep. Walter Jones, North Carolina

Rep. John Katko, R-New York

Rep. Leonard Lance, R-New Jersey

Rep. Frank LoBiondo, R-New Jersey

Rep. Thomas Massie, R-Kentucky

Rep. Patrick Meehan, R-Pennsylvania

Rep. Ileana Ros-Lehtinen, R-Florida

Rep. Chris Smith, R-New Jersey
Reported by Catherine Reynolds by Catherine Reynolds, Rebecca Shabad and Rebecca Kaplan.
Thanks for reading CBS NEWS.
Create your free account or log in
for more features.