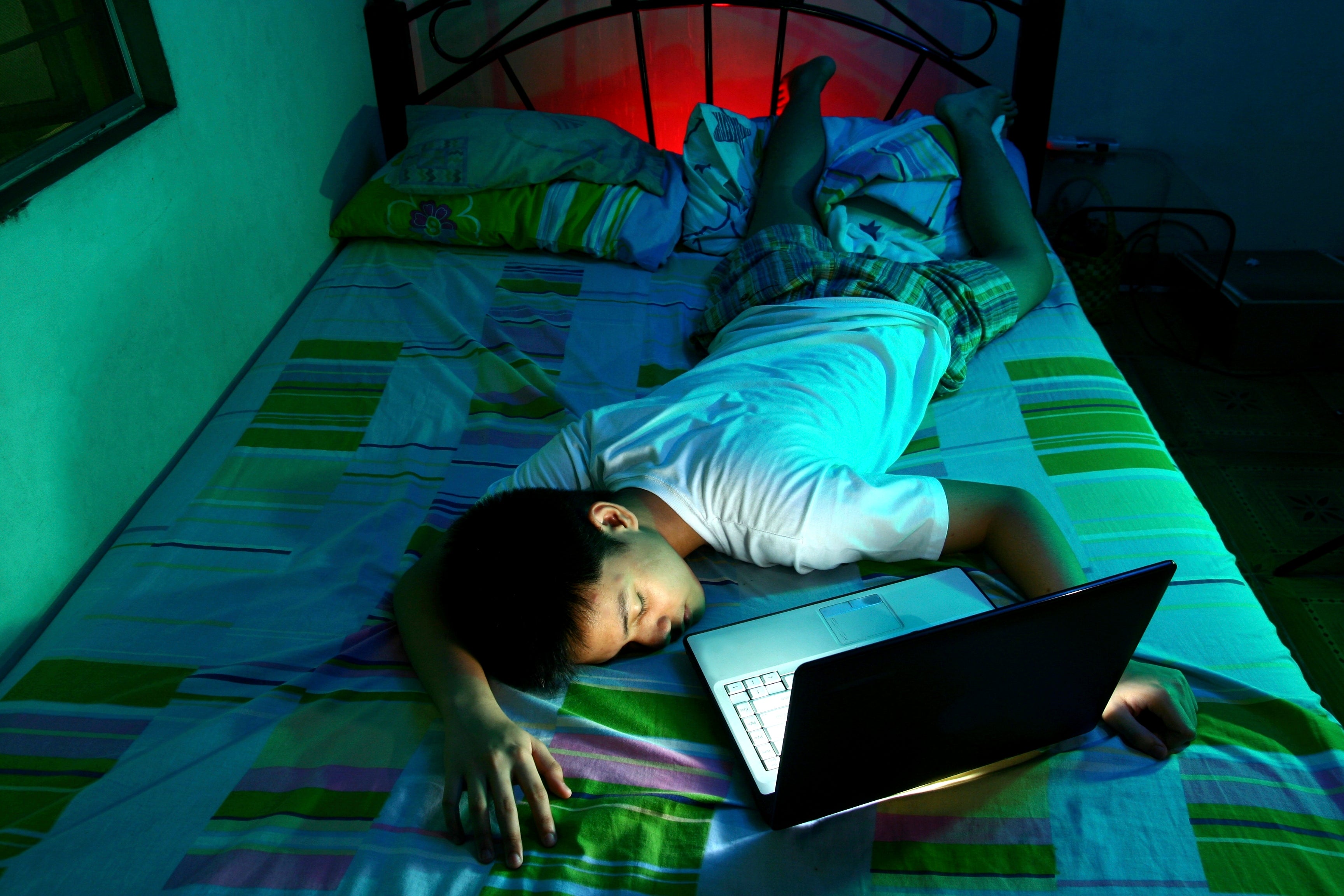 National Sleep Foundation's new recommendations for a good night's rest
It may seem like Americans have been inundated with calls to get more sleep, but these efforts are not without reason. The CDC labels sleep deprivation as a national epidemic, with 50 to 70 million Americans suffering and the problem still prevails.
For the first time, the National Sleep Foundation (NSF) has released a year-long multidisciplinary review of current literature on the field. Comprised of six members appointed by the NSF and 12 selected by groups including the American Academy of Pediatrics and the American Neurological Association, the 18-member expert panel announced new recommendations.
"One of the highest risk groups for not getting enough sleep are teens," CBS News medical contributor Dr. Holly Phillips said. "Their national biological clocks keeps them up later at night and then if you add computer screen time which is very stimulating and all their homework and other things, they're up too late and school starts too early and they're working with a sleep deficit which ultimately affects their ability to learn."
For that category of 14- to 17-year-olds, the NSF adjusted their previous recommendation of 8.5-9.5 hours to broader 8-10 hours.
The NSF panel also added two new categories, younger adults, ages 18-25 and older adults, over the age of 65.
Experts focused on sleep's impact on a range of health outcomes, including memory, mood, performance, and also health conditions like diabetes and high blood pressure.
And while authors of the study recognize there may be outliers, these recommendations apply for the majority of Americans.
See below for the National Sleep Foundation's comprehensive recommendations:
Newborns (0-3 months): 14-17 hours each day (previously 12-18)
Infants (4-11 months): 12-15 hours (previously 14-15)
Toddlers (1-2 years): 11-14 hours (previously 12-14)
Preschoolers (3-5): 10-13 hours (previously 11-13)
School-age children (6-13): 9-11 hours (previously 10-11)
Teenagers (14-17): 8-10 hours (previously 8.5-9.5)
Younger adults (18-25): 7-9 hours (new age category)
Adults (26-64): Sleep range did not change and remains 7-9 hours
Older adults (65+): 7-8 hours (new age category)
Thanks for reading CBS NEWS.
Create your free account or log in
for more features.