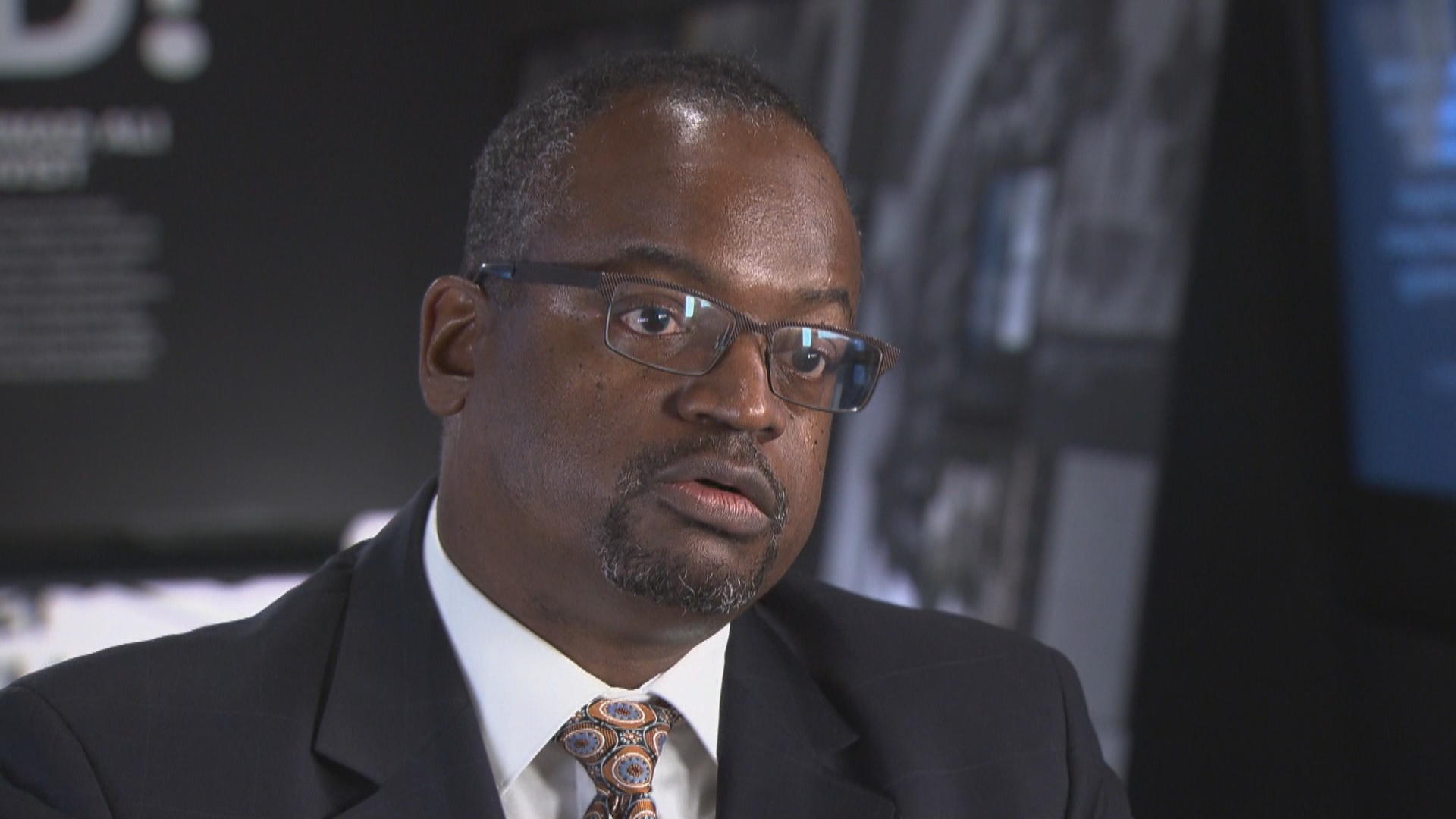 After 100 years in the making, new Smithsonian museum deemed a "miracle"
The Smithsonian's National Museum of African American History and Culture offers an unprecedented view of how America got to this point, but the museum's own path is also vivid.
It's been a long road, and the story of the museum, like the African-American experience, is one of trial and triumph, reports CBS News correspondent Jan Crawford.
It was a century in the making and a dream for generations. It became reality through tireless work by people like Judge Robert Wilkins, who helped build coalitions so the full story could be told and shared for generations to come.
"It gives me goosebumps to see it happening," Wilkins said. "To see it finally happen after all this time is just overwhelming."
The effort goes back to 1915, when black Civil War veterans -- their contributions to winning their freedom ignored -- pushed for a memorial to honor their service. Funding never came.
Decades later, the civil rights movement swept the country, reigniting the effort to recognize African-American history. But the roadblocks seemed almost insurmountable.
Civil rights icon Congressman John Lewis introduced 13 different bills to create the museum. Opposition came from multiple fronts.
"Once we approve this museum, we will be called upon by other minority groups, and they will be justified in doing so -- to provide museums for their particular groups," Republican Senator Jesse Helms of North Carolina said during a congressional meeting in 1994.
"So many said, 'why do we need a special place to tell these stories?'" said Johnnetta Cole, who serves on the museum's scholarly advisory committee. Cole is also the director of the Smithsonian National Museum of African Art.
"When there isn't an acknowledgement of a people's history and their culture, there's no acknowledgement of those people," Cole said.
Another obstacle was federal land-use groups, who argued against another building on the National Mall -- which they considered overcrowded -- and pushed for a different site on the edge of the city.
Judge Wilkins was part of the committee that urged Congress and then President George W. Bush to build the museum on the National Mall.
"It would be appropriate for a building on that site," Wilkins testified before Congress.
"I think that symbolically, it's very important because the history of African-Americans had been, you were in the back, you had to enter a white person's home from the backdoor," Wilkins said.
Wilkins was there when the president signed the museum bill into law in 2003. Museum Director Lonnie Bunch then began the difficult task of raising $270 million in private donations and collecting the thousands of artifacts needed to fill such a large space. In 2012, crews finally broke ground.
"It's amazing that we've gotten here, it's a miracle that we've gotten here. It is and I don't think that that's overstating it." Wilkins said, laughing. "It is a miracle."
Judge Wilkins chronicled the history of the decades-long effort to the get the museum built in his book, "Long Road to Hard Truth."
Thanks for reading CBS NEWS.
Create your free account or log in
for more features.