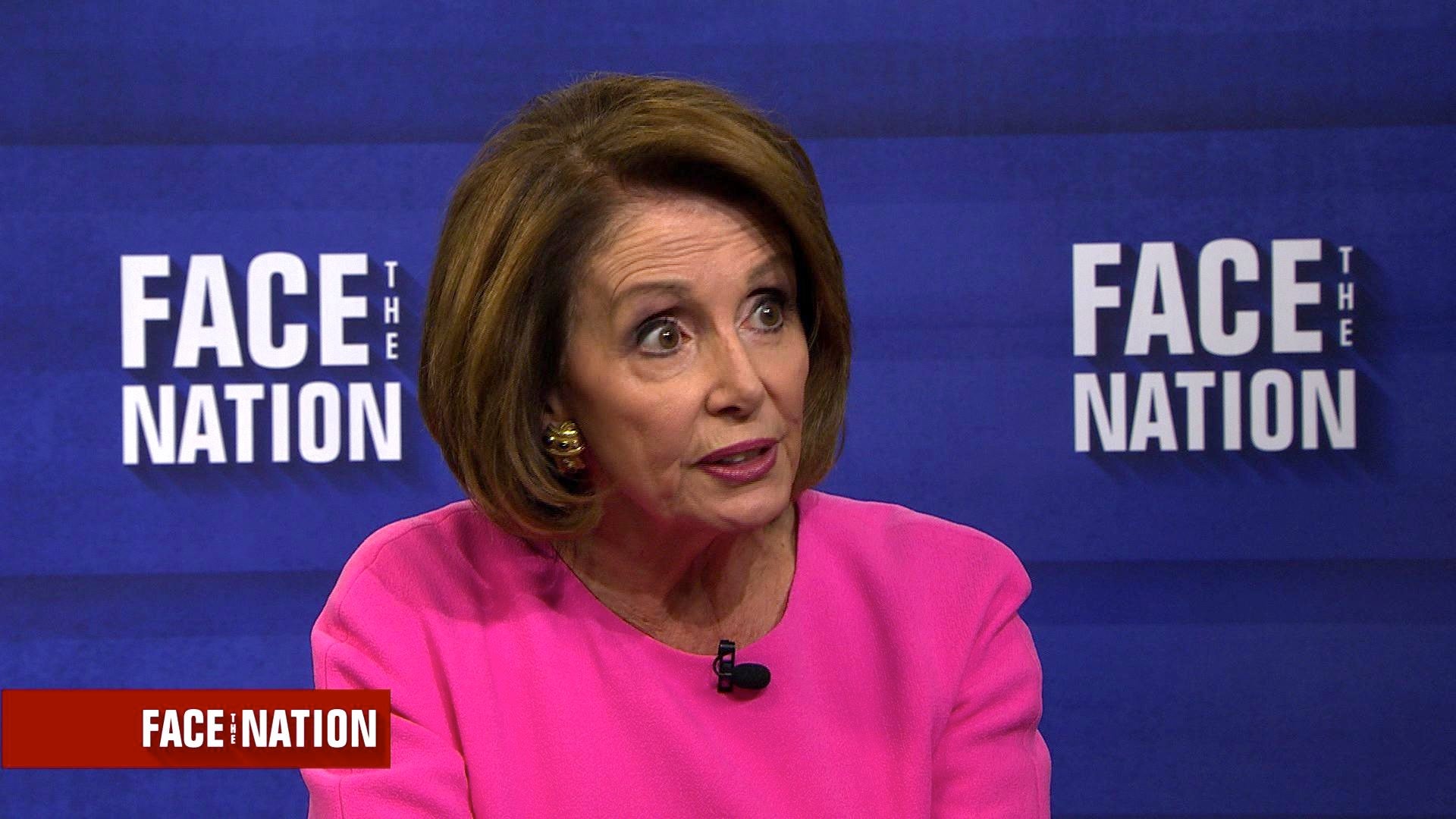 Nancy Pelosi: Democrats won't work with Trump to privatize Medicare, VA
House Minority Leader Nancy Pelosi said Sunday that Democrats could find common ground with President-elect Donald Trump for some policy issues -- but the party will draw the line when it comes to privatizing Medicare and the VA.
"We first of all respect the office that he holds and the people who elected him to the office," Pelosi said. "We will engage where we can, and we will oppose where we cannot."
On those policies that the Democrats could engage with the Republican president-elect, Pelosi pointed to infrastructure, child care, and early childhood education.
"We won't work with him and this on privatization of Medicare and privatization of the VA," said the minority leader, recently re-elected to her post. On voucherizing Medicare, which Pelosi said is a "central" part of House Speaker Paul Ryan's budget, she criticized it as a future "tremendous loss."
Pelosi also addressed recent criticism from some members that the Democratic party needed to reflect on taking a new direction, following an election that resulted in GOP control of Congress and the White House.
"I don't think people want a new direction," Pelosi sad. "Our values unify us and our values are about supporting America's working families. That is one that everyone is in agreement on. What we want is a better connection of our message to working families in our country. And that clearly in the election showed that message wasn't coming through. But we are united in terms of security of our country which is our first responsibility."
Of the recent streak of Democratic losses in the House -- and the backlash from its own prominent members -- Pelosi said she was more "optimistic about the strength of the Democratic party."
"It's about policy. It's not about politics," she said. "It's about politics for some, but for us it's about protecting Medicare, social security, good paying jobs for America's workers, protecting women's rights to choose, issues that unify us."
Thanks for reading CBS NEWS.
Create your free account or log in
for more features.