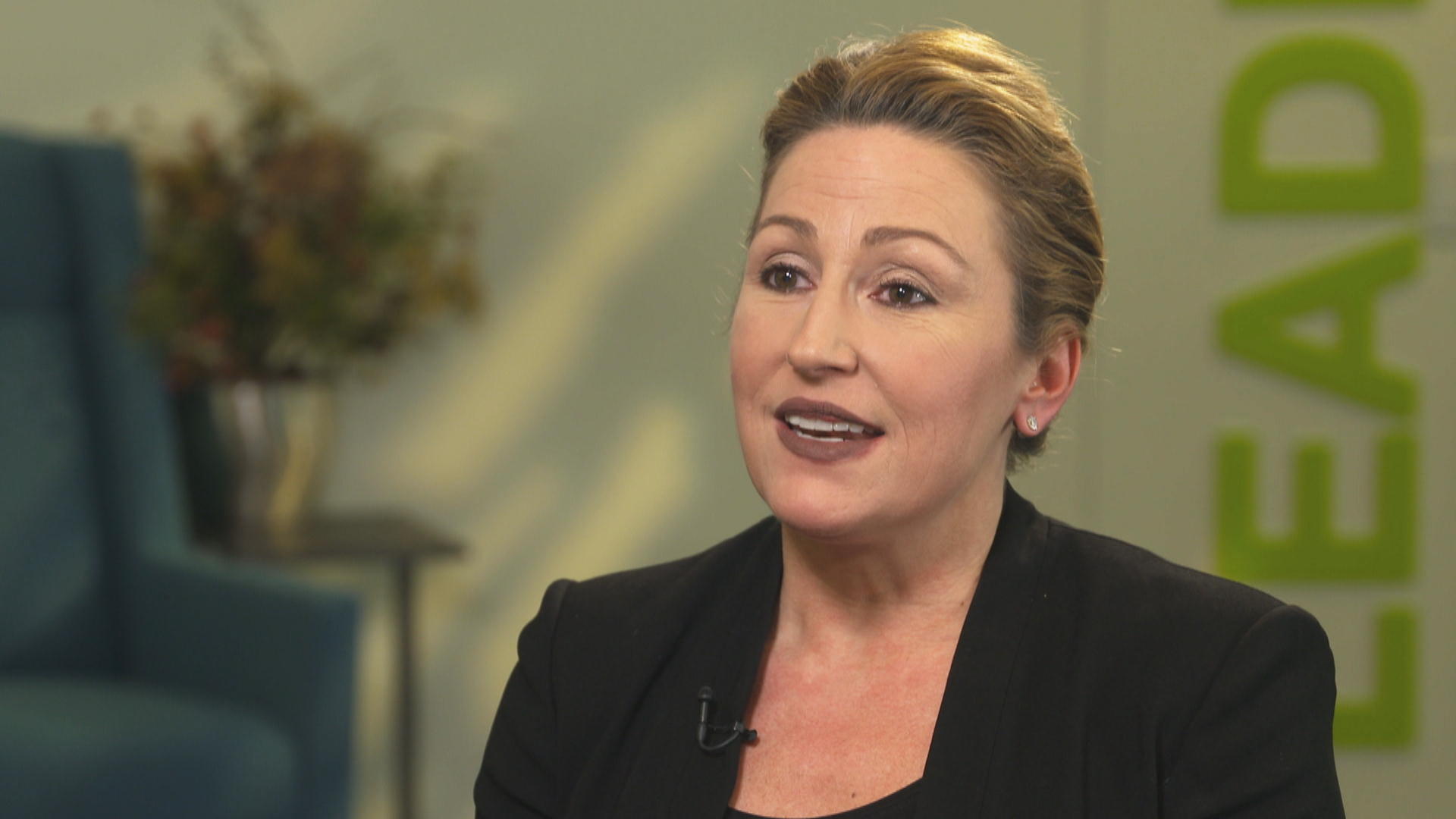 Mylan CEO says EpiPen controversy was "a window into a broken system"
The head of the pharmaceutical giant Mylan is speaking out about the firestorm created by the nearly-500 percent increase in the price of EpiPens.
Mylan CEO Heather Bresch was called to testify before Congress last year about the huge price increase for the life-saving allergy medicine to $600. After the controversy, the company cut the list price of generic EpiPens to $300.
In an interview with "CBS This Morning" co-host Norah O'Donnell, Bresch said bigger change is needed to fix what she calls a broken healthcare system.
"You took it on the chin this summer. Before Congress and in the public," O'Donnell said.

"I did," Bresch said.
"And now you're calling for change, and you're talking about pharmacy benefit managers, insurers, wholesalers, pharmacy retailers, asking for transparency," O'Donnell said. "I mean, that's inviting more controversy."

"Look, I'm inviting change," Bresch said. "And like I said, that can be – it's not always popular. And disruption is difficult. It's difficult to get your way through that. But look, Mylan, here's who we are as a company. Like I said, we're fighters. We've been disruptors. We've been catalysts for change before. So this isn't new. And I'm fortunate to have a company, a foundation, a family of 35,000 employees that are doing what we're doing every day to provide that kind of access and affordability. What I realized, and what I went through this summer -- EpiPen was a window into a broken system. And what I've conveyed, and I believe the discussion continues to validate, this isn't an EpiPen problem. This is a health care problem."

Watch the full interview tomorrow on "CBS This Morning," as we take an exclusive look inside the company's labs.
Thanks for reading CBS NEWS.
Create your free account or log in
for more features.