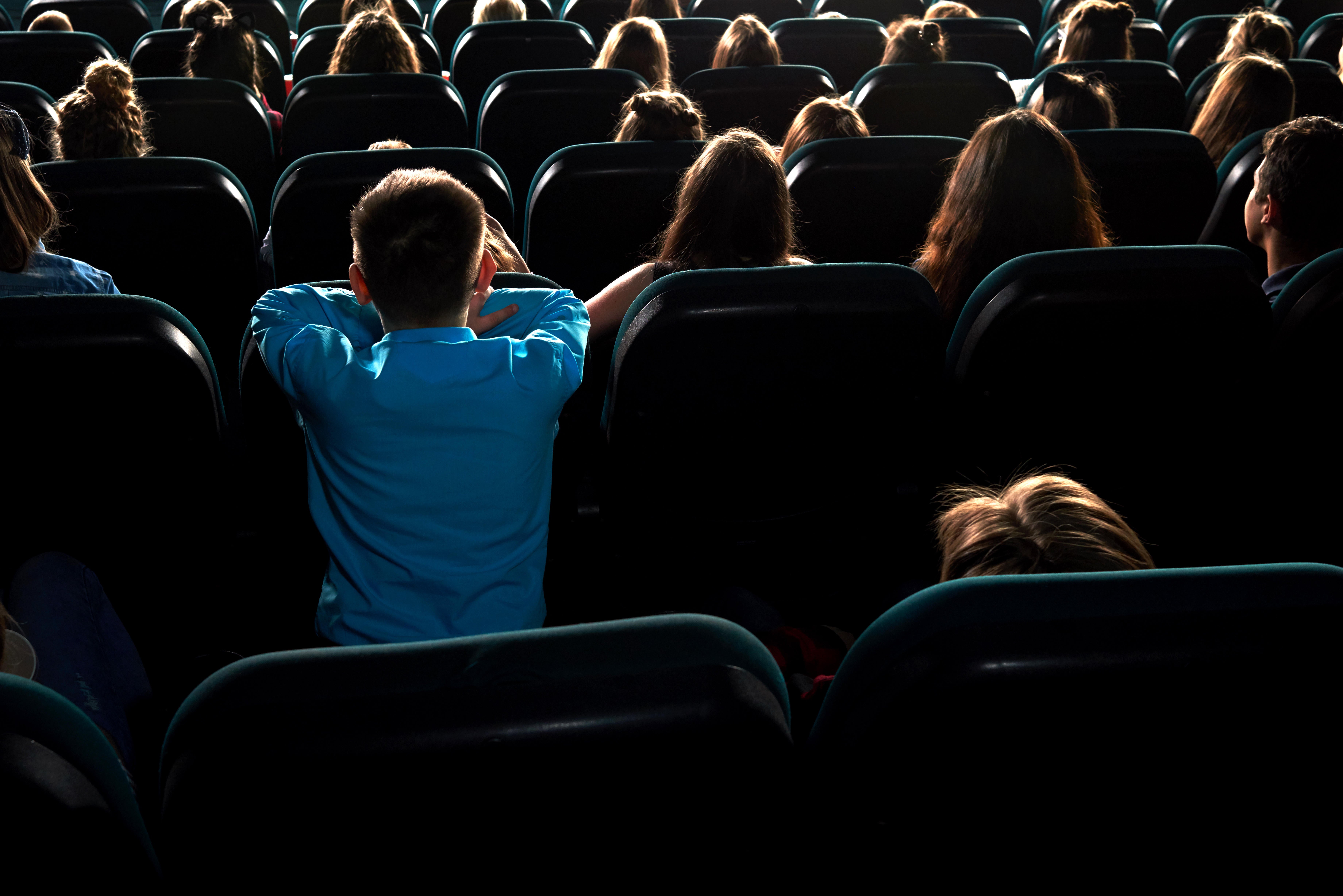 MoviePass limits users to 3 movies a month
MoviePass, the financially troubled movie subscription service, is limiting screenings to three a month, the service announced Monday.
That represents a sharp reduction from the current limit of one movie a day, and marks an attempt to stabilize MoviePass' finances after previous attempts, such as "peak pricing" surcharges and an increased monthly fee, met with opposition from users.
MoviePass, which is owned by technology services company Helios & Matheson Analytics, said it will keep its monthly subscription fee at $9.95 and will suspend peak pricing. But starting Aug. 15, renewing subscribers will be limited to three screenings a month. About 85 percent of the service's members see this number of movies or less, the company said.
Members who want to see more than three movies will be able to buy tickets through MoviePass at a discount of up to $5 per ticket, the company said.
MoviePass CEO Mitch Lowe blamed the change on the small number of users who were taking advantage of the "unlimited" promise.
"While most of our loyal subscribers shared the passion for this new accessible movie experience and experimented fairly, the fact is that a small number have used our business model to a point where it was compromising the business' long-term stability," he said in a statement.
MoviePass, which pays theaters the full price of a ticket while charging only a monthly fee to users, depends on more people paying for the service than using it. So far, that hasn't happened. The company had a $45 million cash deficit for June, according to SEC filings.
The app suffered a minor meltdown last month when Helios & Matheson ran low on cash, causing the app to stop working. Helios & Matheson shares have fallen nearly 100 percent this year, to 10 cents.
Thanks for reading CBS NEWS.
Create your free account or log in
for more features.