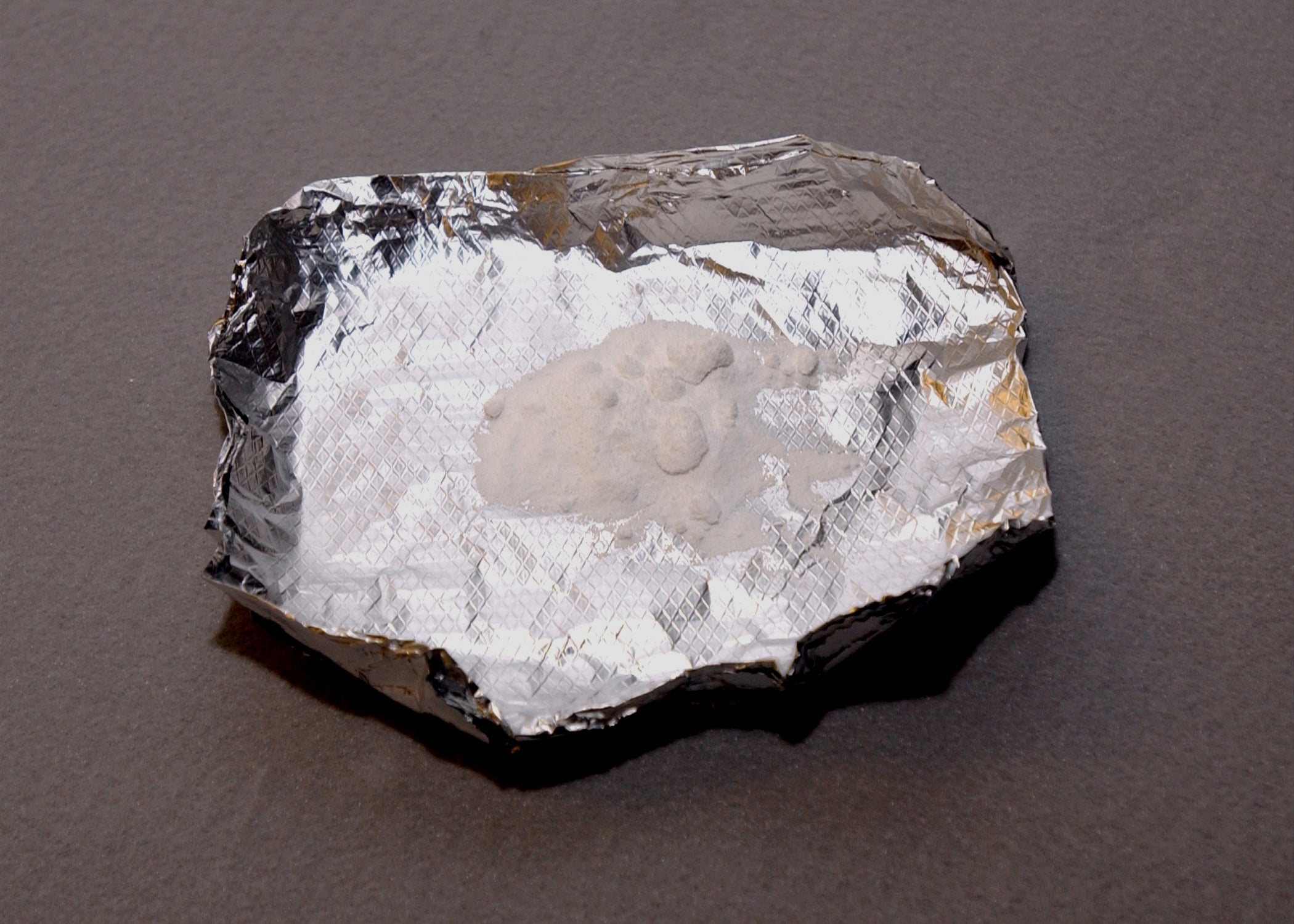 Mom's meth use during pregnancy causes kids' behavioral problems
(CBS/AP) Methamphetamine is a stimulant drug that wreaks havoc on the nervous system, causing brain changes that could cause anxiety, mood problems, and violent behavior.
PICTURES: Meth mouth: Inside look at icky problem (15 GRAPHIC IMAGES)
A new study says pregnant moms who use meth can pass some of these behavioral problems onto their kids.
The behavior changes - anxiety, depression, moodiness - weren't huge, but lead researcher Dr. Linda LaGasse, associate professor of pediatrics and psychiatry at Brown University in Providence, called them "very worrisome."
The study - which is the first to look at how meth use during pregnancy may impact a child - was published in the March 19 issue of Pediatrics. LaGasse and her team tracked 330 youngsters ages 3 through 5 who hailed from areas of the West and Midwest where meth use is most common. Mothers were recruited shortly after giving birth in Des Moines, Iowa; Honolulu, Los Angeles, and Tulsa, Okla and were asked about meth use while they were pregnant. Newborns' stools were also tested for evidence of the drug. Effects in children exposed to the drug were compared with those whose mothers didn't use meth through behavioral checklists filled out by moms or caregivers. Both groups were high-risk children, with many living in disadvantaged homes.
The researchers found that at age 3, scores for anxiety, depression and moodiness were slightly higher in meth-users' children, with differences persisting at age 5. The older children who'd been exposed to meth also had more aggression and attention problems similar to ADHD, attention deficit hyperactivity disorder.
More than half of the meth-using moms in the study also used the drug after giving birth. These women were also more likely to use other drugs during and after pregnancy and to be single mothers. But the researchers said accounting for those differences and others in the two groups' family lives didn't change the results.
Methamphetamine - a.k.a. speed, meth, crystal meth, ice, crystal, or glass - is a white, odorless, powder that can be swallowed, snorted, smoked, or injected. It's one of the most commonly abuse drugs in the U.S., with 1.2 million Americans age 12 or older saying in 2009 that they had abused meth at least once in the previous year.
Earlier studies have shown meth babies have similarities to babies born to moms who used another type of stimulant, so-called "crack babies" who are smaller in size and prone to drowsiness and stress. Results in long-term studies conflict on whether children of cocaine-using mothers have lasting behavior problems.
Whether problems persist in young children of meth users is unknown. But LaGasse, who does research at Brown University's Center of the Study of Children at Risk, said methamphetamine has stronger effects on the brain so it may be more likely to cause lasting effects in children.
Government data suggest more than 10 million Americans have used meth; fewer than 1 percent of pregnant women are users.
Joseph Frascella, who heads a behavioral division at the National Institute on Drug Abuse, said the research is among "groundbreaking" studies examining effects of substance abuse during pregnancy.
But because the study is a first, the results should be viewed cautiously and need to be repeated, he said.
Earlier research has tied meth use to schizophrenia, HealthPopreported. People hospitalized for meth use were up to three times more likely to be diagnosed with schizophrenia, compared to people who took other drugs like cocaine or opioid drugs.

But U.S. meth use may be on the way down: A study from the Substance Abuse and Mental Health ServicesAdministration last fall found user rates have plummeted by nearly half, from 731,000 users in 2006 to 353,000 in 2010.

The National Institute on Drug Abuse has more on methamphetamine.

Thanks for reading CBS NEWS.
Create your free account or log in
for more features.