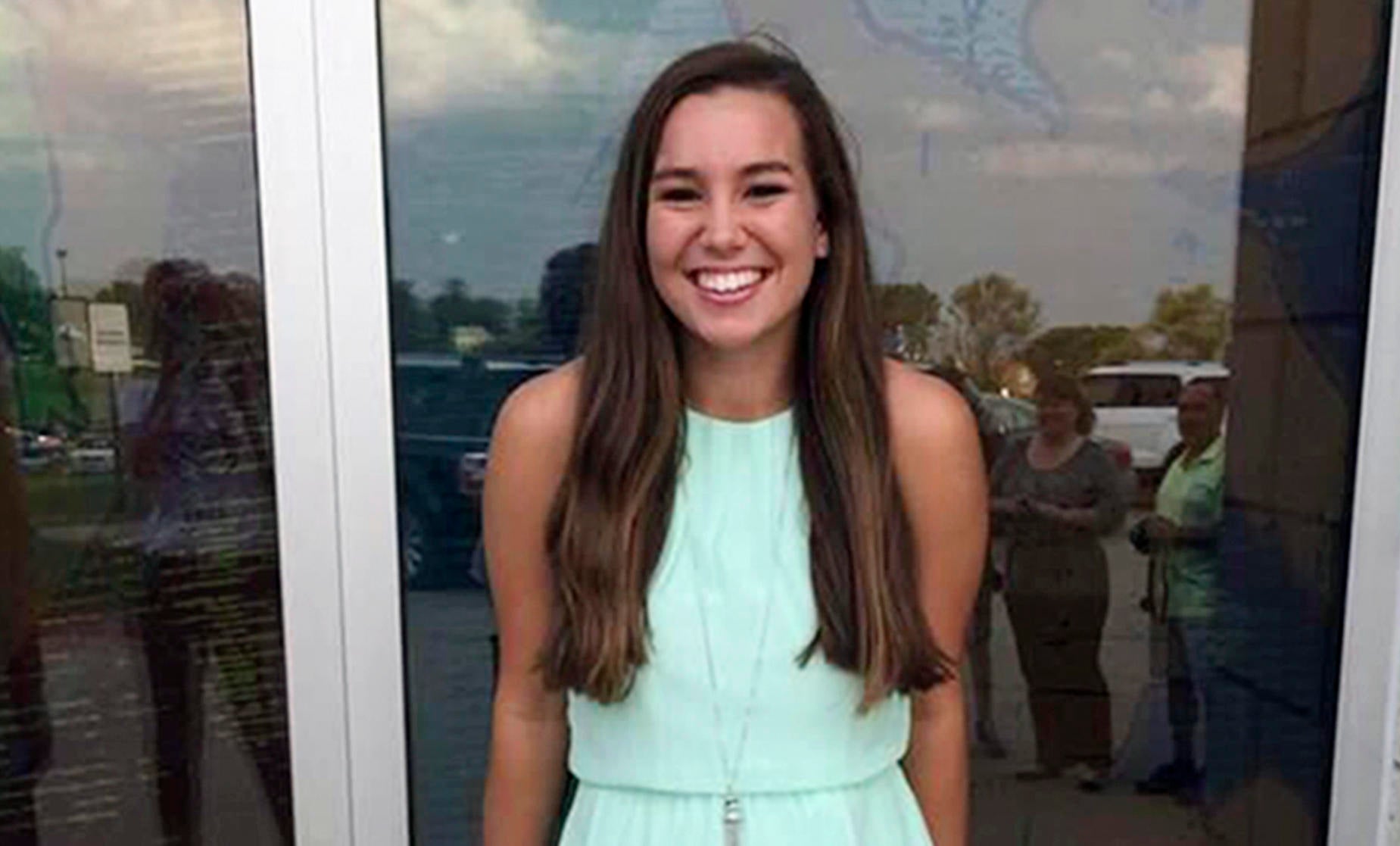 Mollie Tibbetts' murder sparks outrage among Republicans over immigration
BROOKLYN, Iowa — The man accused of killing college student Mollie Tibbetts went before a judge on Wednesday, amid questions about how he managed to live and work in the U.S.
With his hands and feet shackled, 24-year-old Cristhian Bahena Rivera shuffled into the courtroom in silence, wearing a prison jumpsuit and headphones for Spanish translation. Rivera is originally from Mexico, and federal officials say he's an undocumented immigrant.
According to the affidavit, Rivera told investigators he followed Tibbetts as she was jogging in Brooklyn, Iowa, on July 18. When Tibbetts said "I'm going to call the police," he panicked and got angry. He said his memory "blocked" until he remembers finding Tibbetts in his trunk bleeding from the head. He said he left her body in a corn field.
Rivera worked at Yarrabee Farms, a small dairy farm with about 10 employees. Dan Lang owns the farm with his father Craig, a local Republican leader. Rivera worked for them for almost four years.
"What we learned in the last 24 hours is that our employee was not who he said he was," Lang said.
He said Rivera used a fake ID to pass a government screening for employment. But he admitted his farm used the wrong verification system.
The case has sparked outrage from lawmakers.
"It is the duty of this senator and every other senator to act to prevent further tragedies like this one," said Sen. Chuck Grassley.
At a rally Tuesday night, the president said this "should have never happened."
"The immigration laws are such a disgrace," he said.
Rivera's attorney Allan Richards said the president shouldn't make the case political.
"If you spend half as much time talking about somebody being presumed innocent until the facts are out there, would be a great help," he said.
Tibbetts' family wasn't in court, but they released a statement. They didn't address the political debate, but said, "Our hearts are broken ... We thank all of those from around the world who have sent their thoughts and prayers for our girl."
Rivera is next due in court Aug. 31.
Thanks for reading CBS NEWS.
Create your free account or log in
for more features.