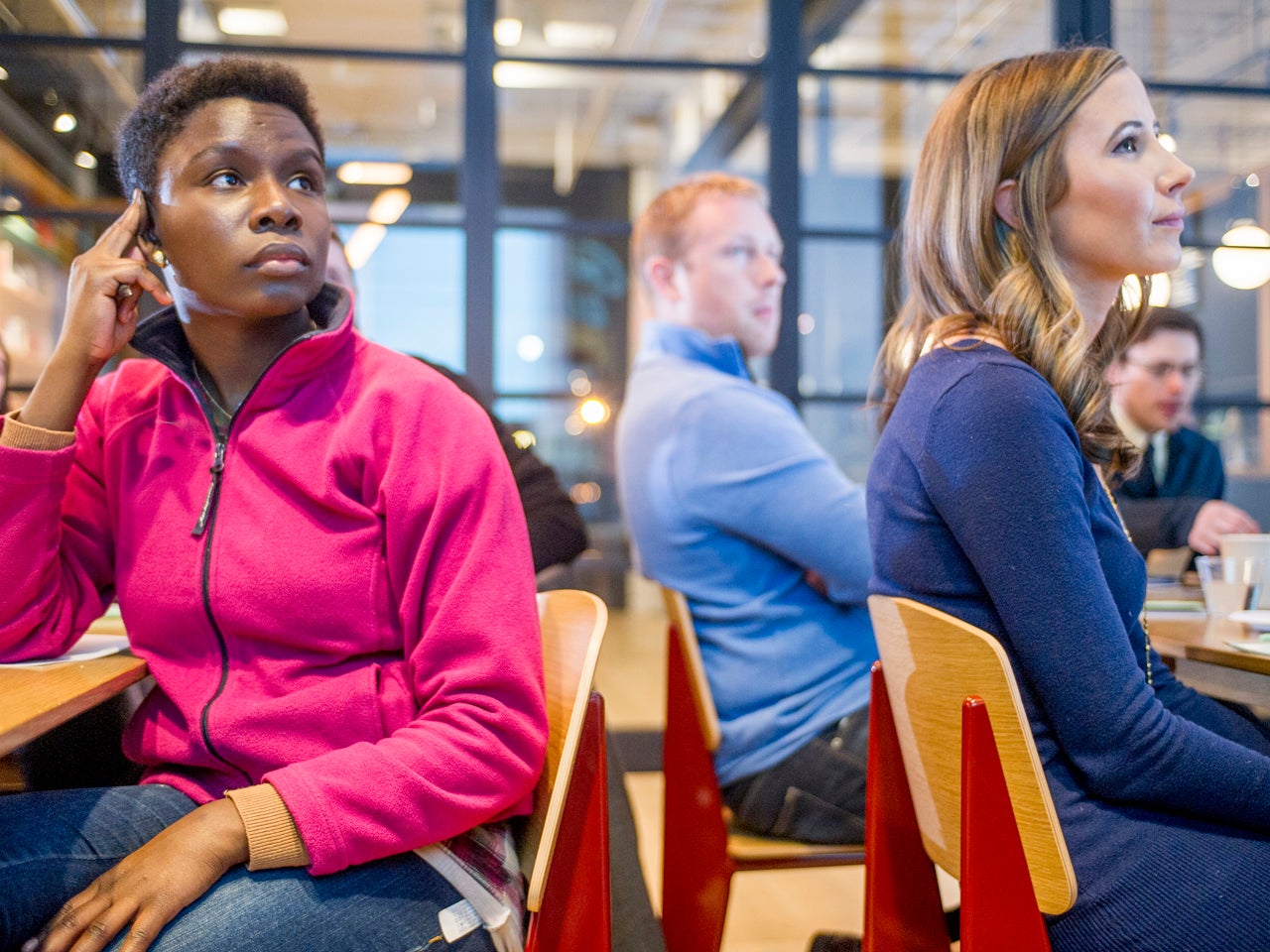 Millennials reach a U.S. population milestone
Baby boomers' long reign over the kingdom of American demographics has finally come to an end: Millennials have officially surpassed them as the largest living generation in the U.S. That's according to new population estimates released this month by the U.S. Census Bureau and analyzed by the Pew Research Center.
Millennials, defined by those born between 1981 and 1997, now number 75.4 million, a hair's breadth past the 74.9 million baby boomers. Until this point, baby boomers, defined by those born between 1946 and 1964, have constituted the United States' largest living generation and have carried enormous economic, political and cultural clout as a result.
Immigration is a huge factor behind this shift. Millennials now outnumber all other groups partly due to the number of immigrants between ages of 18 and 24 continuously entering the country. Meanwhile, baby boomers are aging and beginning to die out at a rate that exceeds the number of older immigrants arriving in the country.
Of course, millennials won't dominate forever. The group is expected to peak in 2036 at 81.1 million. At that point -- when the oldest millennials will be 56 years old -- mortality is expected to outweigh net immigration gains and the population will dip below 80 million, according to the Pew Research Center.
What about Generation X, the smaller generation born between 1965 and 1980 that has long been overshadowed by boomers and millennials? For the next few years, Gen Xers are expected to remain caught between those two larger generations. But, by 2028, the Pew Research Center projects they will bypass the boomers. Generation X will peak at 65.8 million in 2018, according to the U.S. Census Bureau.
Defined by the explosion of births after World War II, baby boomers have long dominated the U.S. population. They peaked at 78.8 million back in 1999.
Thanks for reading CBS NEWS.
Create your free account or log in
for more features.