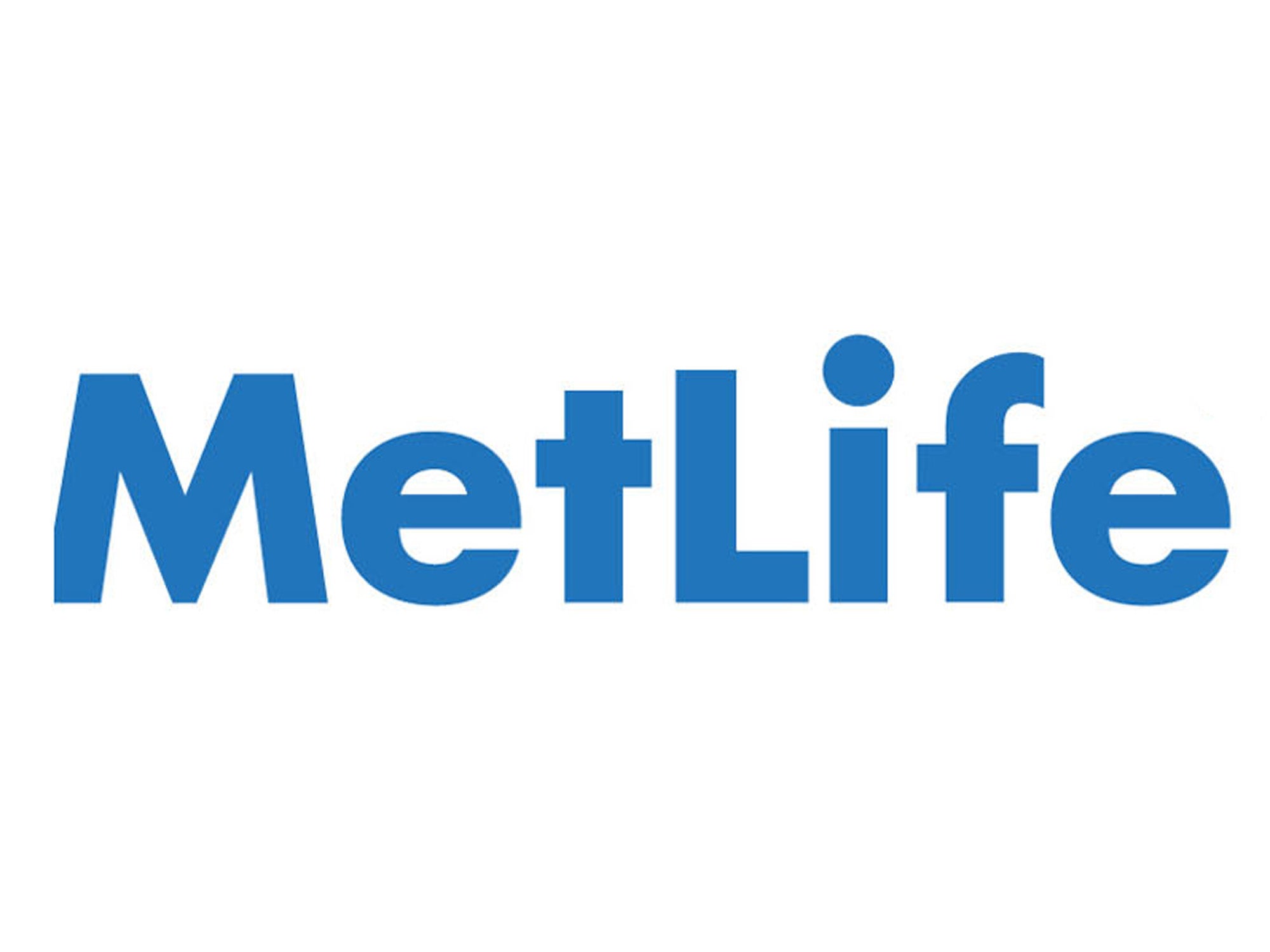 MetLife, 34 states reach settlement near $500 million
(CBS/AP) LOS ANGELES — MetLife Inc. (MET) will pay nearly $500 million in a settlement involving more than 30 states that claimed it didn't provide life insurance benefits to some of its policyholders, the company said Monday.
The largest life insurer in the United States said it expects to pay about $188 million of the $478 million this year, and the remainder over the next 17 years.
State regulators investigated MetLife's use of the Social Security Administration's "Death Master" file, a database of people who have died.
California Controller John Chiang said a joint investigative hearing held last year revealed MetLife had information about the deaths of some of its life insurance policyholders but failed to pay what was owned.
"These settlements make it clear that if the industry isn't willing to make the payments legally required, we will take action, including lawsuits, to compel them to do right by their customers," Chiang said.
MetLife maintains it pays more than 99 percent of life insurance claims and it has been working with regulators to ensure everyone is paid.
Why long-term care insurance may become extinct
Fed fines 8 banks for alleged foreclosure abuses
MetLife swings to loss on derivatives costs
"The company has been working with regulators to develop industry best practices and is pleased to announce new processes that will provide an even stronger safety net for the limited number of beneficiaries who do not submit a claim to the company in the normal course of business," the company said in a statement.
MetLife has undertaken a variety of steps to locate policyholders who have lost contact with the company, including implementing a monthly matching process. The company also has created a website to help customers find their policies.
Californians' share from the agreement, which was reached last week, is expected to be about $40 million. It's not immediately known how much the other 33 states will receive.
Among those included in the settlement are Florida, Illinois, North Dakota and Pennsylvania.
Chiang reached similar agreements with insurer John Hancock (MFC) and Prudential Insurance (PRU) last year both totaling more than $40 million.
Thanks for reading CBS NEWS.
Create your free account or log in
for more features.