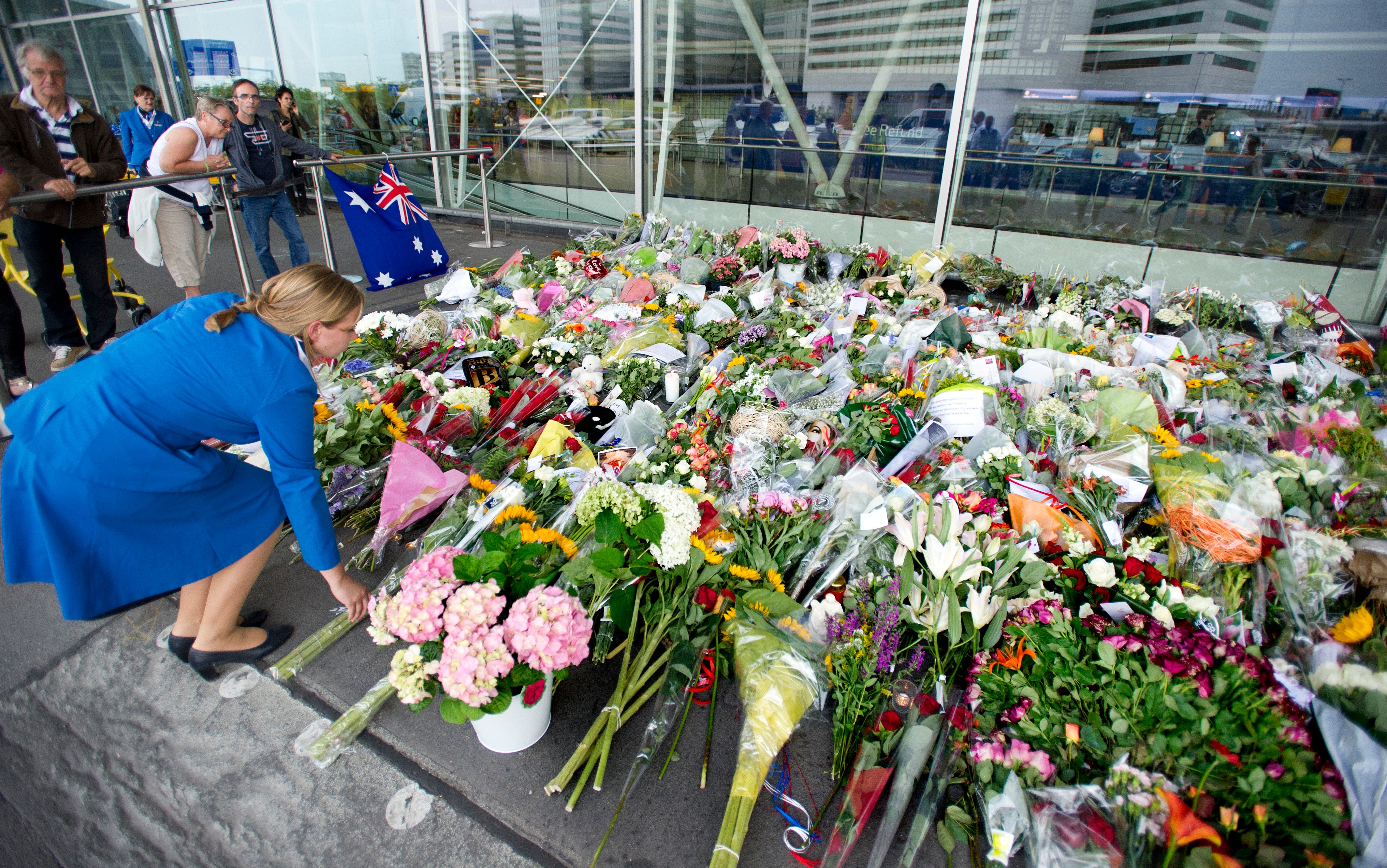 "I want my children back"
AMSTERDAM -- The Dutch have been leaving flowers and notes of condolence at impromptu memorials across the country, and at Amsterdam's Schiphol Airport, just yards from where the passengers boarded Malaysia Airlines Flight 17 last Thursday.
But the families of the MH17 crash victims are making it clear that it's not enough; they want the bodies sent home, now, reports CBS News' Elizabeth Palmer.
"I want to arrange a funeral, I can't," the mother of one of the ill-fated flight's passengers told CBS News. "I don't know where they are. I don't know. I want them back. I want my children back."
"Give the bodies back, please," said a sobbing father.
"Mr. Putin, send my children home. Send them home," the mother demanded.
Dennis Overset, 17, grieving for his friend Min, put the blame squarely on the same shoulders that most other Dutch people do.
"I do think Putin did help the terrorists, helped the separatists," said Overset. "I think he delivered the arms and the people necessary to utilize them."
European governments have told Russia's President Vladimir Putin he has until tomorrow to help international investigators get access to the crash site, or he will face new sanctions.
Thanks for reading CBS NEWS.
Create your free account or log in
for more features.