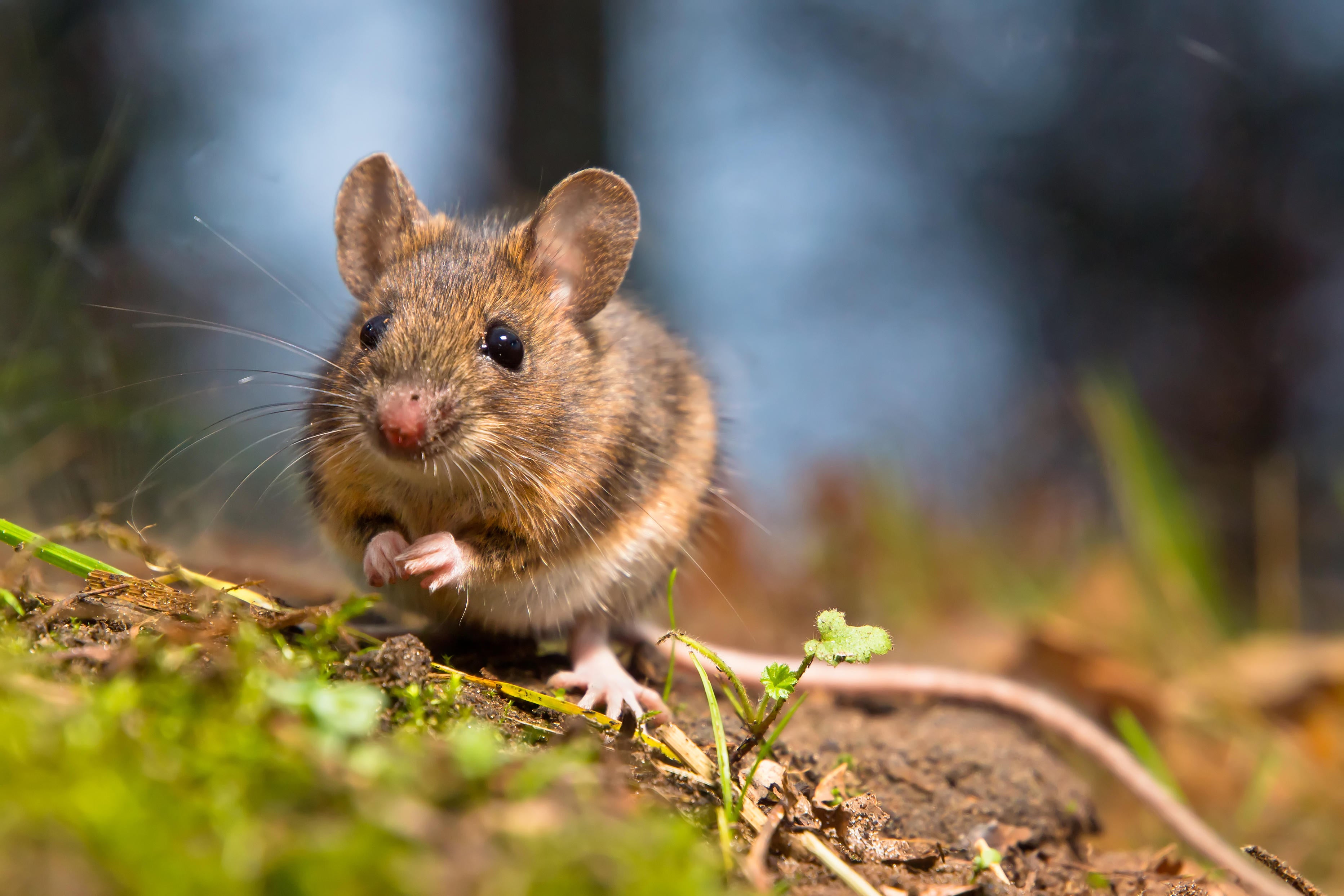 Lyme disease experts say this could be a "particularly bad year"
Experts are predicting a jump in Lyme disease this year, and ticks aren't the only ones to blame.
The northeast will be hit particularly hard, with the Centers for Disease Control and Prevention reporting New York already has more cases of Lyme disease than any other state.
And it could get even worse, CBS New York reports.
"We expect it to be a particularly bad year," said Dr. Richard Ostfeld, Ph.D., who studies tick-borne diseases at the Cary Institute of Ecosystem Studies in Millbrook, New York.
The reason Ostfeld is predicting a jump in human Lyme disease cases now is because of a bumper crop of acorns falling from oak trees nearly two years ago.
"More acorns leads to more mice, leads to more infected ticks, leads to more Lyme disease in us," he said.
Ostfeld said mice feasted on acorns in the fall of 2015, triggering a domino effect.
"They don't have to go around foraging much in the winter where they might get nabbed by an owl or a fox, so they survive the winter well and start breeding really early the next spring," he said.
Then, infected ticks use all those mice as hosts.
"There's a delay between when the baby ticks bite the mice and when they come out as nymphs and bite us," Ostfeld said.
Scott LaVallee, a resident of Dutchess County, New York, has already suffered through Lyme disease – and for a long time.
"I was probably sick for seven or eight years," LaVallee said.
Lavallee wound up debilitated by the disease, even though he did not get the typical bulls-eye rash.
"Ringing in the ears, facial numbness, the brain fog, fatigue, the joint pain," he said, "it was pretty brutal."
Unfortunately, many more people could be infected this summer.
Meanwhile, in Maine, officials say tick-borne infections are on the rise in that state – and the trend isn't limited to Lyme disease.
The state Department of Agriculture, Conservation and Forestry says the number of cases of anaplasmosis – a disease caused by the bacterium Anaplasma phagocytophilium – rose from 186 to 372 last year. The number of cases of another tick-borne disease called babesiosis rose from 56 to 82.
And Lyme disease cases reached an all-time high of 1,464 last year in Maine.
The diseases are all spread by tick bites. Anaplasmosis causes fever, headache and body aches. Babesiosis can cause symptoms such as extreme fatigue, chills and anemia.
The state is encouraging daily tick checks as ticks are most active in the warmer weather that is beginning to occur.
Thanks for reading CBS NEWS.
Create your free account or log in
for more features.