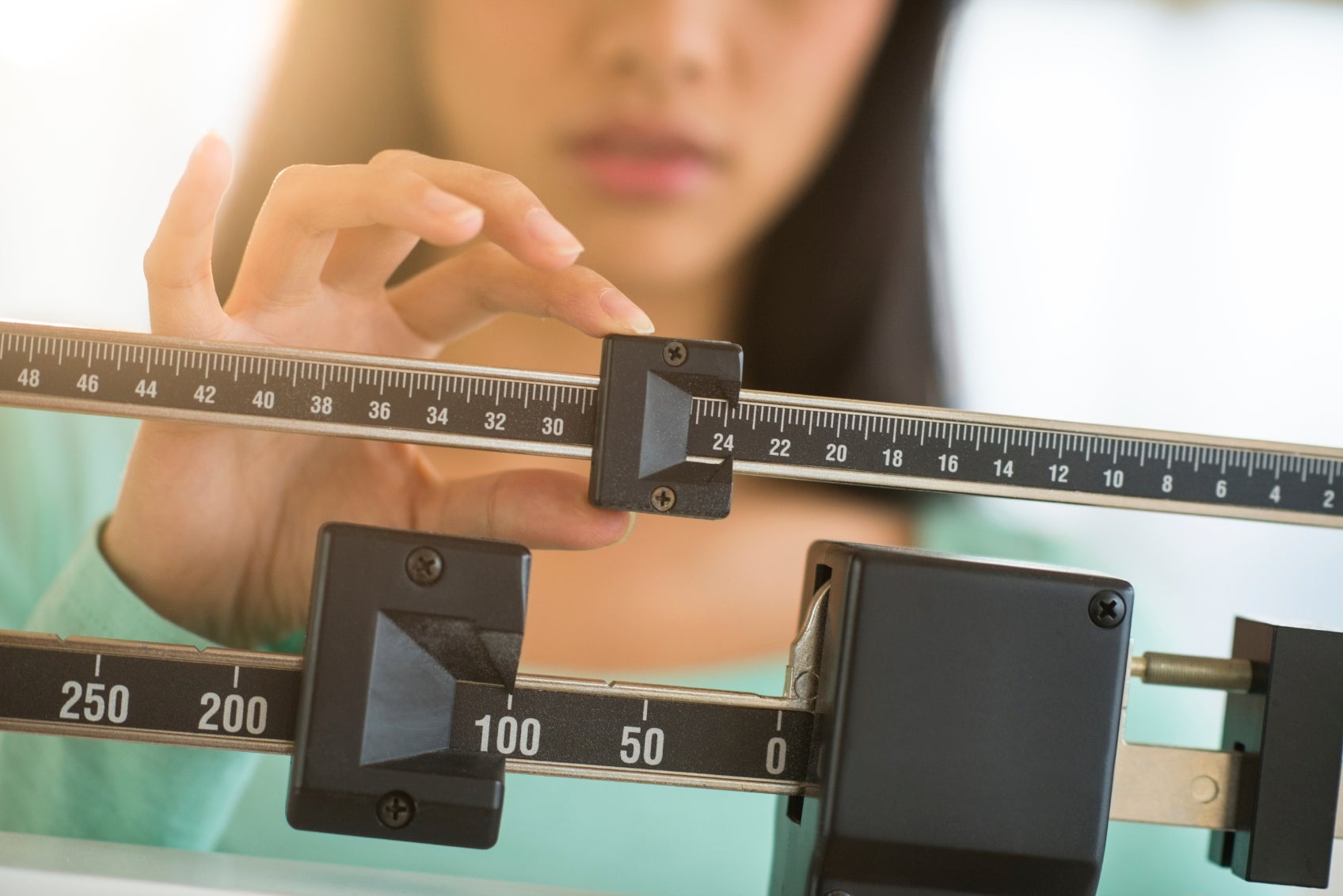 Low-fat diet no good for long-term weight loss, study says
Trying to lose weight? Low-fat diets are not the way to go, according to a large new study.
"There is no good evidence for recommending low-fat diets," lead author Deirdre Tobias, of Brigham and Women's Hospital and Harvard Medical School, in a press statement.
The study, a meta-analysis of dozens of randomized controlled trials, showed low-fat diets were not effective for achieving long-term weight loss compared to higher far diets.
"Behind current dietary advice to cut out the fat, which contains more than twice the calories per gram of carbohydrates and protein, the thinking is that simply reducing fat intake will naturally lead to weight loss. But our robust evidence clearly suggests otherwise," said Tobias, whose research is published in The Lancet Diabetes & Endocrinology.
Tobias and her colleagues analyzed 53 studies -- all randomized trials comparing the effectiveness of low-fat diets to other types of diets -- that included more than 68,000 adults. The researchers found that reduced-fat diets only led to more weight loss when compared with no diet at all. People on low-carbohydrate diets lost substantially more weight than those who went the low-fat route.
The study results aren't really surprising, said endocrinologist Dr. Caroline Messer, medical director of the Center for Pituitary and Neuro-Endocrine Disorders at Lenox Hill Hospital and Manhattan Eye, Ear and Throat Hospital.
"It's nothing new, and similar to what we've always told our patients for all these years. Low-fat diets are not the key to sustained weight loss, despite the fact that a gram of fat has higher calorie content than a gram of carbohydrate. It's a confirmation of what we knew," Messer told CBS News.
"With low-fat versus low-carb, there was less weight loss with the low-fat diet. The only time the low-fat diet was useful was when it was compared to no diet. Low-carb wins out over a low-fat diet," said Messer.
Messer said cutting back on carbohydrates has already been the cornerstone of weight management for patients with type 2 diabetes. "It should similarly be emphasized for non-diabetic patients struggling to lose weight," she added.
The study authors' conclusion is clear: "Health and nutrition guidelines should cease recommending low-fat diets for weight loss in view of the clear absence of long-term efficacy when compared with other similar intensity dietary interventions."
Thanks for reading CBS NEWS.
Create your free account or log in
for more features.