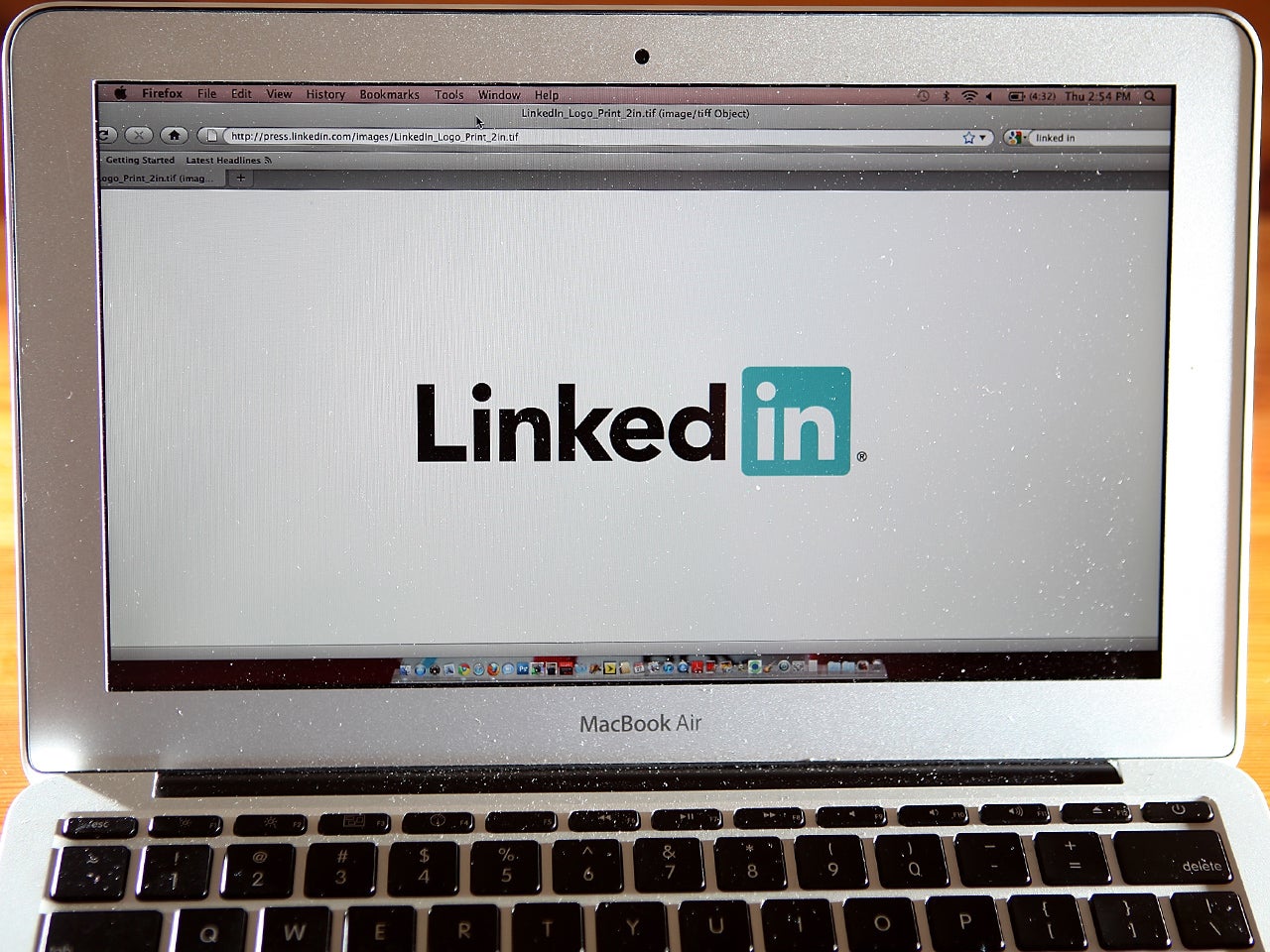 LinkedIn: 3 resolutions you should make
(MoneyWatch) Is networking at the top of your list of career resolutions for 2013? There are few better -- and faster -- places to start than making the most of your LinkedIn profile. Although in-person meetings are still a crucial part of networking, social media can get you in touch with new people, fast. "Now is a great time to make changes to your LinkedIn profile because it's a new year, with new possibilities. When you update your LinkedIn profile, your network will see that you're actively building your career and pay attention to you," says personal branding expert Dan Schawbel. Here are 3 things to do now to extend your reach in 2013:
Wish key contacts a "Happy New Year."
Especially with new contacts, building a rapport before asking for anything is vital. "You would never go up to someone you don't know and ask, 'Do you have a job for me?' and the fastest way in is a point of common reference (someone you know in common, an fellow alumni, or even a mutual admiration for his/her talent)," says career consultant Nicole Williams who serves as LinkedIn's Connection Director. Season's greetings are a way to re-connect and pave the road for further conversation.
Use this quiet week to do some house-cleaning.
Here's a resolution you can check off your list right away. While your workload is still relatively quiet this week, use the time to polish your profile. "Review your 'Summary' and 'Experience' to make sure they're up-to-date and and request recommendations from former colleagues and clients to help beef up your professional credibility for 2013," suggests small business marketing consultant Shawn Graham.
Join new groups -- selectively.
Joining dozens of groups and not participating in any won't get you very far. It's the equivalent of meeting hundreds of people at a networking conference and not following up with a single one. "Pick one relevant LinkedIn group and commit to investing a few hours per week in contributing to it," says Schawbel.
Thanks for reading CBS NEWS.
Create your free account or log in
for more features.