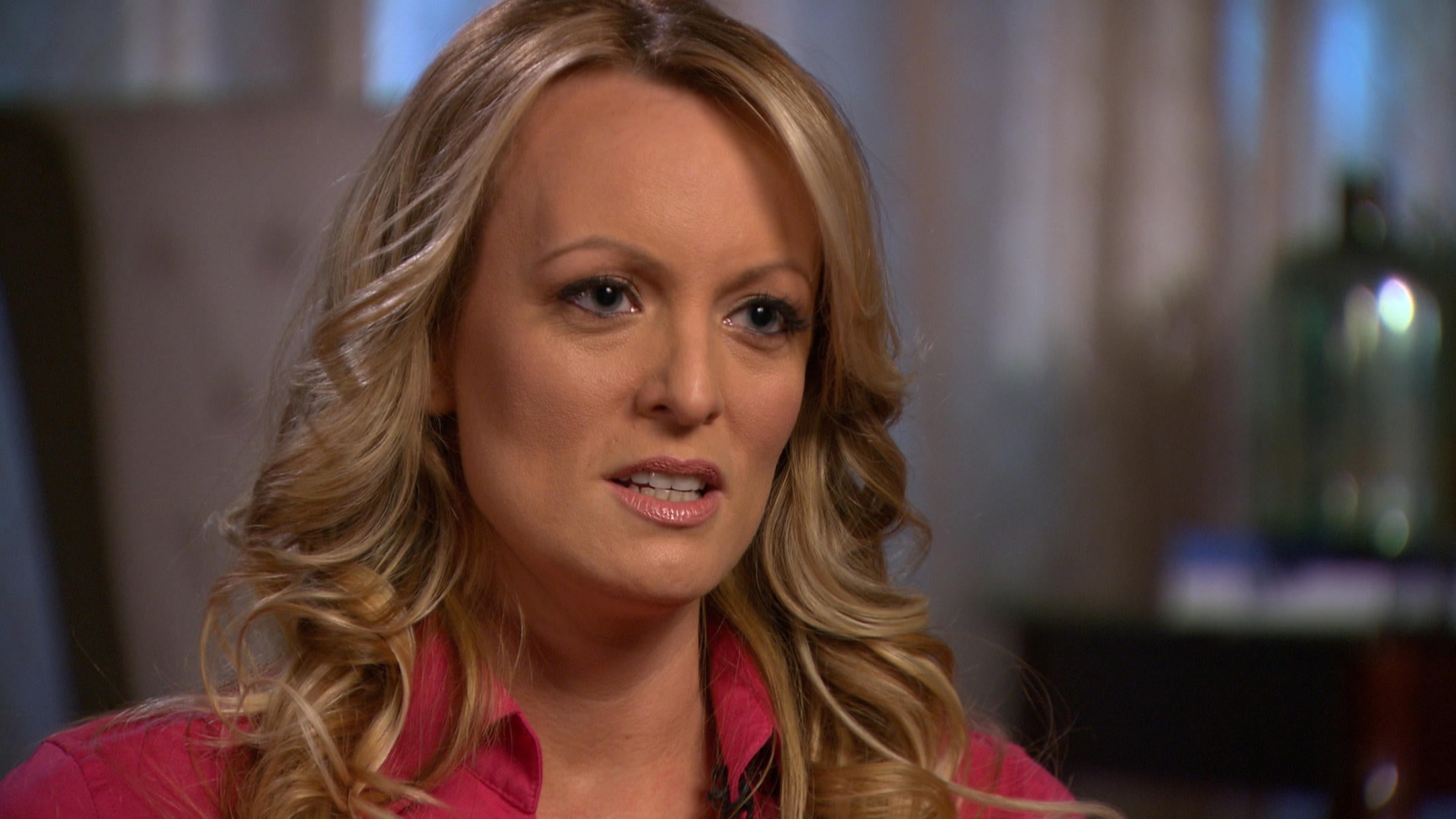 Lawyers for Trump attorney say Stormy Daniels lied in "60 Minutes" interview
A lawyer for Michael Cohen, a Trump attorney who has said he paid $130,000 to Stormy Daniels as part of a nondisclosure agreement, says Daniels lied in her "60 Minutes" interview about having a sexual encounter with Donald Trump in 2006.
"The lying is all over that piece," says David Schwarz, Cohen's lawyer, on ABC "Good Morning America."
Mr. Trump has denied any encounter with Daniels. Daniels received the payment days before the 2016 presidential election for her silence and has sought to invalidate the nondisclosure agreement.
Schwartz also says the suggestion by Daniels' lawyer, Michael Avenatti, that someone associated with Mr. Trump or his organization was behind a threatening incident in 2011 is "speculation" and "guesswork."
Daniels said in the "60 Minutes" interview that in 2011 man approached her in a parking lot as she was going to a fitness class with her daughter. She says the man told her: "Leave Trump alone. Forget the story."
In a letter sent to Avenatti by Cohen attorney Brent Blakley and obtained by CBS News, Blakley denied Daniels' claims made on "60 Minutes", saying "Mr. Cohen had absolutely nothing whatsoever to do with any such person or incident, and does not even believe that any such person exists, or that such incident ever occurred."
Blakley claimed in his letter that Daniels' "false statements" about Cohen constitute "libel per se and intentional infliction of emotional distress." Blakley demanded Daniels "immediately retract and apologize to Mr. Cohen though the national media."
Schwartz also disparaged Daniels' claim, saying she didn't go to the police over the incident, but simply proceeded "to her Pilates class."
Thanks for reading CBS NEWS.
Create your free account or log in
for more features.