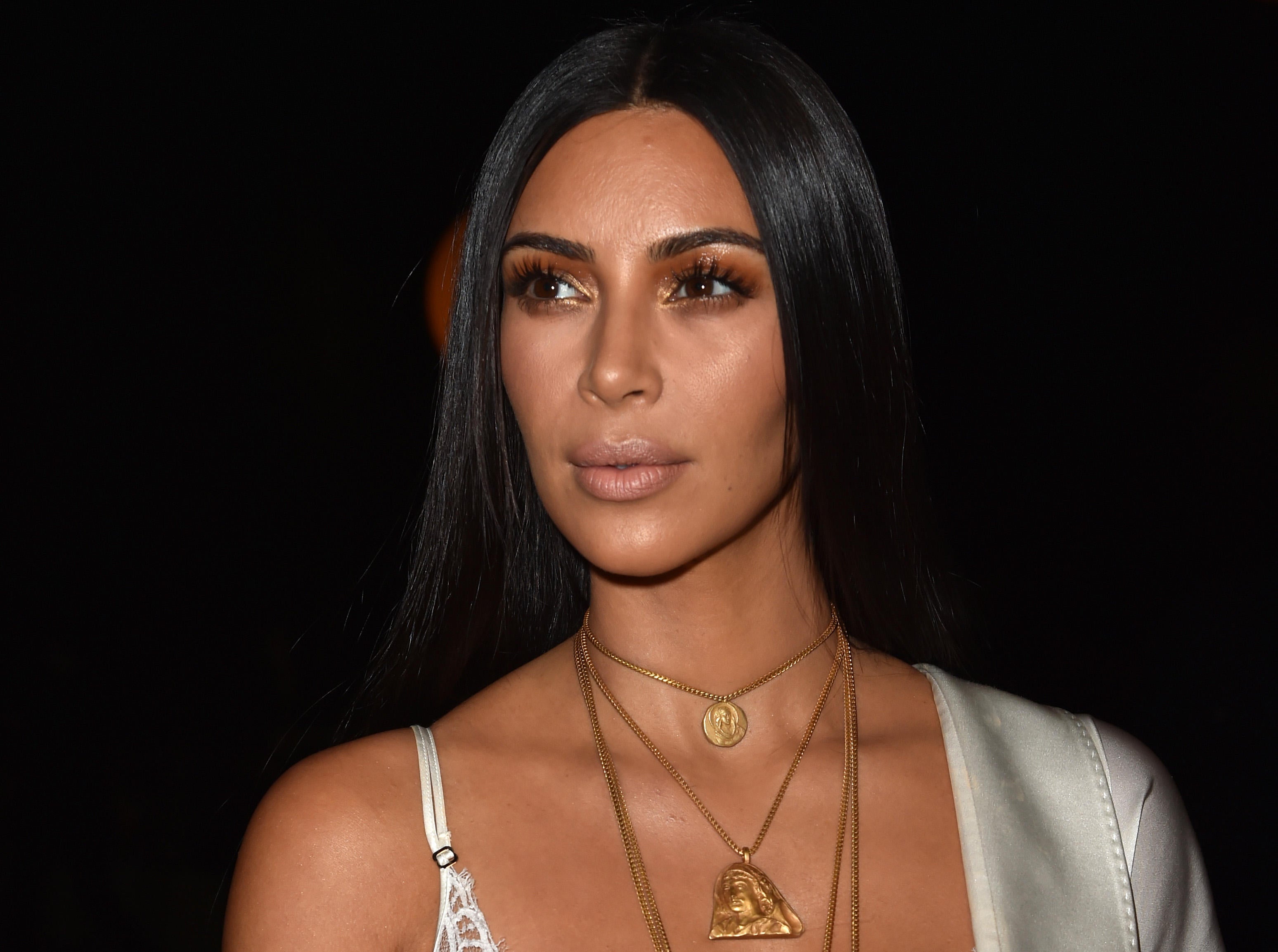 Kim Kardashian West attends White House meeting on prison reform
Reality TV personality Kim Kardashian West is at the White House for a listening session on prison reform, in particular, about the clemency process, the White House confirmed Thursday. "The discussion is mainly focused on ways to improve that process to ensure deserving cases receive a fair review," Hogan Gidley, the White House deputy press secretary said in a statement.
The president's son-in-law, Jared Kushner, who favors prison reform, is attending the meeting with a few other White House officials and about a dozen individuals who are prison reform advocates.
Kardashian West met with President Trump in May and urged him to commute the sentence of Alice Marie Johnson, a great-grandmother serving a life sentence for a nonviolent drug offense. Johnson, who was released in June, had spent more than two decades in prison. Kardashian West had learned of Johnson's case from a Mic interview.
She appeared on a podcast Wednesday, "Wrongful Conviction," and talked about another prisoner who has attracted her attention. Chris Young was sentenced to life in prison on a three-strikes conviction. Young's first conviction, when he was 18, was for under seven grams of marijuana and cocaine and a firearm. His second, at 19, was for less than 0.5 gram of cocaine. At 22, according to prison reform organization FAMM, Young was arrested "at a gas station as he was talking with a man who was later identified as the leader of the drug conspiracy. Drugs, $10,000, and a gun were found in the man's car."
Kardashian West told podcast host Jason Flom that the judge in the case, Kevin Sharp, was so appalled about being forced to sentence Young to life imprisonment under the mandatory minimum law, that he stepped down. "And now he is fighting with us to get him out," she said.
The sentencing was in 2014, and Sharp left the bench in 2017, according to the Tennessean. He does, however, say that mandatory minimum sentences were at the heart of his decision and regrets Young's sentence. "If there was any way I could have not given him life in prison I would have done it," he told the Tennessean last year. "What they did was wrong, they deserved some time in prison, but not life."
Sharp is among those attending the White House meeting Wednesday.
On "Wrongful Convictions," Kardashian West, who now receives "stacks of letters daily" from inmates, divulged that she talks to the White House "often on this subject," with Kushner.
Thanks for reading CBS NEWS.
Create your free account or log in
for more features.