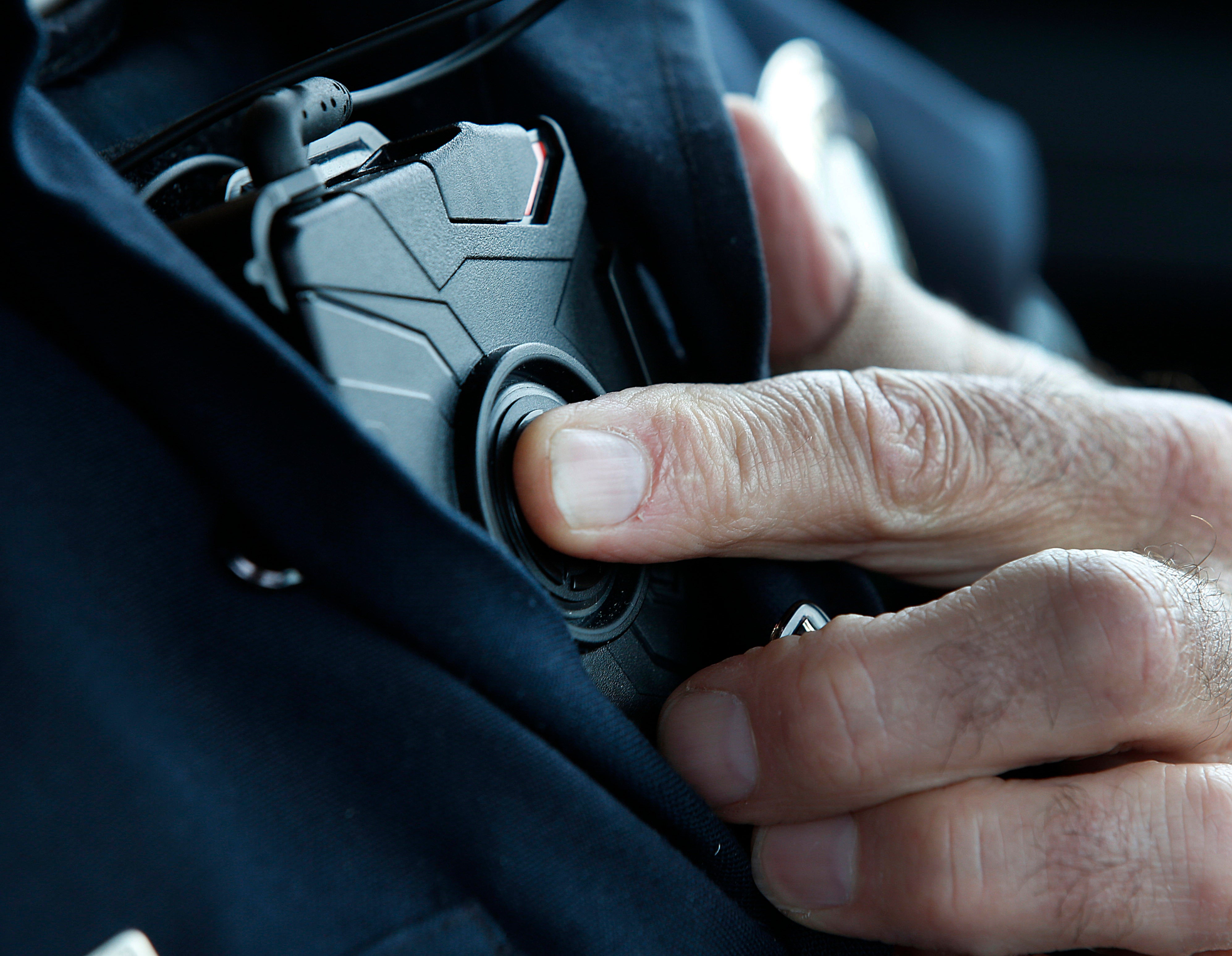 Justine Damond shooting update: Minneapolis police change body camera policy
MINNEAPOLIS -- Minneapolis police are making changes to their body camera policy in the wake of Justine Damond's fatal shooting, CBS Minnesota reports.
Mayor Betsy Hodges and Acting Police Chief Medaria Arradondo announced Wednesday that officers will now have to activate body-worn cameras on every call they respond to.
The requirement will go into effect on Saturday, July 29.
The policy change comes after Damond, a 40-year-old spiritual teacher and bride-to-be from Australia, was shot by Officer Mohamed Noor after she called 911 to report hearing a possible sexual assault behind her home. Noor's partner, Officer Matthew Harrity, told investigators he was startled by a loud noise right before Damond approached their police SUV. Noor, who was in the passenger seat, shot Damond through the driver-side window.
Neither officer had a body camera running at the time and there was no dashcam video, either.
Now, all Minneapolis police officers are equipped with body cameras, and if an officer is caught with their body camera off, they will be disciplined or potentially fired.
Officers will be able to view footage, but they won't have the ability to delete or alter video in any way.
"We equip [officers] with a lot of equipment to go out there and serve our communities, but the one thing we cannot equip them with is the benefit of the doubt," Arredondo said Wednesday.
The Minneapolis Police Department has ordered technology that allows cameras to automatically activate, but it has yet to be installed in the department's 200 squad cars.
Former Police Chief Janee Harteau, who resigned at the mayor's request last week, also said the cameras should have been on.
The police department had been reviewing its body camera policy before Damond was killed.
Minneapolis launched a body camera pilot project in November 2014, just months after the fatal police shooting of Michael Brown in the St. Louis suburb of Ferguson, Missouri. Minnesota's largest city began to roll out the technology throughout the department last summer and the cameras have been deployed department-wide for about eight months.
The previous policy required officers to turn on their cameras in more than a dozen situations, including for a traffic stop, search of a person or building, any contact involving criminal activity and before the use of force.
The amended policy gives officers less leeway. It says they should activate their cameras immediately upon being dispatched to a call, when self-initiating a call such as a traffic stop, before taking any law enforcement action, before making investigatory contacts, when any situation becomes adversarial, and before assisting citizens except for providing basic advice such as directions. It says cameras must be activated in any use of force situation, if not beforehand then as soon as it's safe.
Data from March released by the Minneapolis Police Department and published by television station KSTP show that officers wearing body cameras there recorded a little less than 20 minutes of footage for every eight-hour shift. Criminal justice experts said that amount of time seemed low.
Thanks for reading CBS NEWS.
Create your free account or log in
for more features.