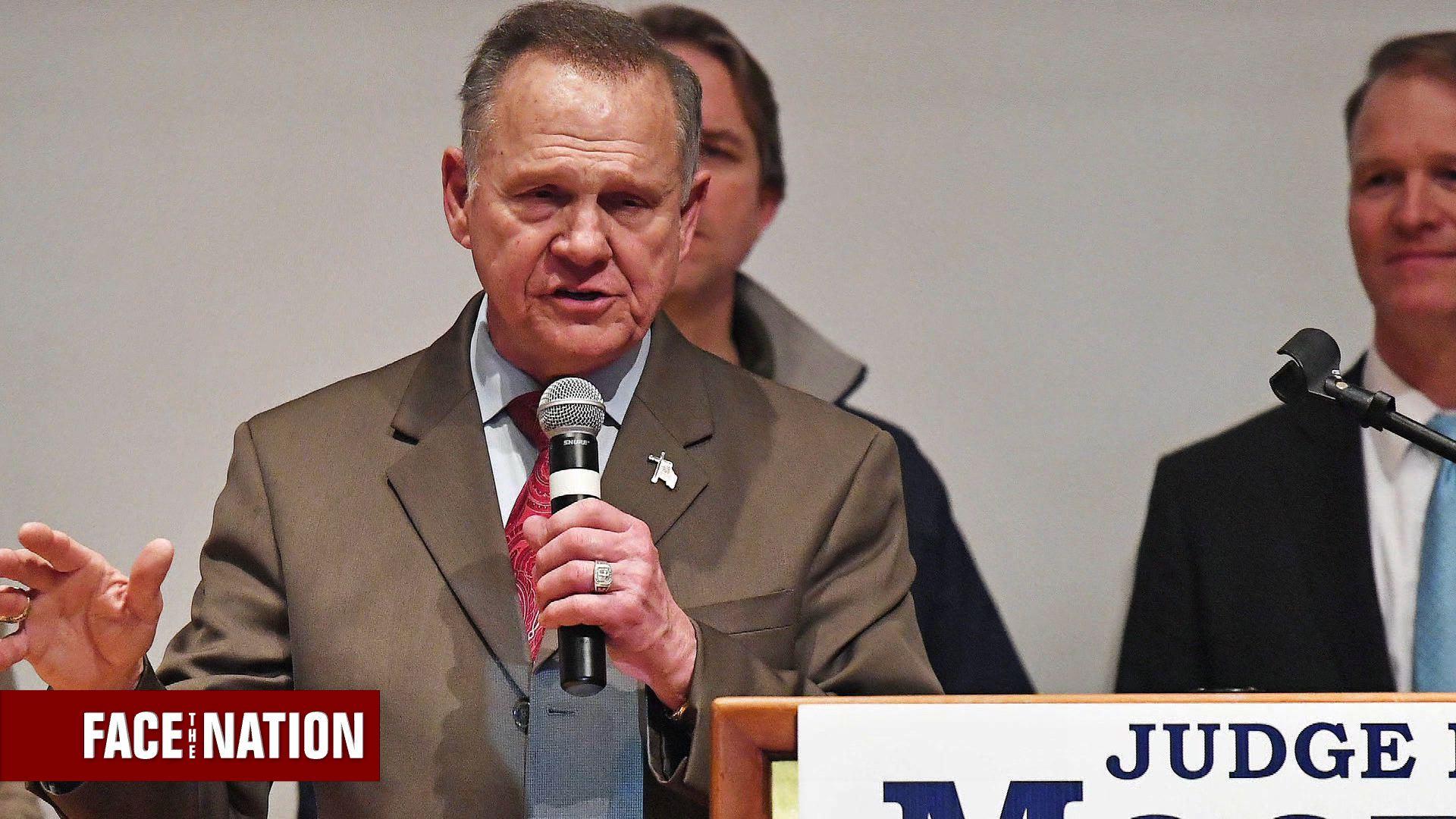 John's Notebook: A new era for women in public office
In all the swirl of news this week it might have gone unnoticed that with the naming of Tina Smith as Al Franken's replacement, the number of women in the Senate will reach a record high -- twenty-two women will serve next year.
The culture of American life is changing at a rapid pace from Hollywood to the restaurant kitchen to the corporate boardroom. Politics takes a while to catch up, but change is taking place there too. Roy Moore lost in Alabama and there have been other ripples.
Change will continue. So far, there are 374 women potentially running for the House in next year's election, 305 are democrats, 69 Republicans. And so far there are 42 women exploring a Senate run, 28 democrats and 14 republicans, according to the Rutgers University Center for American Women and Politics. That's four times as many women challenging House incumbents this time compared to the same period in 2015, and 10 times the number of women challenging incumbent Senators compared to 2012 and 2014--and we're just under 11 months from election day.
The door is closing on the era that protected powerful men in Washington. And based on these numbers, it appears another door is opening. We'll be right back.
Thanks for reading CBS NEWS.
Create your free account or log in
for more features.