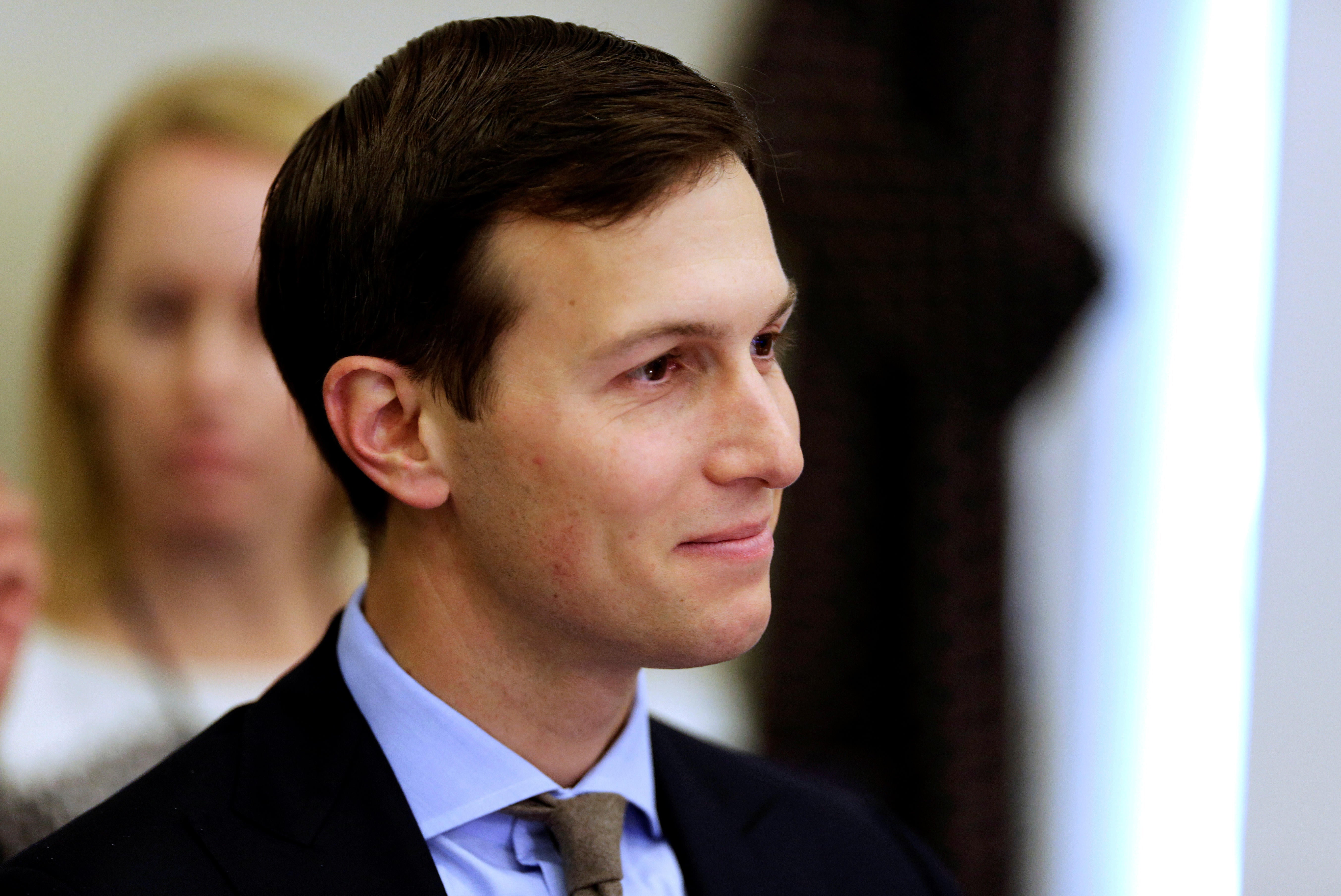 Details revealed about Jared Kushner's security clearance forms
President Trump's son-in-law Jared Kushner updated a federal disclosure form needed to obtain a security clearance three times and added more than 100 names of foreign contacts through the updates after initially providing none at all, reports CBS News' Major Garrett.
The first form had no foreign names on it even though people applying for a security clearance need to list any contact with foreign governments. Kushner's team said it was prematurely sent.
Then the team submitted the second one after they updated it with all of the names except for one -- the Russian lawyer Natalia Veselnitskaya who met with Donald Trump Jr., Kushner and Paul Manafort, Mr. Trump's campaign chairman in June 2016.
After omitting her name in the second form, that meeting was then conveyed to the FBI in the third revamping of the form before July.
This comes as some Democrats call for Kushner's security clearance to be revoked. On Thursday, House Republicans reportedly in the Appropriations Committee blocked a Democratic amendment to a spending bill that targeted Kushner. It would have prevented the government from issuing or maintaining a security clearance for a White House employee under criminal investigation by a federal law enforcement agency for aiding a foreign government.
Thanks for reading CBS NEWS.
Create your free account or log in
for more features.