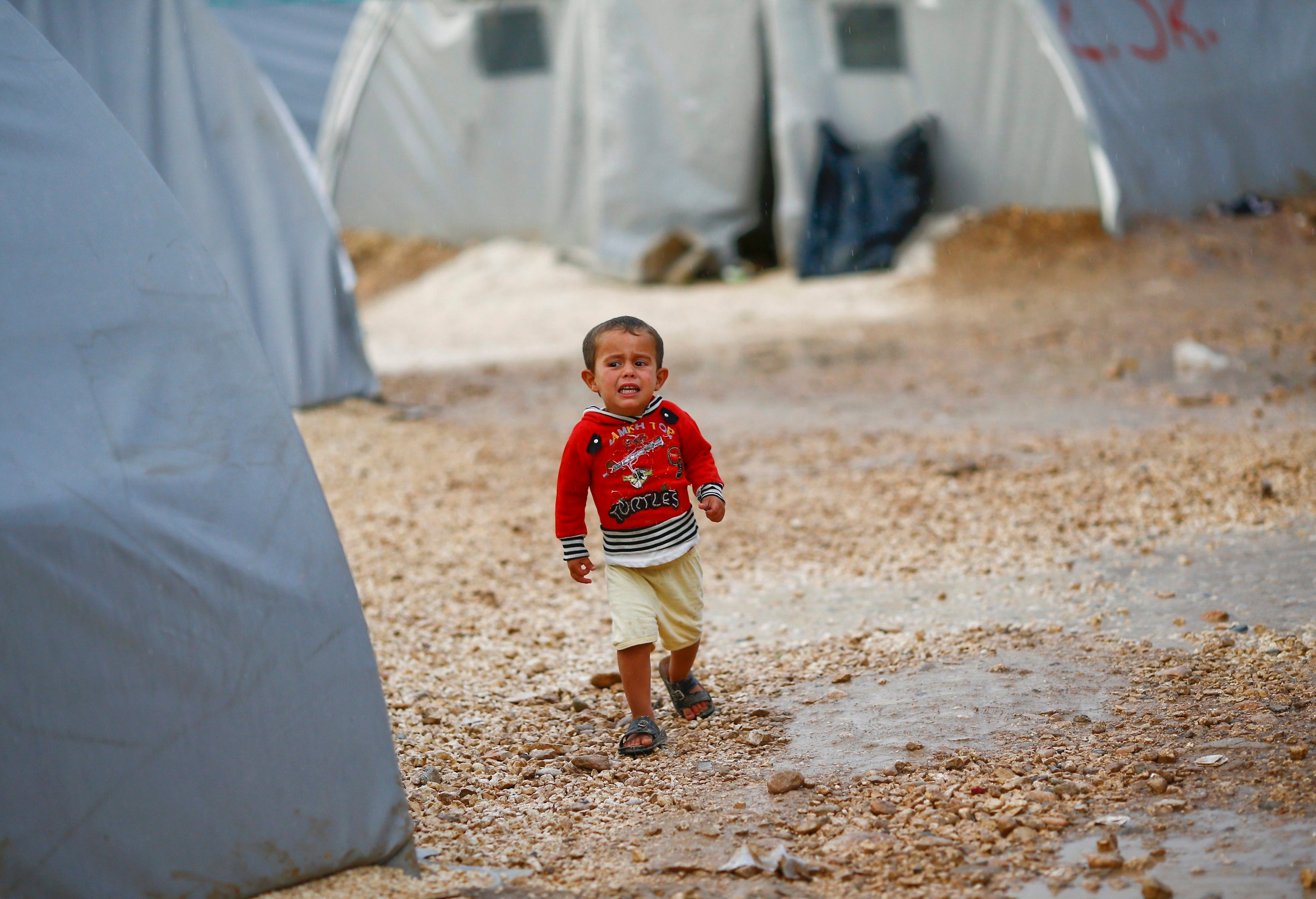 "Kobani is fighting for the world": Syrian official pleads for weapons to fight ISIS
MURSITPINAR, Turkey -- A Syrian Kurdish official called on the international community on Thursday to allow weapons into the border town of Kobani, saying the town is still in danger from the Islamic State of Iraq and Syria (ISIS).
Idriss Nassan, deputy head of Kobani's foreign relations committee, said ISIS can bring in reinforcements and weapons at any time and endanger the town near Turkey. He said airstrikes by the U.S.-led coalition are "effective" but not enough to defeat the jihadis.
Nassan's comments came a day after the Pentagon spokesman said Kobani remains under threat of falling to the ISIS fighters. Rear Adm. John Kirby said two weeks of airstrikes have killed hundreds of ISIS fighters, and have stiffened Kobani's defenders.
ISIS launched its offensive on Kobani in mid-September, capturing dozens of nearby Kurdish villages and a third of the town in lightning advances that sent massive waves of civilians fleeing across the border into Turkey.
The Britain-based Syrian Observatory for Human Rights said the death toll since the ISIS offensive began has reached more than 660. It said the dead include 20 civilians, 258 Kurdish fighters, 374 jihadi fighters and nine Syrian rebels who are fighting on the Kurds' side.
The Observatory and Nassan reported sporadic clashes in Kobani Thursday as well as sniper fire on the eastern and southeastern edge of the town.
"From the start we said the coalition's airstrikes will not be able to save Kobani or to defeat Daesh in the area," Nassan said by telephone, using an Arabic acronym to refer to the Islamic State group. "We call upon the international community to open a humanitarian safe passage to allow in food, medicine, and weapons supplies."
"Kobani is not fighting for itself alone. Kobani is fighting for the world community. This is a battle against terrorism and therefore all world countries are asked to participate in this resistance," he said.
Bolstered by intensified U.S.-led coalition airstrikes targeting ISIS, Kurdish militiamen were able to regain some of the positions they lost over the past few days.
While the targets chosen may indicate a rush to save Kobani, a Pentagon official told CBS News correspondent David Martin the U.S. is not necessarily currently committed to saving the city.
Thanks for reading CBS NEWS.
Create your free account or log in
for more features.