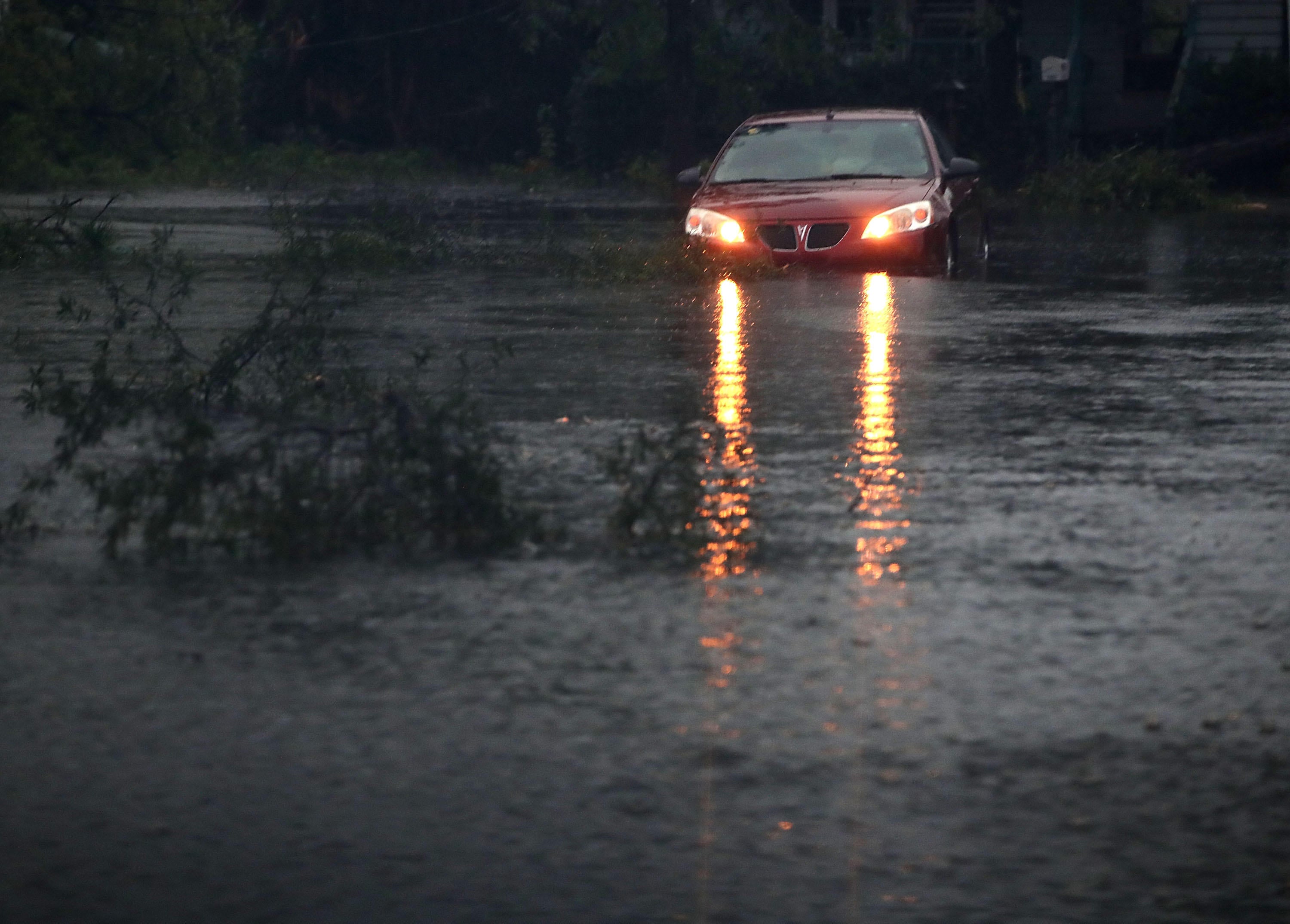 "All my stuff is gone": Wilmington residents grapple with destruction days after Florence
WILMINGTON, N.C. — In North Carolina, thousands are still staying in shelters after Florence touched down as a hurricane. In Wilmington, hundreds have been lining up for water and other supplies.
Among the hundreds getting food and water for the first time Tuesday was Crystal Bowen. On Wednesday, she took us there.
"All my stuff is gone," she said.
The power is back, but there's no running water and it's hard to breathe inside.
"When I go out here, there's black mold growing," Bowen said.
The Navy veteran shares the house with her mother and 9-year-old son Tyler. They have no flood insurance and spent years fixing the home after Hurricane Floyd flooded it in 1999. Bowen described the situation as "hell."
"There's no easy fix for this and I know there's a lot of people who lost their homes," she said. "Businesses are returning to normal. Peoples' lives are not going to return to normal."
They won't anytime soon, at least for Bowen and her family, who want to rebuild yet again. When asked if she ever thought of leaving, she shook her head no.
"This is home," Bowen said.
Thanks for reading CBS NEWS.
Create your free account or log in
for more features.