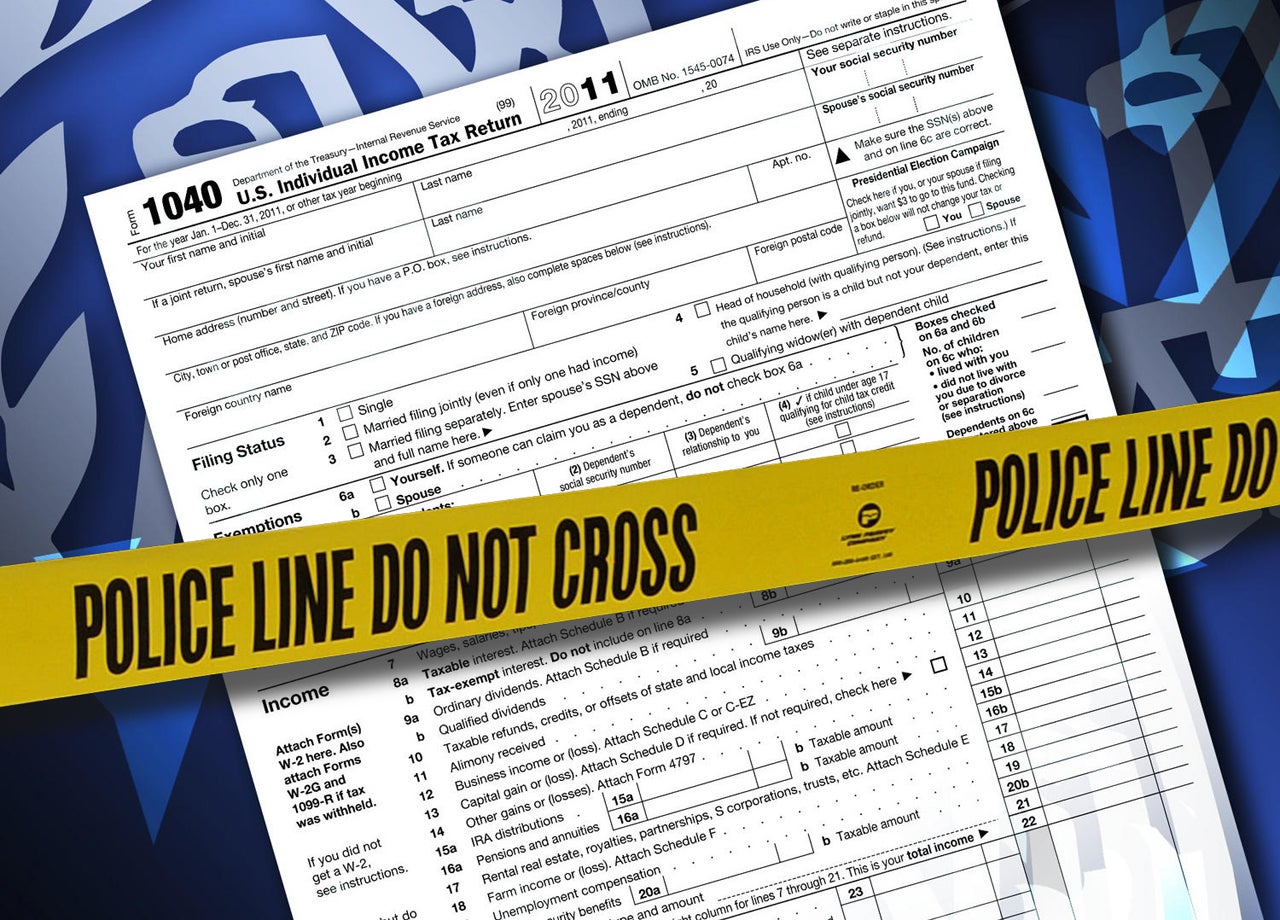 How to monitor your credit for free
(MoneyWatch) Capital One's (COF) has agreed to pay $210 million to settle charges that it pressured customers to buy often unnecessary credit-monitoring services.

Millions of consumers have signed up for such services, paying about $60 to $180 per year. Providers of credit-monitoring tools claim they protect people from identity theft by watching for changes on your credit report and then sending alerts when changes are detected. In fact, however, that may create a false sense of security because some forms of ID theft may not appear on your credit report for a long time, if ever.
Indeed, some consumer advocates warn that credit-monitoring services are like an alarm that warns you long after the break-in has occurred.
Despite these drawbacks, demand for ID theft-protection and credit-monitoring services is growing. Credit reporting companies offer services such as Equifax Credit Watch, Experian ProtectMyID, and TransUnion Credit Monitoring, which monitor a subscriber's credit report and sends messages when there are inquiries or changes to the report. Typically the cost of these services include a monthly subscription fee that covers daily credit report monitoring, sending alerts and providing fraud-resolution insurance.
But consumer watchdogs warn that these services can be costly and incomplete, as many only check activity on one credit bureau report, not all three. They also note that consumers can do for free what most of these services offer to do for a fee. The other side of the argument is that you can cut your own lawn, but many folks will pay for the convenience of having someone do it for them.
Critics of credit-monitoring tools acknowledge that these services may be worth the money for people who have been a victim of ID theft or who are at higher risk. That includes individuals who keep a lot of money in their banking accounts, check their bank activity infrequently, travel frequently, travel abroad, and who don't check their own credit reports.

Of course, some people may already have ID theft insurance and not know it given that several insurance companies provide it as a standard or additional feature of their homeowner's insurance policies. Credit card companies are also offering this as a part of their credit cards features. So check before you buy.
ID theft prevention
Here are a few things you can do to help detect identity theft and reduce the chances that your personal account information can be used fraudulently:
- Review all activity on your credit card and bank statements and dispute or report unauthorized activity as soon as it's detected.
- Review your credit reports regularly, looking for changes and any incorrect account information.
- Ask the thee credit bureaus to place a free fraud alert on your credit report file. You'll need to renew this alert every 90 days; it warns lenders that they should take extra steps to confirm your ID before issuing new credit.
- Put a "lock" on your credit report file by freezing your credit report. A credit file freeze, which costs about $10 per file, prevents new lenders from accessing your credit report. The catch is that you'll be prevented from opening a new credit account unless you temporarily unfreeze your account.
No matter how many precautions you take, however, the reality is that it's almost impossible to prevent ID theft, particularly when a business that has your personal information is compromised from within. The single best defense against serious harm from ID theft is to frequently review your credit report information for signs of incorrect information and accounts that you did not open.
Early detection and immediate action is the only way to limit and stop the damage that can be done when your personal information is used fraudulently. The bottom line: You have to take as much interest in your credit report information as the bad guys do.
Thanks for reading CBS NEWS.
Create your free account or log in
for more features.