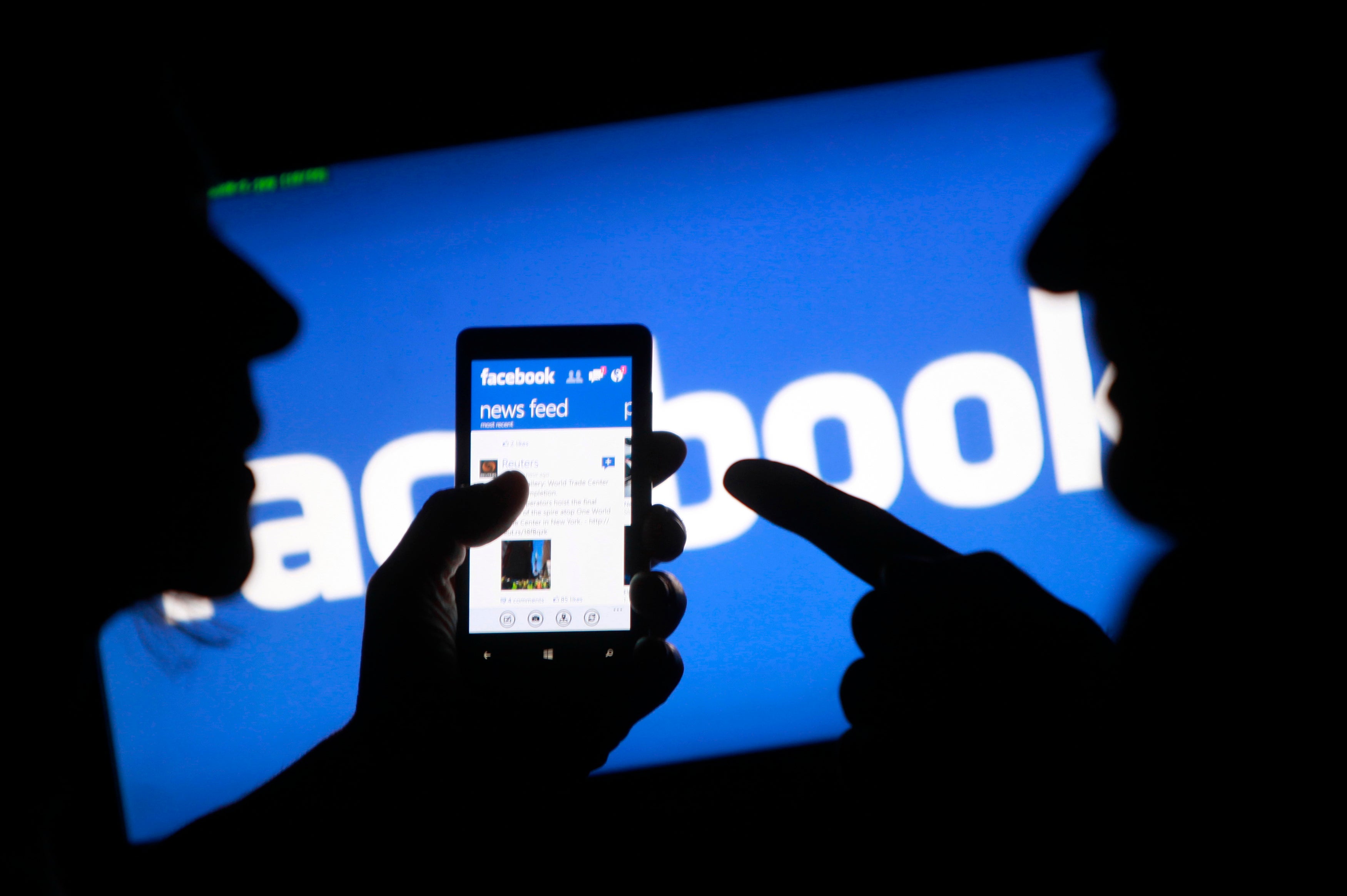 How people use Facebook social connections to find work
When you look through your Facebook News Feed, you'll see posts from a wide range of people -- some closer to you than others in your actual, non-digital life. Those who take to Facebook for job leads might be surprised by the findings of a new joint study by Facebook, Tufts University, and Stony Brook University: a person is more likely to find employment through a "weaker tie" in their Facebook friends circle, since these acquaintances comprise the majority of that person's social network. That being said, "strong ties," or those who are actually close friends, would be more directly helpful in personally assist a person in finding a job.
The study was published in the Journal of Labor Economics.
"What we found collectively was that weak ties are useful, since users have a lot of them. If you went into a room in real life and asked how many people found their jobs through a weaker tie, maybe 70 percent would say they've used a weaker tie," Laura Gee, assistant professor in the department of economics at Tufts University, told CBS News.
How are weaker and stronger ties determined? Gee said that one objective measure of determining just how close an individual is to a social media connection is to see how often a person tags a friend in a photo or how often a person posts on a friend's personal page. Another measure to look at would be how many mutual friends two people share on Facebook.
It's important to note that a site like Facebook isn't necessarily replacing classified ads or online job postings. It's a complement to those things, being used in much the same way to track down employment.
"The focus of our study wasn't exactly how people were finding jobs. Of course, it intuitively makes sense that they would send private messages to close friends, or strong ties. Their coworkers might be posting photos or writing status updates. People might be posting about what careers they would like to pursue," Moira Burke, Facebook research scientist, told CBS News.
Burke stressed that a site like Facebook presents a "particularly successful career route" for people often struggling to find an opening in a sea of postings. Social media presents an immediate, built-in network.
The study is well-timed given the results from the latest jobs report from the U.S. Labor Department. The U.S. added 215,000 jobs in March, according to the report released Friday. The unemployment rate moved up to 5 percent from the eight-year low of 4.9 percent.
In a world that is increasingly connected through social media, Gee and Burke stressed that many of those struggling to find work should look to Facebook as an incredibly accessible pathway to leads.
Gee said that weak ties are crucial -- they are more than just arbitrary connections.
"I think for us, as academics, the interesting takeaway was how weak ties are really both useful collectively as well as individually," Gee added. "Weak ties really provide individual access to new information. They offer you new information. Of course, individually, strong ties are very helpful."
In fact, Burke obtained her own position through a combination of both strong and weak ties.
"I actually found my job through Facebook through a strong tie and a weak tie. My Ph.D advisor was my strong tie and I was connected to the head of the data science team at Facebook who talked about the great sociologist and computer scientists and statisticians who are at Facebook," Burke said. "By listening to both of them, it sounded pretty enticing."
Thanks for reading CBS NEWS.
Create your free account or log in
for more features.