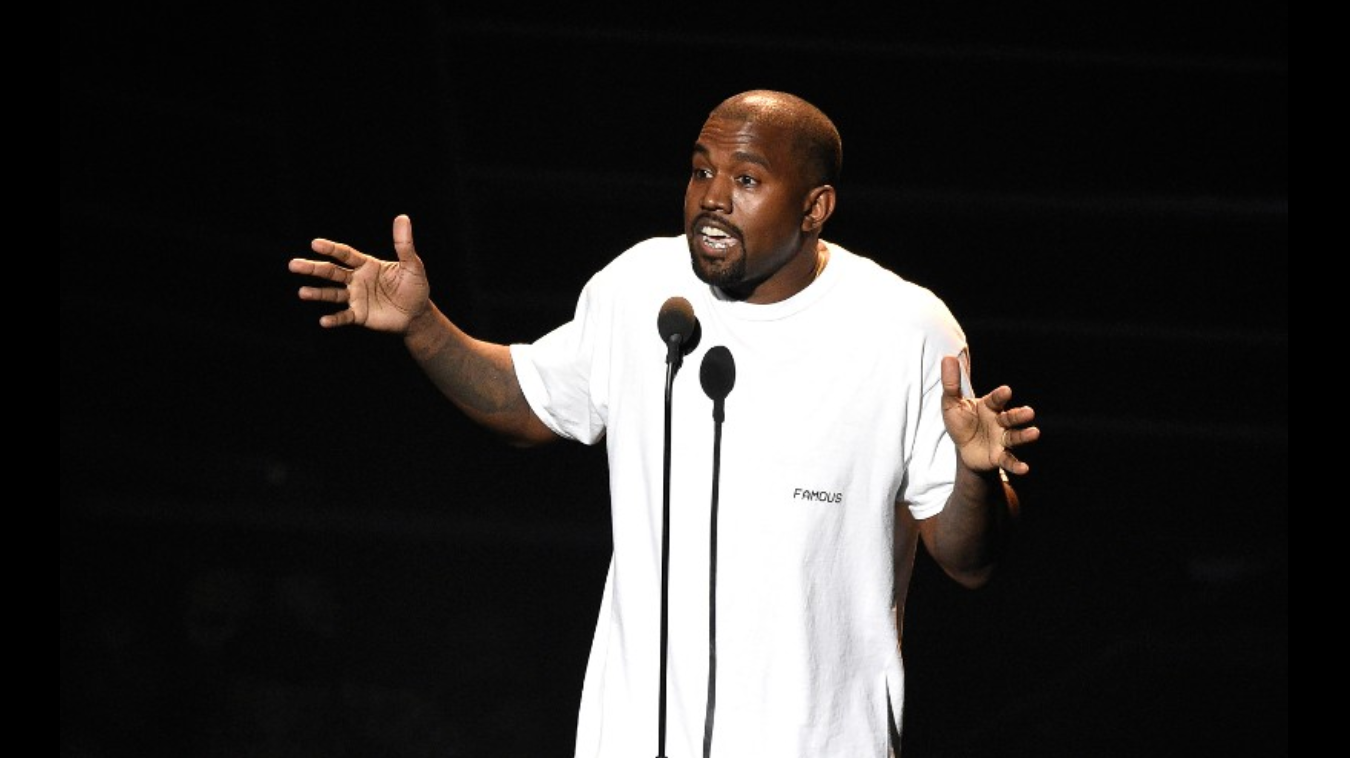 Historians respond to Kanye West's controversial comments about slavery
History experts and professors have taken to social media to share their knowledge of slavery in America. The wave of historians discussing the topic comes after rapper Kanye West made controversial comments about slavery on TMZ.
West joined TMZ for a sit-down interview Tuesday. The 40-year-old rapper touched on his love for President Trump, his recent tweets, and one point said slavery "sounds like a choice."
"When you hear about slavery for 400 years. For 400 years?! That sounds like a choice. Like, you were there for 400 years and it's all of you all? You know, it's like we're mentally in prison. I like the word prison 'cause slavery goes too -- too direct to the idea of blacks," he said in the interview. "So prison is something that unites us as one race, blacks and whites being one race. We're the human race."
After the interview, West stood up in the TMZ newsroom and asked staffers if they thought he was "thinking free." TMZ reporter Van Lathan shot back and called West's comments the "absence of thought."
After the heated exchanged between Van Lathan and West went viral, many history experts started rebutting West's claims.
North Carolina State University associate professor Blair LM Kelley wrote the "slavery is a choice" argument is one often made by uninformed people. Kelley, who authored "Right to Ride," tweeted a rebuttal to West's claim.
In the eight-tweet thread, Kelley explained that some people do not know about the brutalization of slaves, questioning if these people could survive what slaves went through.
"Not only did my ancestors and Kanye's ancestors survive, they managed to make a way to make a new culture, remake family and faith. And in the process, make a culture so formidable that it continues to change the world," Kelley wrote. "Slavery wasn't their choice at any step. We know that freedom was always their choice, resistance was their choice when they couldn't escape."
New York Time's best-selling author Roxanne Gay, who is a professor at Purdue University, also criticized West.
Temple University professor and commentator Marc Lamont Hill also gave a quick lesson on the history of slavery.
When West took to Twitter to clarify what he meant by the slavery comments, some history buffs found faults in his new statements as well.
West tweeted that we need to have an open discussion about slavery, writing: "to make myself clear. Of course I know that slaves did not get shackled and put on a boat by free will." He continued to tweet several times after his TMZ appearance.
Thanks for reading CBS NEWS.
Create your free account or log in
for more features.