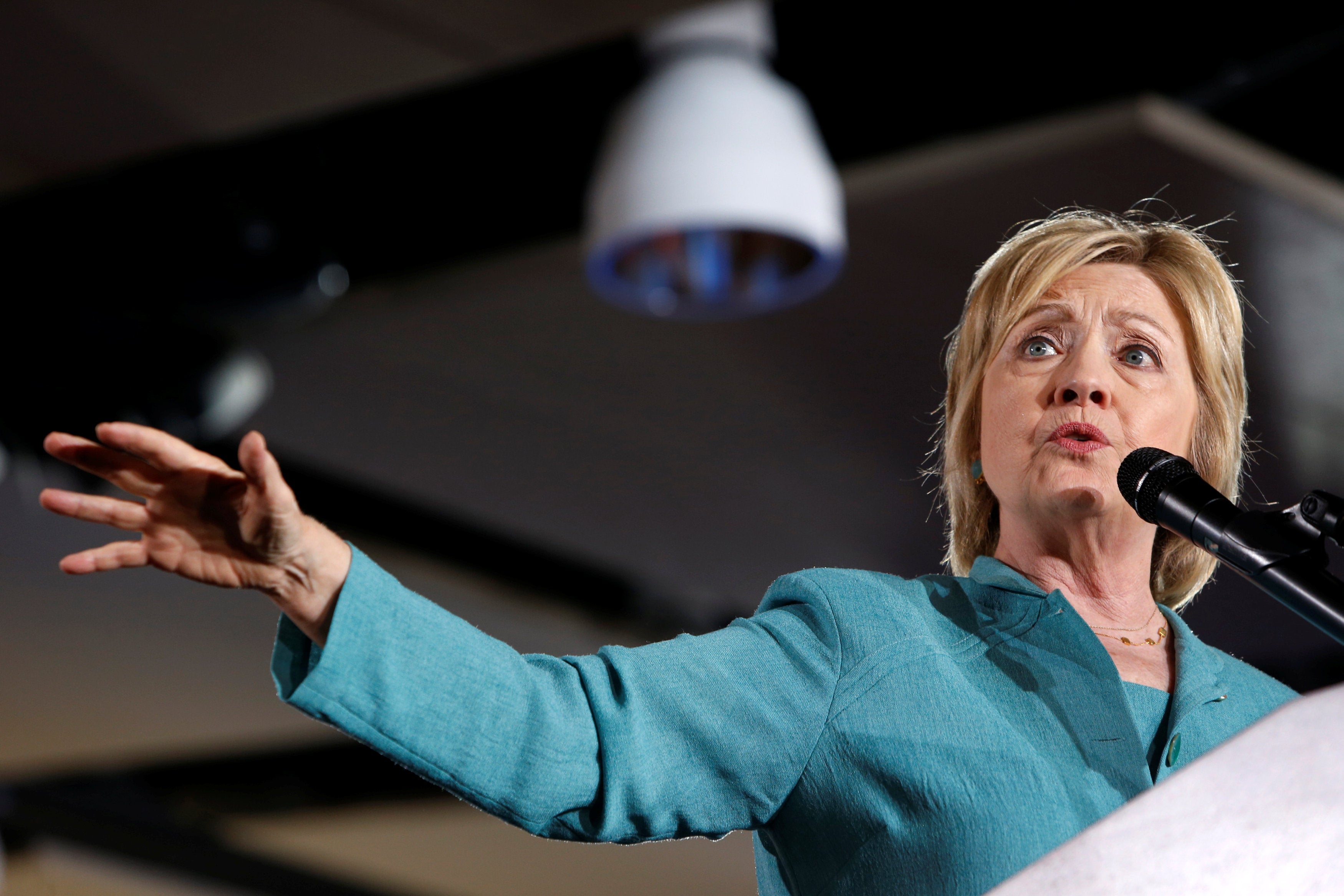 Report: Hillary Clinton's promise to create 200K Upstate New York jobs didn't pan out
Hillary Clinton's efforts to create 200,000 new jobs in Upstate New York during her tenure as senator fell flat, according to an analysis by The Washington Post.
During her first Senate bid in 2000, Clinton had promised to create 200,000 new jobs in that economically-depressed region of the state, but the Post found there's not much evidence to prove that that was the outcome.
Jobs data show that job growth stagnated in Upstate New York during her eight years in office, the report said, and manufacturing jobs dropped by nearly a quarter.
The report said that officials from Clinton's presidential campaign declined to estimate how many jobs she created. They did, however, cite a chart from the New York State Department of Labor that said 117,000 jobs were created in Upstate New York during Clinton's time in office, the Post said.
On the other hand, the Post says that the Bureau of Labor Statistics has the most authoritative jobs numbers and multiple analyses of its data for New York show that region of the state lost jobs during Clinton's first term.
The report said that during her entire time in office, jobs in Upstate New York grew by 0.2 percent and manufacturing jobs fell by 24.1 percent, the Public Policy Institute found.
Thanks for reading CBS NEWS.
Create your free account or log in
for more features.