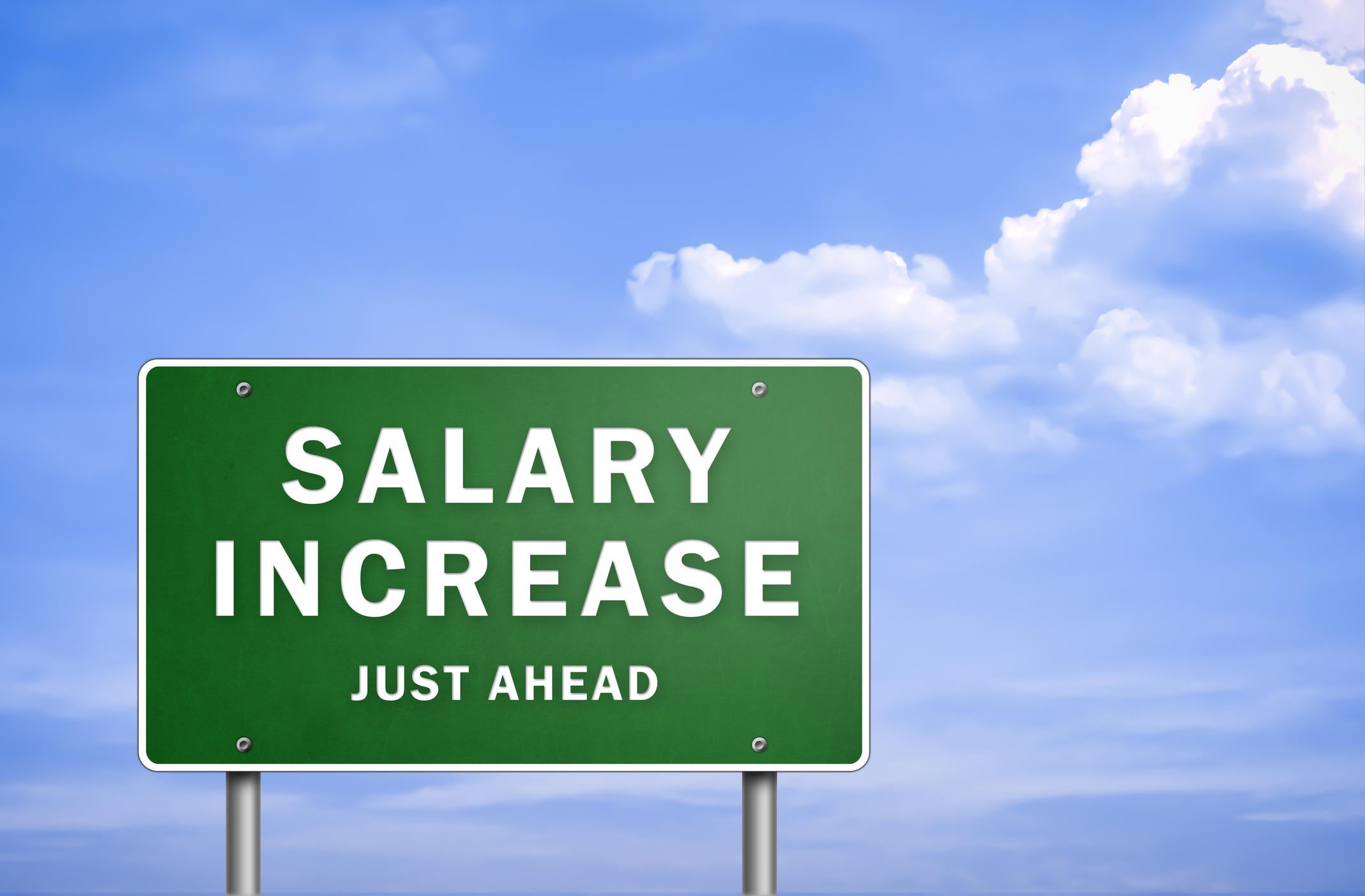 The highest-paying jobs in America
Americans eager for a high-paying job might want to focus on two industries: health care and technology.
That's because 18 out of the 25 highest-paying jobs are within those two sectors, according to a new analysis of salary data from employment site Glassdoor. The study analyzed data for job titles with at least 100 salary reports each.
Many of the occuapations highlighted by Glassdoor require years of training and study, which may prove impractical for those considering a mid-career shift. Yet there are some tech jobs open to those willing to get training or to acquire skills through hands-on experience, such as data scientist, said Amanda Stansell, an economic research analyst at Glassdoor.
"Job-seekers can look at the people in these roles and see how did they get to these roles and ask, 'Do I want to invest in these degrees?'" Stansell said. "We know that pay is one of the most important factors when people are looking at jobs."
Yet research also indicates that pay isn't what keeps workers happy. Once they are working in their new roles, employees say they're most satisfied by issues such as trust in senior leadership and workplace culture.
The jobs on Glassdoor's list are likely to continue to provide high salaries for years to come because of demographic changes, the company said. For instance, the aging of the American population is creating more demand for health care workers. Technology has been growing due to productivity demands and consumer trends.
Health care jobs are likely to remain resistant to automation, given that they require a combination of "soft" skills like judgment and empathy on top of technical expertise, Glassdoor said. Some tech jobs also may be harder to automate, especially those that require communication and analysis skills.
To be sure, Glassdoor's survey may not capture every high-paying job in America. Hedge fund managers and investment bankers, for instance, are employed in lucrative roles, but their jobs won't land on the list unless at least 100 of them have reported their salaries to the site.
Below are the 25 highest-paying jobs from Glassdoor's survey, with their annual mean base salary.
Physician: $195,842

Pharmacy manager: $146,412

Pharmacist: $127,120

Enterprise architect: $115,944

Corporate counsel: $115,580

Software development manager: $108,879

Physician assistant: $108,761

Software engineering manager: $107,479

Nurse practitioner: $106,962

Software architect: $105,329

Engineering manager: $105,260

Applications development manager: $104,048

Plant manager: $103,892

IT program manager: $102,969

Solutions architect: $102,160

Financial planning and analysis manager: $102,155

Data architect: $101,900

Strategy manager: $101,754

Systems architect: $100,984

Scrum master: $98,239

Consulting manager: $97,154

Attorney: $96,678

Cloud engineer: $96,449

Tax manager: $96,175

Data scientist: $96,116

Thanks for reading CBS NEWS.
Create your free account or log in
for more features.