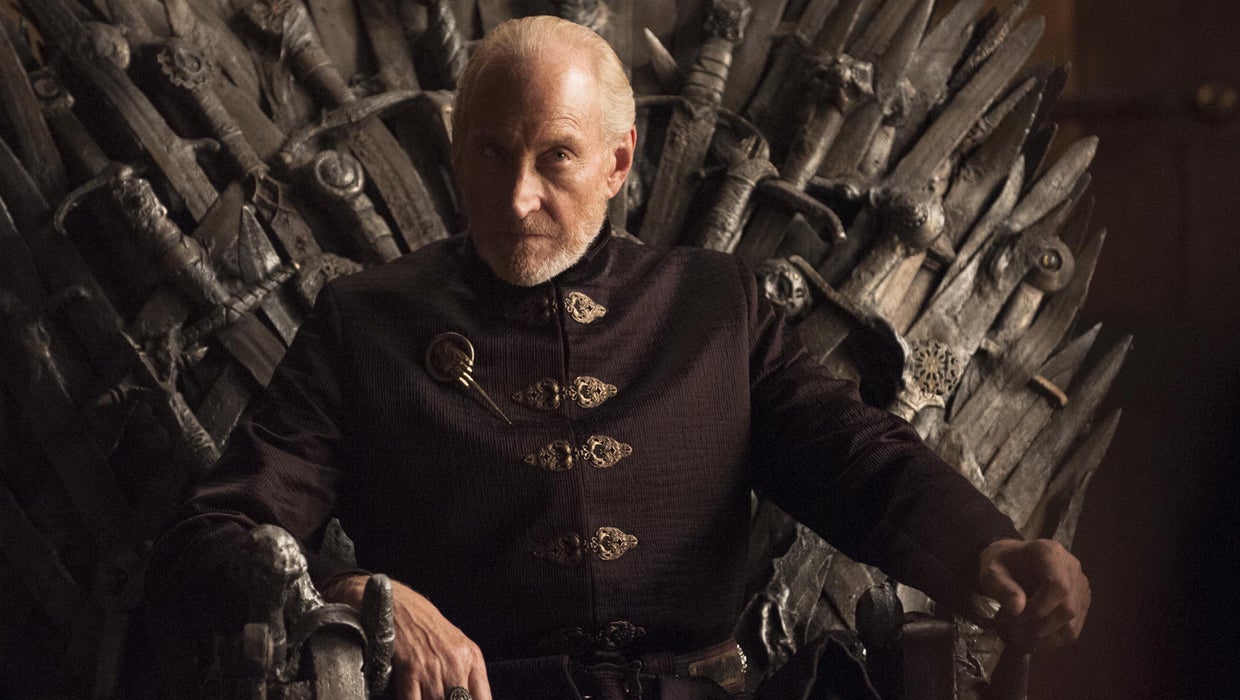 HBO to launch online-only service in 2015
For fans who want to watch "Game of Thrones" or other HBO hits without paying for premium cable, a new option is coming next year. HBO has announced plans to offer a stand-alone version of its popular online video-streaming service in 2015.
CEO Richard Plepler said the service will target the 80 million homes in the U.S. that do not have HBO but may want access to its content. He announced the new offering at an investor meeting at parent Time Warner Inc. on Wednesday.
The move comes as Americans increasingly prefer to stream movies and TV shows digitally on an a la carte basis rather than flip through cable channels. Millions of "cord-cutters" have cancelled pay-TV subscriptions -- up to 10 million U.S. households are currently broadband-only. And about 45 percent of Americans now stream television shows at least once a month, according to research firm eMarketer. That number is expected to increase to 53 percent or 175 million people by 2018, it says.
Video streaming on Netflix now accounts for about one-third of U.S. Internet traffic in the evening, according to Sandvine. Amazon.com Inc., Yahoo Inc. and Google's YouTube also offer Internet-only series as alternatives to pay TV.
HBO's decision to offer a web-only option may be seen as a turning point for the industry. "HBO and ESPN are the two main reasons why people have cable and satellite TV," says Forrester analyst James McQuivey. "The whole industry has eyed them for years nervous that one day they would decide to do exactly what (HBO) said they'll do in 2015. We don't know until we see pricing and packaging how rapidly this will force a change in the way pay TV operators work, but it will definitely force a change."
HBO has been offering its streaming HBO Go service to HBO subscribers as well as some Internet subscribers who pay extra for the streaming service only.
No details about pricing were given.
Thanks for reading CBS NEWS.
Create your free account or log in
for more features.