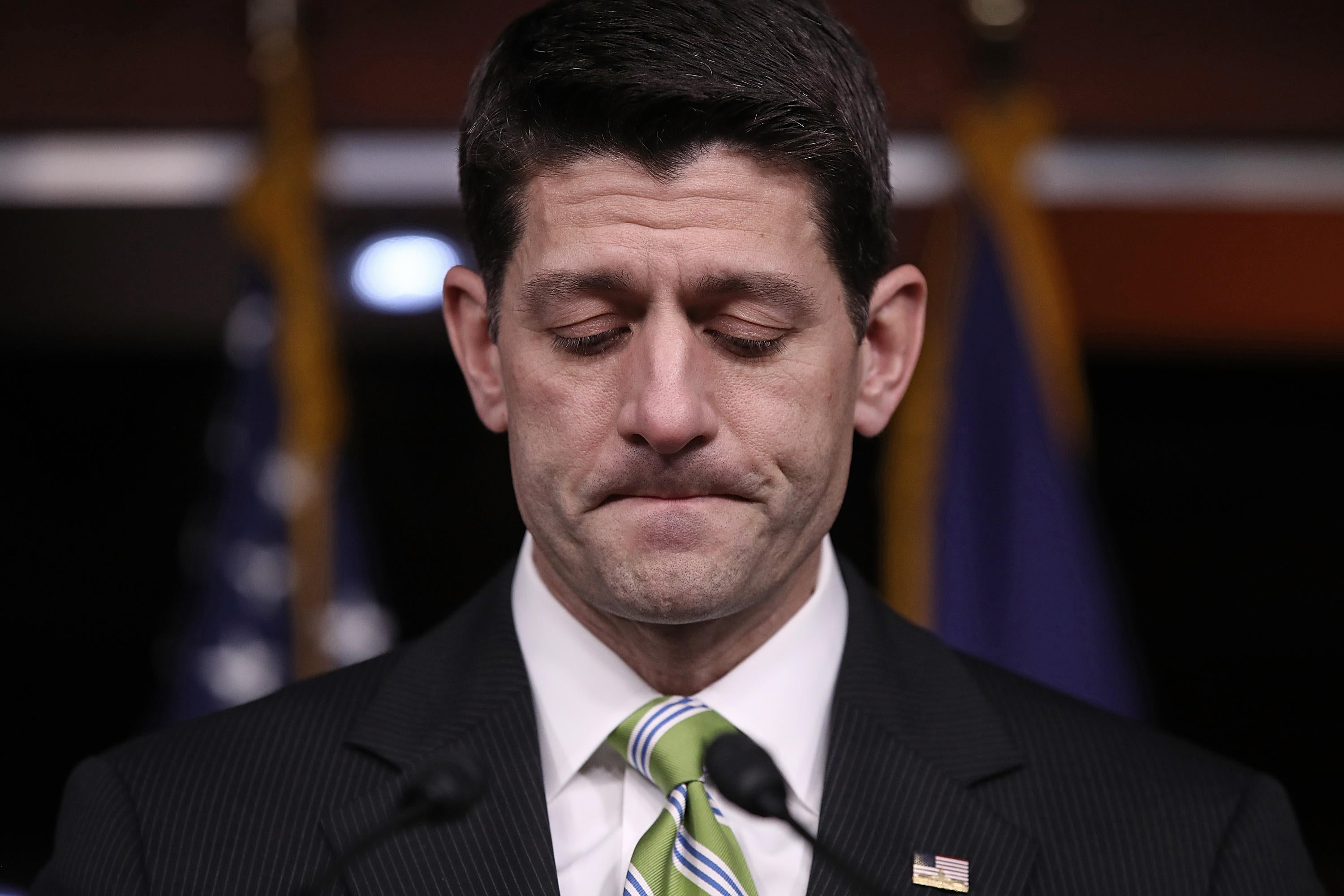 GOP Congressman calls for "new speaker" unless Ryan changes course
One of the most outspoken Republican congressmen on Capitol Hill is calling for a new "direction" from House Speaker Paul Ryan – or, failing that, a new speaker.
"We need either a change in direction from this speaker, or we need a new speaker," Rep. Justin Amash, R-Michigan, said to a town hall crowd on Monday, according to CNN.
Amash, a member of the conservative House Freedom Caucus, has already developed a reputation as a thorn in the side of President Donald Trump and Ryan. A fierce critic of the GOP's planned Obamacare replacement, Amash went so far as to pick a fight with Mr. Trump on Twitter over the legislation.
Amash is currently barnstorming his district in Western Michigan, and took a few shots at Ryan and Mr. Trump, according to CNN.
"When we go home for the weekend, they give us a set of talking points. They say 'here are your talking points'" Amash said Monday, holding up a sheet of paper. "That's not the way you're supposed to represent a community."
Amash plans on holding two more town halls this week at a time when many Republican legislators are trying to avoid them.
Thanks for reading CBS NEWS.
Create your free account or log in
for more features.