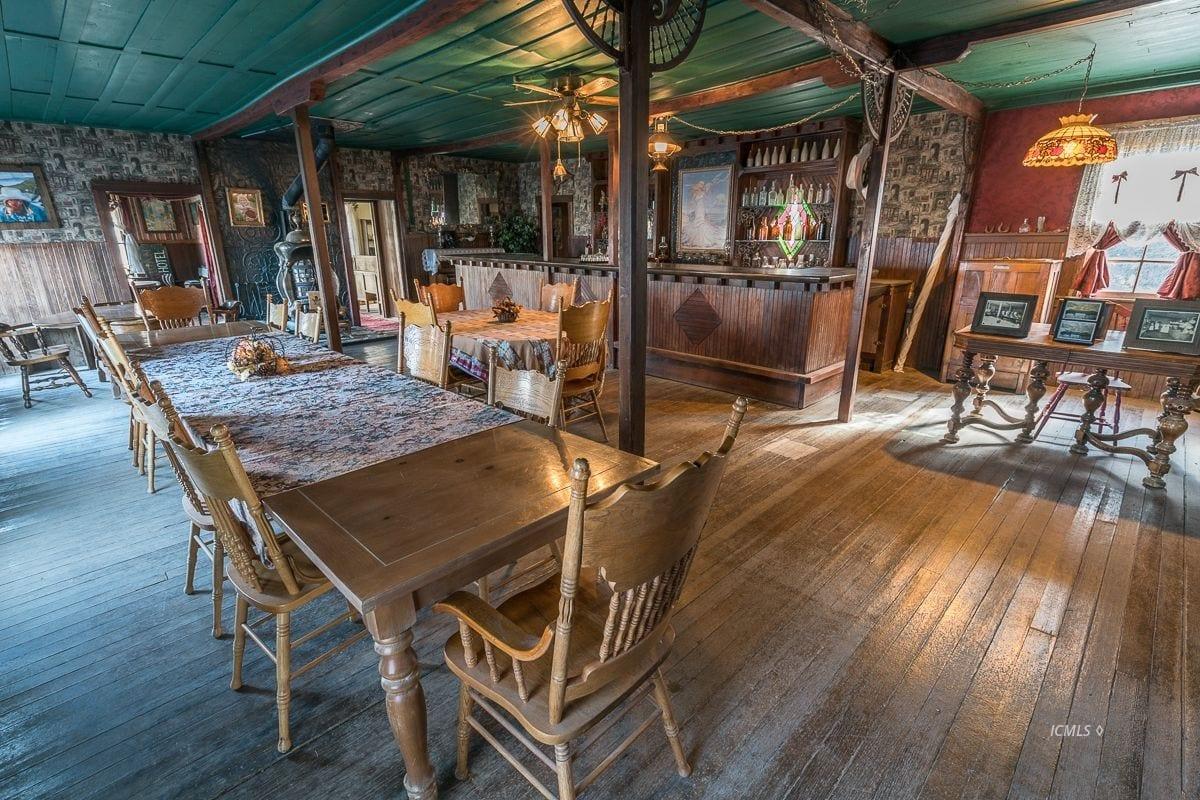 Buyer of this authentic "ghost town" can own piece of the Wild West
A "ghost town" established by silver miners in the 19th century is up for sale in California, and it can be yours for less than what a home typically costs in San Francisco.
Founded in 1867, Cerro Gordo has a list price of $925,000, according to the real estate firm handling the sale. In return, you'll get more than 300 acres of land, a "historic" hotel, a saloon, mineral rights, and plenty of peace and quiet, according to its billing, posted on a website created specifically for the property, ghosttownforsale.com.
The town, located in the Owens Valley near Lone Pine, California, also represents an authentic piece of the American West. Cerro Gordo's defunct mine at one time was the state's largest producer of silver and lead, with a toll road built from the town to Los Angeles to supply the burgeoning industry.
The town also has a history straight out of the Wild West. In the 1860s and 1870s Cerro Gordo averaged a murder a week, according to a Los Angeles Times article. The property's late owner once told the paper that the only sound for miles was "the whistle of the wind blowing through all the bullet holes in every building up here."
The property, which has been family-owned for decades, has been protected "from diggers, artifact looters and Mother Nature herself," the listing states. "Restoration has been undertaken on most of the buildings, and the rest are in a state of protected arrested decay."
History buffs can take walking tours of the property until it's sold.
Thanks for reading CBS NEWS.
Create your free account or log in
for more features.