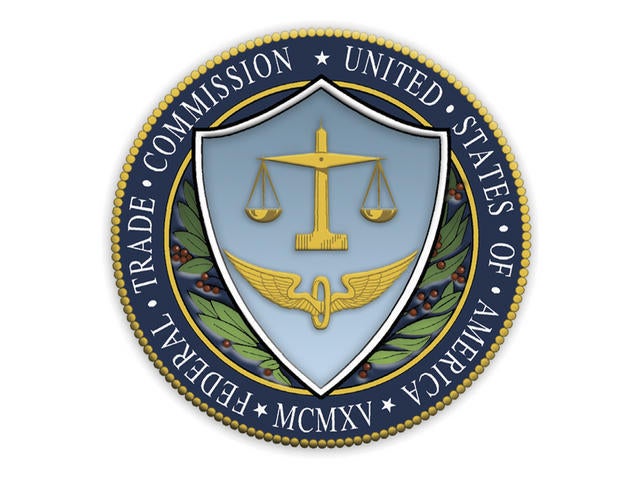 FTC slaps Expert Global Solutions with $3.2M fine
(MoneyWatch) Alleging that the world's largest debt collection company was regularly violating consumer rights, the Federal Trade Commission fined Expert Global Solutions $3.2 million in a record-setting settlement on Tuesday.
In a complaint filed in the U.S. District Court in Dallas, the FTC charged that Expert Global and its debt-collection subsidiaries, operating under the names NCO Group, Transworld Systems, North Shore Agency and ALW Sourcing, illegally harassed consumers -- many of whom claim they never owed the debt -- in violation of the Fair Debt Collection Practices Act.
The Fair Debt Collection Practices Act bars debt collectors from calling consumers at work, late at night or in the wee hours of the morning. It also demands that debt collectors stop calling if the consumer requests it. Debt collectors are also barred from revealing details of the debt collection action to people other than the debtor. And they are required to investigate the validity of the debt if a consumer claims they don't owe debt or the amount under collection.
Expert Global, NCO, Transworld and ALW frequently violated all of these terms, according to the FTC complaint. The four companies operate the largest debt collection service in the world, which employs 32,000 workers and brings in $1.2 billion in revenue.
Tuesday's settlement levies a $3.2 million civil penalty and bars the companies from any further violations. In addition, the FTC says that the debt collectors must begin recording their phone calls to prevent such violations.
When consumers dispute the validity of a debt, the defendants must either close the account and end collection efforts or conduct a reasonable investigation to verify the validity of the claim.
The commission urges consumers who believe they are being illegally harassed by a debt collector to file a complaint with the agency at either FTC.gov or 1-877-382-4357. For more information about debtor rights, check out the FTC's consumer information page, which explains consumer rights, how to identify fake collectors and how to prevent real collectors from calling.
Thanks for reading CBS NEWS.
Create your free account or log in
for more features.