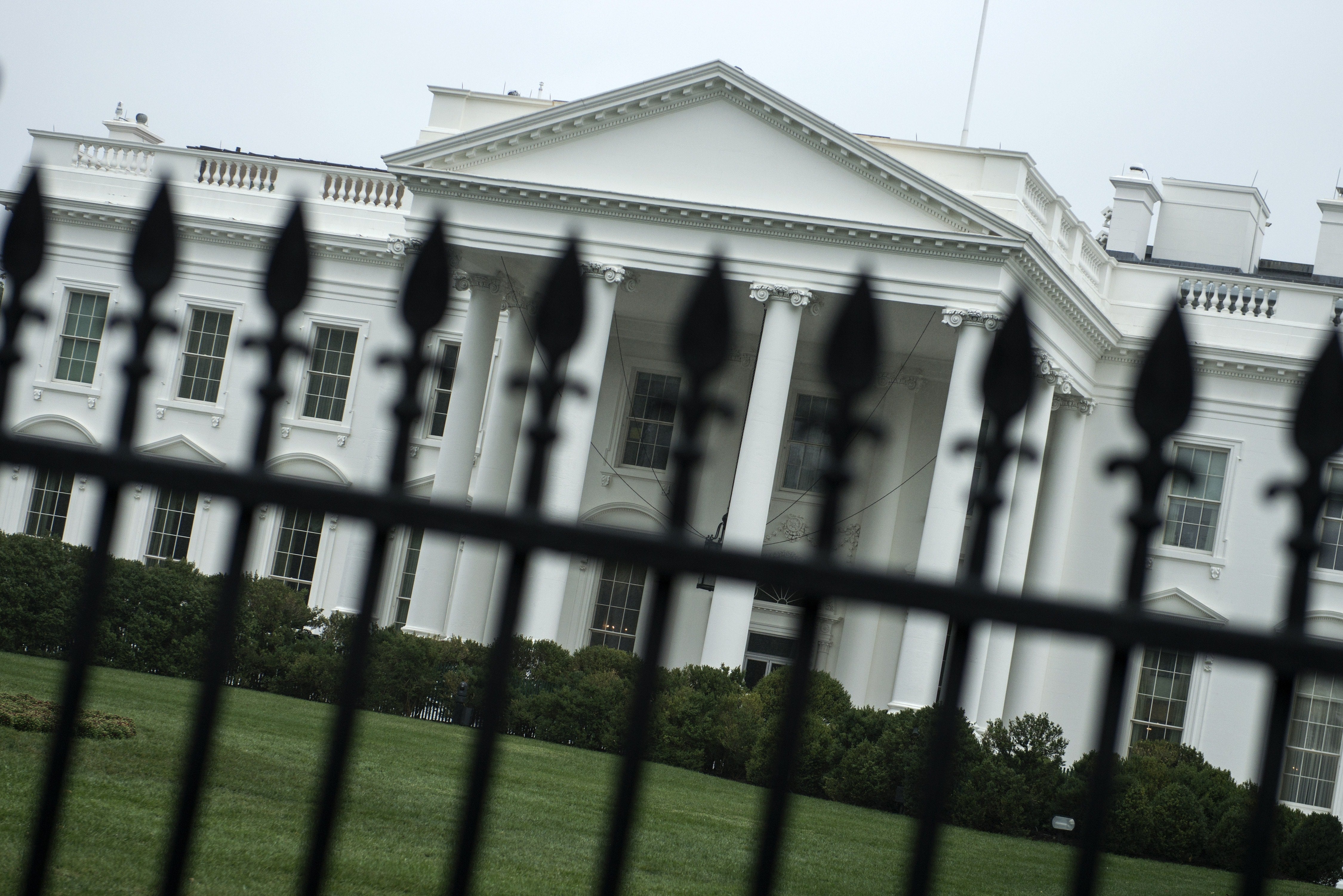 Former convict with a gun rode elevator with Obama
A security contractor convicted thrice for charges of assault and battery was allowed on an elevator with President Obama earlier this month, CBS News has confirmed - adding another tally mark to a score of headaches that have recently besieged the United States Secret Service.
The Washington Post reports that the incident occurred during the president's Sept. 16 trip to Atlanta, where he discussed the U.S. response to the Ebola outbreak before the Centers for Disease Control and Prevention. After the contractor refused their requests to stop using a phone camera to videotape Mr. Obama in the elevator, agents ran a database check and unveiled his criminal history.
Informed of the agency's concern, the contractor's employer fired him immediately and demanded he turn over his gun, which Secret Service did not realize he had during his encounter with the president.
It's hapless timing for the agency, which has come under heightened scrutiny this month after an armed man managed to scale the White House fence, sprint across the lawn and make it all the way through the doors of the North Portico and into the East Room before being apprehended. The House Oversight and Government Reform Committee on Tuesday grilled Secret Service Director Julia Pierson about the incident and several other high-profile security failures.
Rep. Jason Chaffetz, R-Utah, argued during the hearing that the recent debacles call into question Pierson's leadership. Speaking with the Post about the latest whistleblower report, the hard-right conservative drove that home: "Words aren't strong enough for the outrage I feel for the safety of the president and his family.
"...You have a convicted felon within arms reach of the president and they never did a background check," Chaffetz went on. "[Mr. Obama's] life was in danger. This country would be a different world today if he had pulled out his gun."
Thanks for reading CBS NEWS.
Create your free account or log in
for more features.