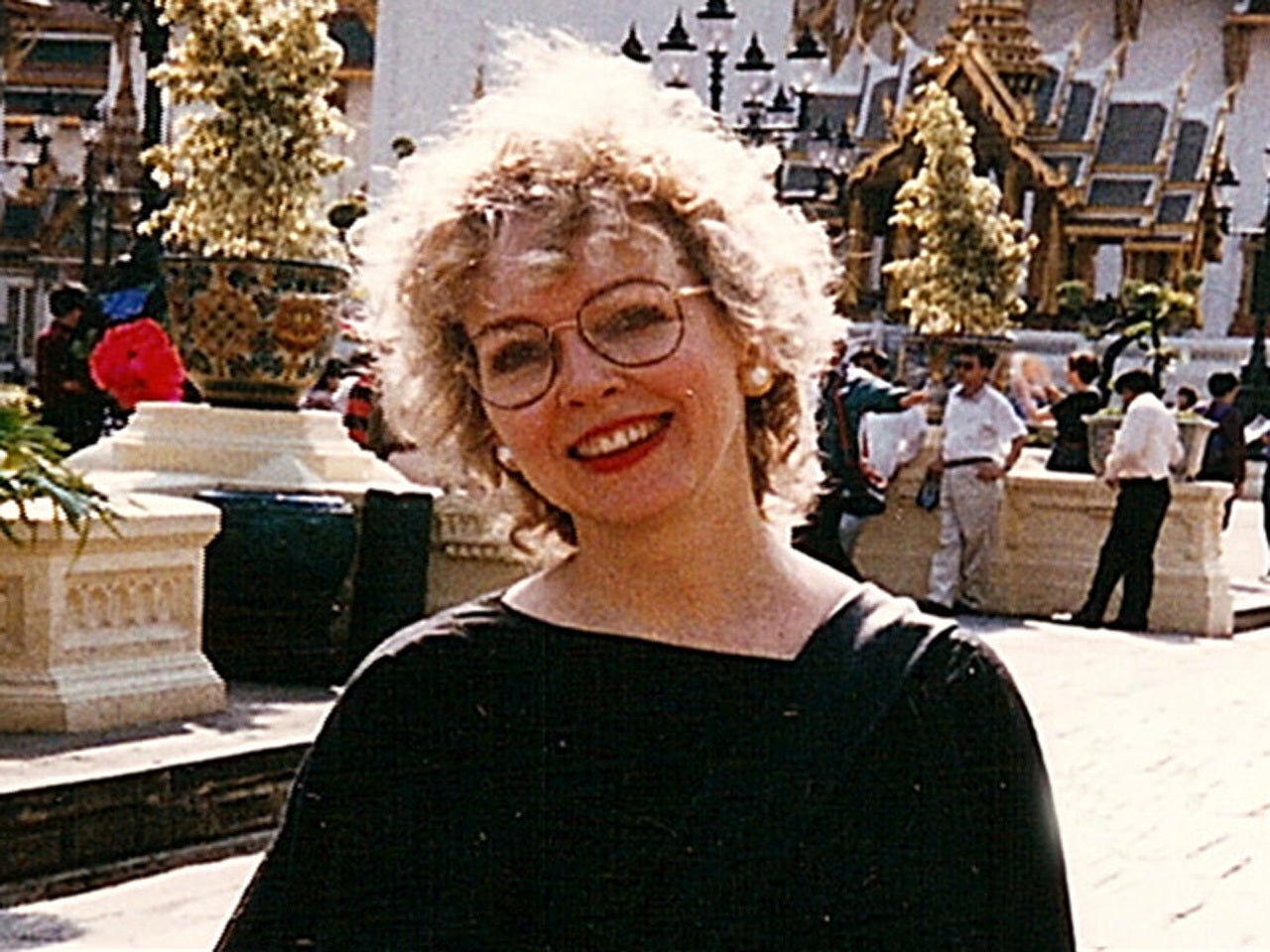 Former CBS News correspondent Jan Petersen dies at 63
(CBS News) Jan Petersen, a former foreign correspondent for CBS television and radio and the wife of CBS News correspondent Barry Petersen, died Saturday at age 63 from early-onset Alzheimer's disease.
Jan had worked at CNN, ABC and CBS News, with postings in Tokyo and Moscow, in a journalism career that began as a part-time news writer at CBS affiliate KIRO in Seattle, before rising to producer, reporter, and anchor, under her maiden name, Jan Chorlton.
Eight years ago she was diagnosed with early-onset Alzheimer's, a disease which affects approximately 250,000 Americans under the age of 65. The emotional story of how she and her family grappled with the effects of the disease were recounted in Barry Petersen's 2010 book, "Jan's Story," and in a "Sunday Morning" news story about how Alzheimer's changed the course of their nearly three-decade-long marriage.
"Jan was vivacious and lively, traits she kept even after her diagnosis in 2005, and took with her when I placed her into an assisted living facility in 2008," Barry Petersen wrote on Monday. "But it was a disease that had started taking her, in so many little ways, 10 to 15 years before all that. Such is the insidious, hideous way of Alzheimer's Disease."
The "Sunday Morning" story, originally broadcast on June 20, 2010, showed Jan at the assisted living facility in Denver where she lived, in the Alzheimer's unit.
The story won a 2011 Edward R. Murrow Award, and was nominated for an Emmy.
"The piece resonated with hundreds of thousands of families dealing with Alzheimer's, so much so that almost three years later strangers still come up and talk to me about it, often asking how she is doing," Barry said.
"Jan loved communicating with people on TV. It is a sad irony that this story about her reached and touched so many at a time when the disease meant Jan could no longer know what amazing good her life's journey has done."
Petersen wrote that his wife firmly believed that "a person's spirit is on a journey of many parts, and that our time here is but one. So, if she were here today, she would assure all of us -- with her mischievous smile and deeply beautiful eyes -- that she is not gone . . . she has just gone on."
To watch "Jan's Story" from "Sunday Morning," click on the video player below.
For more info:
Thanks for reading CBS NEWS.
Create your free account or log in
for more features.