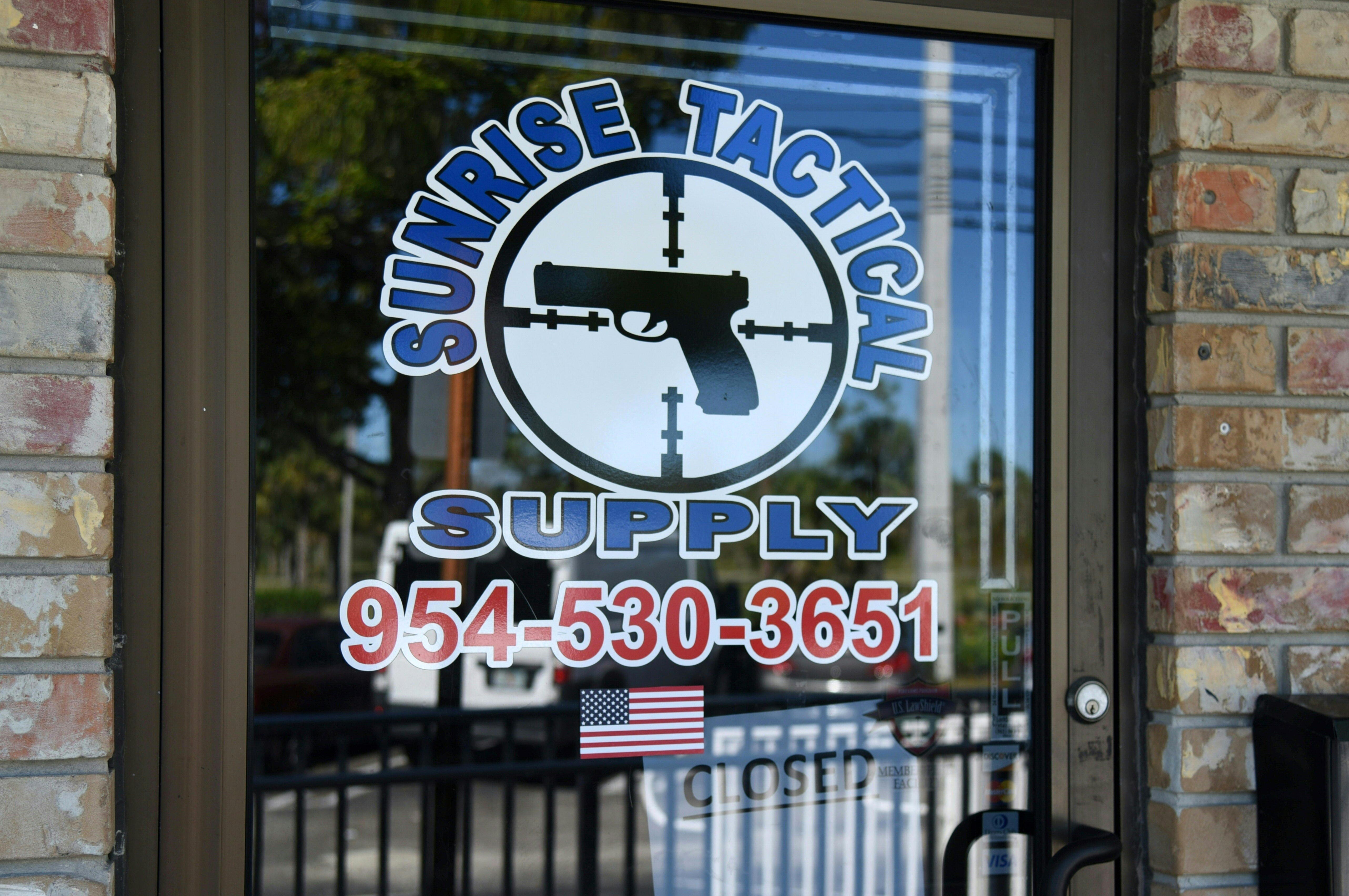 Florida school shooting suspect bought 7 rifles in past year, law enforcement source says
The Florida school shooting suspect bought seven rifles in the last year, a federal law enforcement source has told CBS News. The revelation about Nikolas Cruz comes as agencies apparently missed a number of warning signs about him.
The Florida Department of Children and Families investigated Cruz in 2016, and police records show deputies went to his home more than three dozen times.
Documents obtained by CBS News paint a picture of a troubled young man and a mother who tried to prevent him from spiraling out of control, CBS News correspondent Manuel Bojorquez reports. They also show law enforcement and social services had opportunities to intervene.
In September 2016, Cruz and his mother Lynda Cruz received a visit from Florida's Department of Children and Families after allegations of medical neglect.
The investigator learned Cruz suffered from depression, ADHD and autism, cut his arms in a Snapchat post and once plastered a racist message on his backpack. Cruz even said "he plans to go out and buy a gun." according to a DCF report.
DCF closed the investigation six weeks later after finding no evidence Cruz was being mistreated. In a statement, DCF Secretary Mike Carroll said: "Mental health services and supports were in place when this investigation closed."
James and Kimberly Snead took Cruz in after his mother's death in November.
"They had no clue that something like this was ever going to happen or they never would have taken him in and allowed him in their house," Snead family attorney Jim Lewis said.
Broward County Sheriff's Office records show Lynda Cruz summoned deputies to her home 39 times since 2011. In 2013, she told police Nikolas was "throwing objects across the room." The next year, she claimed he "punched a hole in the wall."
Sheriff Scott Israel told a local TV station his deputies didn't have many options.
"This isn't science fiction," Israel said. "We're not allowed to arrest on what a person thinks about on pre-crimes."
Junior Dana Craig said she told school security about threats Cruz made against her.
"He said, 'I'm gonna kill you, I'm gonna rape you, I'm gonna hurt your family,'" Dana said.
She had advised Cruz's then-girlfriend to leave him.
"When these things were being reported and when people were being targeted, they could have done more," Dana said.
The FBI apologized Friday for mishandling a tip it received in January from someone who was concerned about Cruz, his ownership of guns and his potential to carry out a school shooting.
That tip never made it to the FBI agents in the field. On average, the FBI tipline receives about 2,100 calls a day.
Thanks for reading CBS NEWS.
Create your free account or log in
for more features.