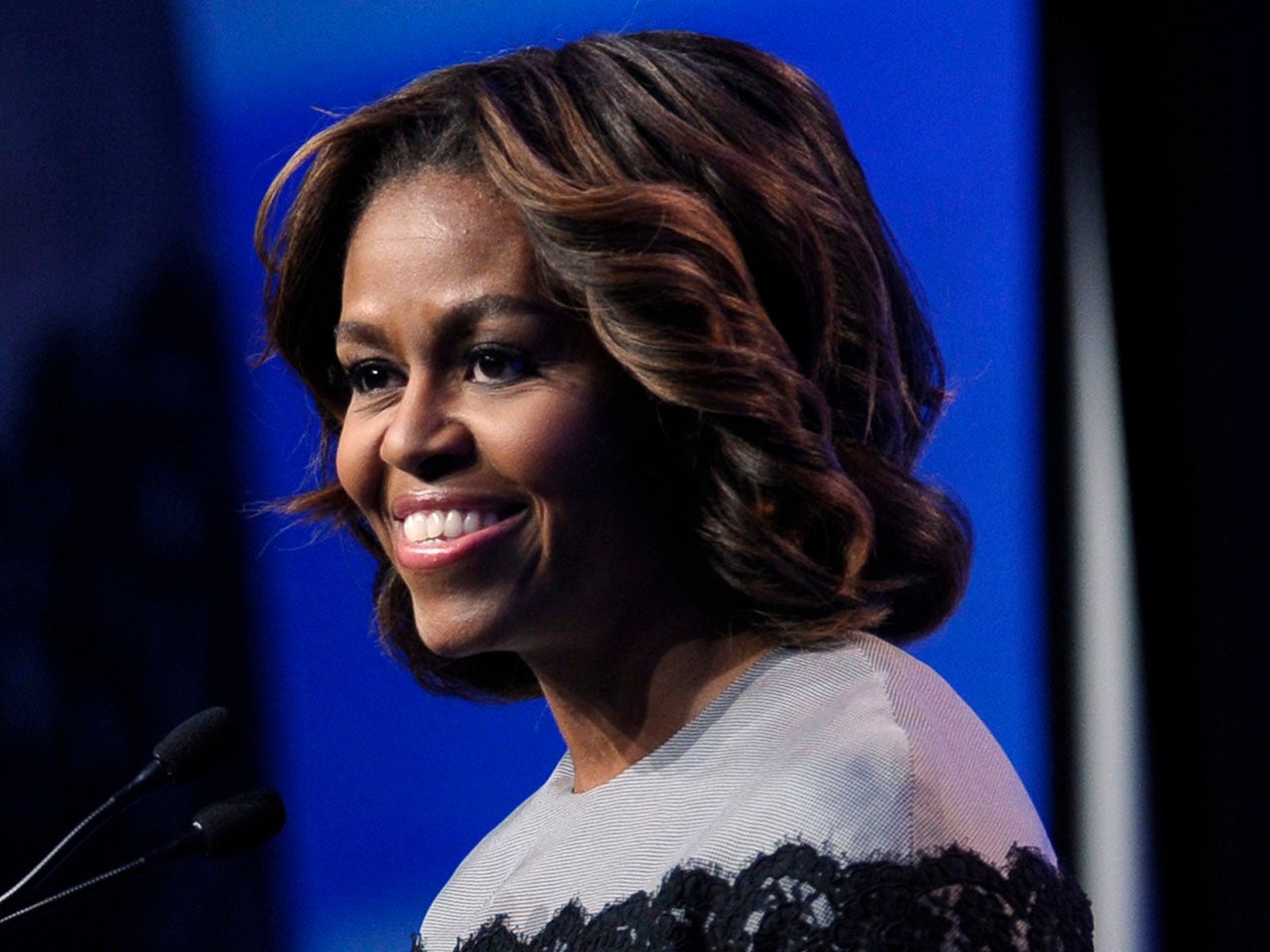 First lady Michelle Obama faces scrutiny for China trip with daughters, mom
First lady Michelle Obama is getting ready for her third overseas trip without her husband since arriving in the White House, but her journey to China may be watched more closely.
Mrs. Obama will be traveling with three generations. She'll be joined by Sasha, Malia and her mother, Marian Shields Robinson, a subtle gesture to traditional Chinese values. White House officials are calling this visit a "people to people" trip.
In between meetings with university students, the first lady will make stops at the Great Wall of China, the Terracotta Warriors Museum, and even the Chengdu Panda Base.
The highly-orchestrated visit is intended to help soften U.S.-China relations. It also includes a number of events with China's first lady -- less than a year after Mrs. Obama missed her visit to the U.S., which some read as a political snub.
Richard McGregor, of the Financial Times, says this kind of non-political diplomacy can go a long way.
"There are many ways to sort of cut the sausage if you like," McGregor said. "You don't have to have Mrs. Obama to go over there and lecture and chide the Chinese about its human rights record for her to have a positive impact. She should go over there with a different message, a softer message, a more inclusive message."
Critics say her schedule dodges important issues that have strained U.S.-China relations like China's history of human rights violations.
Previous first ladies have confronted those concerns. At a 1995 conference in Beijing, Hillary Clinton tackled them head on. She said then, "All governments here and around the world accept their responsibility to protect and promote internationally-recognized human rights."
And more than a decade later, Laura Bush spoke out against China's treatment of refugees along what was then the Thailand-Burma border.
Anita McBride, former chief of staff for Laura Bush, says the tone of Mrs. Obama's trip will be markedly different.
"She's essentially exporting what she does here at home and bringing it overseas," McBride said.
But McBride also says that's no reason for Mrs. Obama to avoid the tough topics.
"You're a leader," she said. "You're a woman leader, and people look to you and they want you to use your position for something that's good, not only for us at home, but for people around the world."
There are already some comparison being made to the first lady's 2010 visit to Spain, which was heavily criticized, CBS News' Jan Crawford reports. The trip, which some viewed as really a family vacation, cost taxpayers nearly $470,000. White House and Secret Service officials are refusing to say how much the trip will cost.

Thanks for reading CBS NEWS.
Create your free account or log in
for more features.