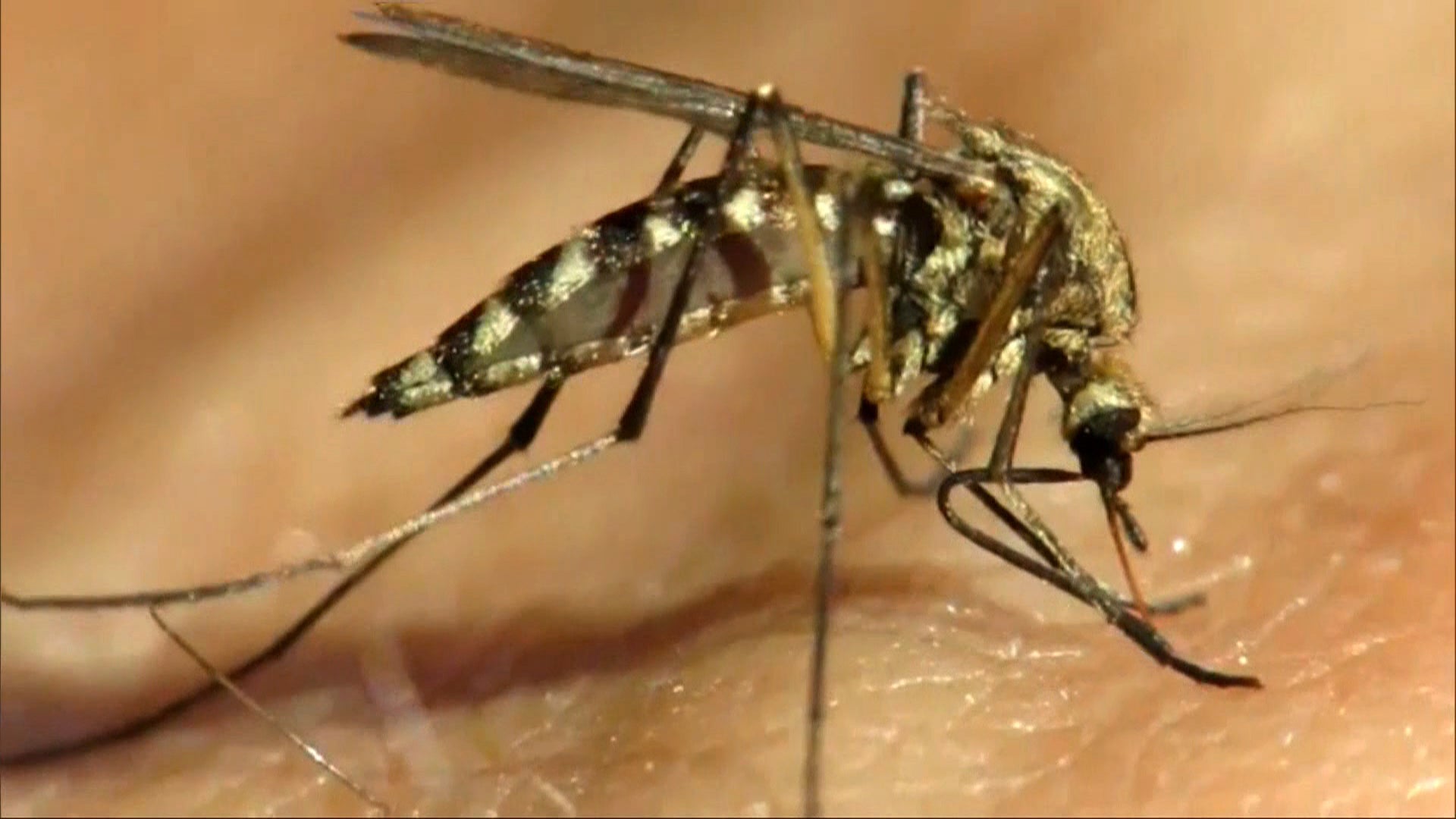 First case of chikungunya virus contracted in U.S.
The chikungunya fever outbreak is heating up.
U.S. health officials on Thursday confirmed two locally acquired cases of chikungunya in Florida. In Puerto Rico, the government has declared an epidemic of the mosquito-borne virus, with reports of more than 200 diagnosed cases since June 25 in San Juan and surrounding areas.
On Thursday, the CDC confirmed a 50-year-old male in Palm Beach, Fla. was diagnosed with the virus, and had not recently traveled outside the country. Florida state health officials are also reporting a 41-year-old woman in Miami Dade Country has been diagnosed with locally transmitted chikungunya. The CDC has not yet provided confirmation on the second case. Local transmission occurs when the insect bites a person with the infection and then transmits the virus by biting others.
"The Department has been conducting statewide monitoring for signs of any locally acquired cases of chikungunya." said Dr. Anna Likos, in a statement. "We encourage everyone to take precautions against mosquitoes to prevent chikungunya and other mosquito-borne diseases by draining standing water, covering your skin with clothing and repellent and covering doors and windows with screens."
On Thursday, Puerto Rico's health department reported that 89 percent of chikungunya cases are contained in the metro area: San Juan, Carolina and Bayamón. Officials said health insurance plans will be required to cover the cost of testing for the virus.
Chikungunya -- an African word that loosely translates as "contorted with pain" -- is most commonly found in Asia and Africa, and began appearing in the Caribbean last winter. Between 2006 and 2013, there were approximately 28 reported cases of the virus each year in travelers returning to the U.S. This year, travel-related chikungunya has been diagnosed in patients who have recently visited to the Caribbean.
As of July 15, there were a total of 357 cases of chikungunya reported by the U.S. and other territories to ArboNET, a national surveillance system that keeps track of mosquito-borne illnesses. Of that number, 123 cases were reported from Puerto Rico and the U.S. Virgin Islands, and the remaining cases were detected in people who had recently returned from the Caribbean or South America.
The first locally transmitted case of chikungunya in the Caribbean was confirmed in December in French St. Martin. Since then the number of reported cases in the Caribbean has continued to rise. In April, for example, health officials in the Dominican Republic said there were 3,500 suspected cases since the virus was first discovered on the island, just the month before.
In the last few months the CDC and other health agencies have issued travel warnings for the Dominican Republic, St. Martin and other popular vacation destinations.
Chikungunya is a virus transmitted to people through two species of mosquitoes, Aedes aegypti and Aedes albopictus. Both species are found in the southeastern U.S. and in limited areas throughout other parts of the country.
The CDC is uncertain what course the virus will take in the U.S., though epidemiologists say it's unlikely to trigger outbreaks. However, West Nile virus, another mosquito-borne virus, is making its presence felt this season.
Symptoms of chikungunya include fever, muscle and joint pain, headaches and rash. Though rarely fatal, the virus can be extremely painful and debilitating. Currently, there is no vaccine for chikungunya. Patients typically recover from infection in about a week, though pain can persist for longer. According to the CDC, an infection is believed to provide lifelong immunity to the virus.
Thanks for reading CBS NEWS.
Create your free account or log in
for more features.