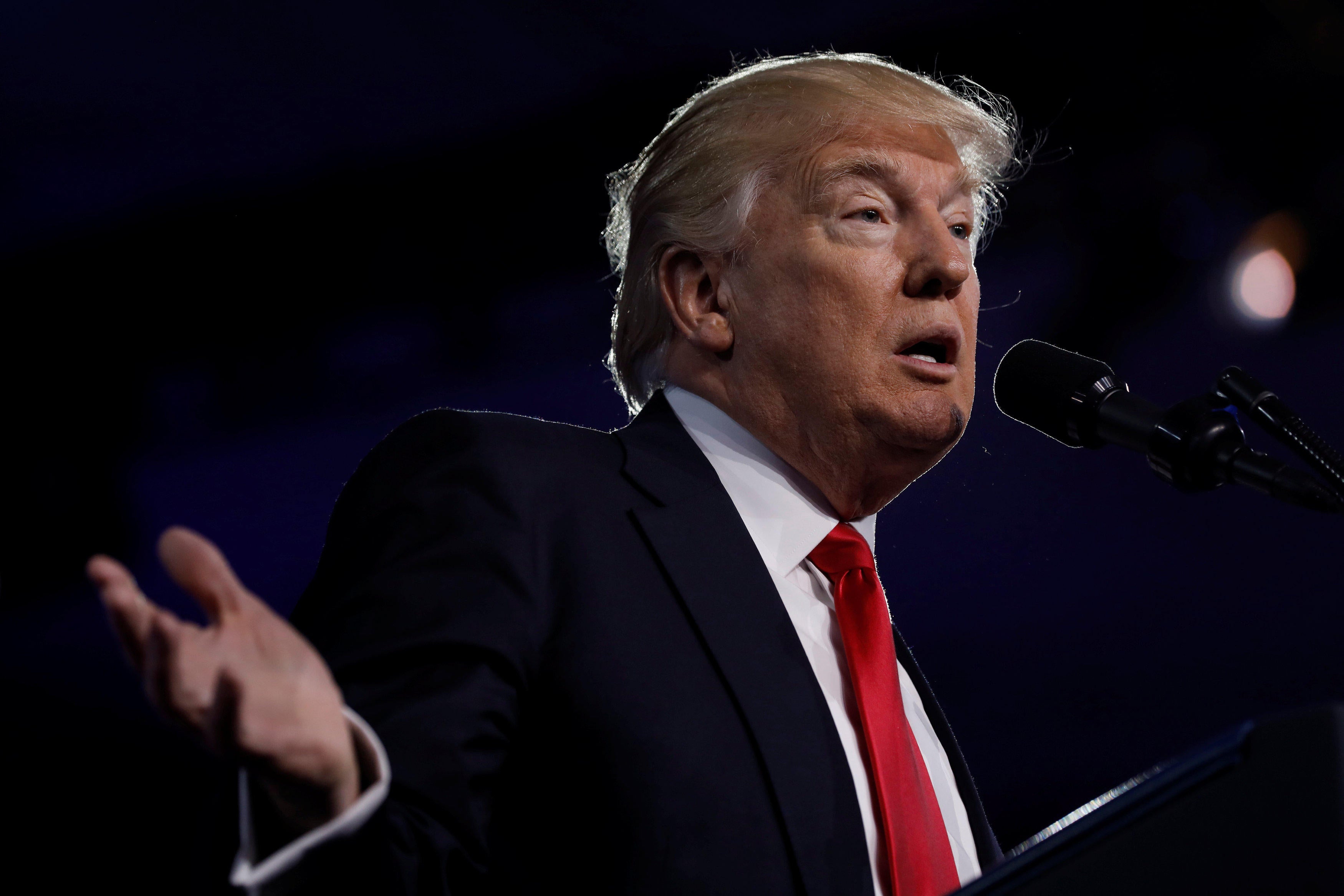 Fact-checking Trump's claim about debt dropping by $12B in last month
President Trump claimed Saturday that the national debt decreased by $12 billion in his first month as commander in chief.
Mr. Trump made the claim in a tweet in the morning.
Later in the day, the president of the nonpartisan Committee for a Responsible Budget said that while the debt outstanding did decline by $12 billion in his first month, it had nothing to do with new policies implemented by his administration.
"It is true the debt outstanding declined by $12 billion in the first month of Donald Trump's presidency. We applaud the president for focusing on the debt as an important metric of success and economic health, but would point out that the improvement this early in his term has to do with normal fluctuations in spending and revenues rather than new policies he has implemented," Maya MacGuineas said.
She added that she hopes Mr. Trump's forthcoming budget blueprint will lay out a plan to shrink the national debt instead of growing it.
"Our economy's debt is one of the most important metrics of the nation's health, and a reasonable fiscal plan based on realistic economic projections will be a critical piece of a comprehensive plan to grow the economy and help American families," she said.
Thanks for reading CBS NEWS.
Create your free account or log in
for more features.