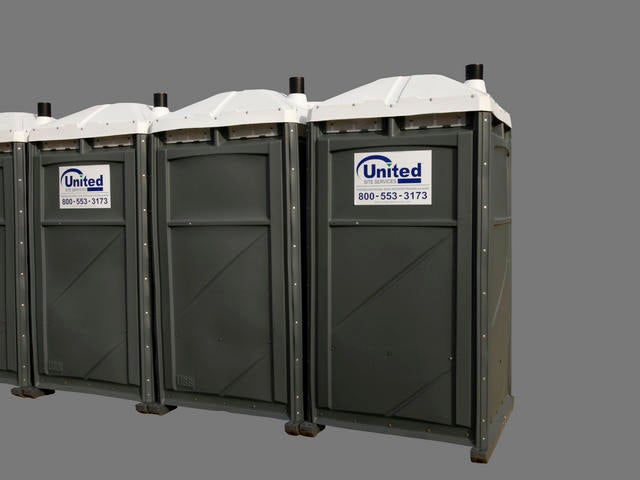 Escaped Ill. inmate found in portable toilet "doo-doo"
(CBS) JOLIET, Ill. - An inmate who escaped from a van while en route from a Chicago court to a northern Illinois prison was recaptured hours later, hiding in a porta-potty.

Will County Sheriff Paul Kaupas said of the escapee: "He was in doo-doo."
CBS Chicago reports Cesar Sanchez, 37, had escaped Friday from an Illinois Department of Corrections vehicle, the state prison agency said. The handcuffed Sanchez jumped from the moving vehicle and may have injured his leg in the process.
Sanchez supposedly climbed onto the roof of a delivery truck and rode to another town. There, a local business alerted police that a man matching Sanchez' description (wearing a yellow jumpsuit and handcuffs) was seen climbing off a delivery truck, says the Chicago Sun Times. Police say he may have then jumped a fence to a waste management facility (ironic, no?)
Law enforcement officials found the escapee hiding in a portable toilet in a sea of 300 of them in a storage yard. Police dogs on the ground and infrared technology on a helicopter helped find him under the portable toilet's lid, Will County Sheriff Paul Kaupas said, "in doo-doo."
Sanchez, a Chicago native, has a long criminal history, including convictions for possession of a stolen vehicle, burglary, theft, and aggravated battery.
Prison records show Sanchez was serving a seven-year sentence that began in 2006.
Thanks for reading CBS NEWS.
Create your free account or log in
for more features.