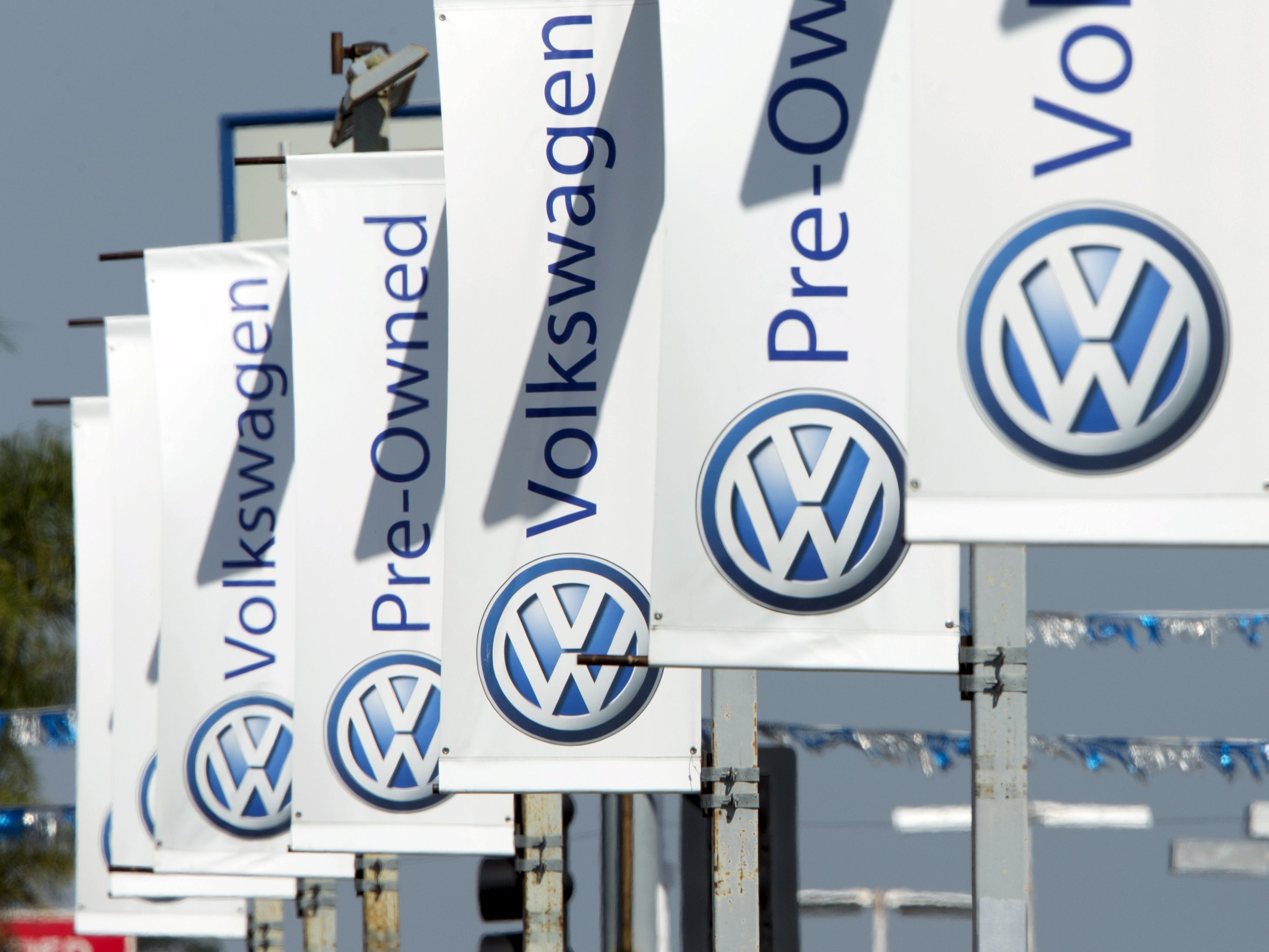 Drivers sue Volkswagen over diesel emissions fraud
Volkswagen introduced its new CEO on Friday. Matthias Mueller, the former head of Porsche, will try to restore VW's reputation after the company admitted to rigging 11 million vehicles with software to cheat diesel emissions tests.
The automaker's stock dropped about 30 percent this week alone. And drivers who own VW diesel cars aren't happy.
"We're angry, we're disappointed," Scott Bahr told CBS News. He and his wife Suja Thomas bought a 2015 diesel Volkswagen Golf because it was billed as eco-friendly. But the EPA now says that's not the case.
"I felt ill," Thomas said. "It's really made us feel very bad about what we ourselves are now doing to the environment."
Bahr is now one of the growing number of consumers suing Volkswagen for using software to cheat emission tests.
"Volkswagen has committed a bait and switch," said Gretchen Cappio, a Partner at Keller Rohrback in Seattle who is representing Bahr and about three dozen other Volkswagen customers across the country. "Everyone we've spoken with feels that they've been lied to by Volkswagen. They were sold clean diesel cars when in fact they got dirty diesel cars."
The EPA notified car makers Friday it's beginning additional testing of all diesel vehicles under more real world conditions. Previously, emissions tests were conducted in a lab.
"I think trust but verify would be the right way to go" when automakers say they aren't trying to beat emissions tests, said Drew Kodjak, Executive Director of the International Council on Clean Transportation. His organization sponsored the study that revealed the VW emissions defeat device.
"Clean diesel is not a myth. It is absolutely possible with technologies that are available today to have a diesel that runs clean on the test and in the real world."
Muller says he will work to restore trust in Volkswagen. His appointment was part of a larger restructuring plan the car maker announced Friday.
Thanks for reading CBS NEWS.
Create your free account or log in
for more features.