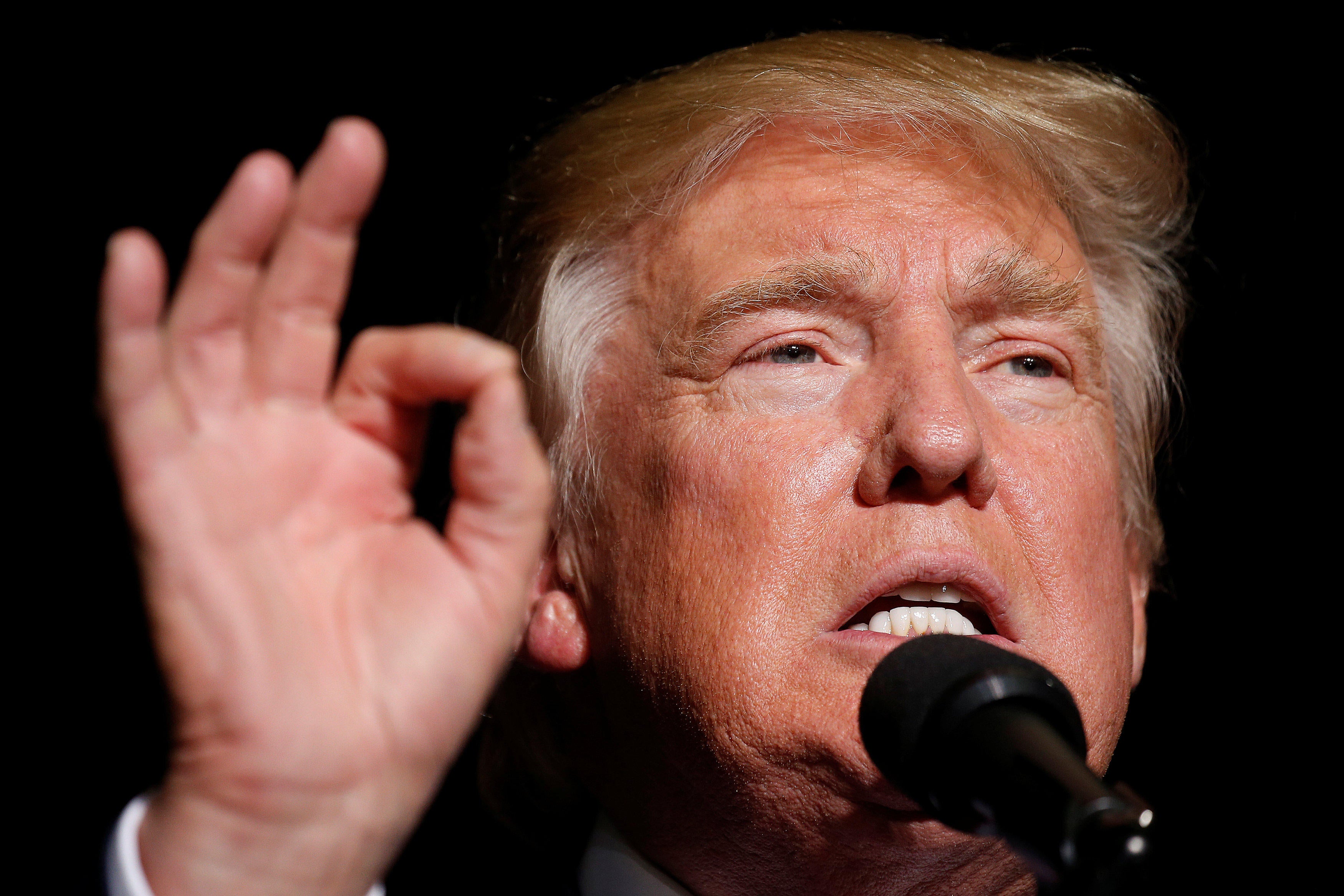 Donald Trump tweets about Ohio State University stabbing attack
President-elect Donald Trump weighed in on the Ohio State University attack in a tweet early Wednesday morning, claiming that the Islamic State of Iraq and Syria (ISIS) was "taking credit" for the attack. The tweet also claimed that the suspect, a Somali refugee, "should not have been in our country."
The Monday attack left 11 injured and the suspect, identified by officials as Abdul Razak Ali Artan, dead. Artan was a legal permanent resident and student at the university. He and his family arrived in the U.S. as refugees from Somalia in 2014.
ISIS has praised the attack, according to a self-described news agency for the terrorist organization. The group called Artan a "soldier of the Islamic State" who had "carried out the operation in response to calls to target citizens of international coalition countries." But ISIS has used that phrasing to describe other violent actors without laying specific claim to the act itself. And so far, investigators say there are no indications that Artan had direct connections to ISIS or al Qaeda. Investigators suspect he was inspired by a mix of terrorist ideologies and that's what sparked him to act "out of the blue".
U.S. Rep. Adam Schiff, a California Democrat who sits on the House Intelligence Committee, issued a statement Tuesday evening saying it appeared Artan had been radicalized online. Schiff stated, however, that there was no evidence yet that he was communicating with radical terror organizations overseas.
The tweet comes days after the president-elect issued a measured statement on the stabbing.
On Monday, Mr. Trump said his "thoughts and prayers are with all of the students and administration." He also praised the "excellent job" of OSU's first responders and emergency management team.
During his presidential campaign, Mr. Trump had slammed U.S. policies towards refugees from terror hot spots, who he said could be "Trojan horse[s]" for the country.
CBS News' Jeff Pegues contributed to this report.
Thanks for reading CBS NEWS.
Create your free account or log in
for more features.