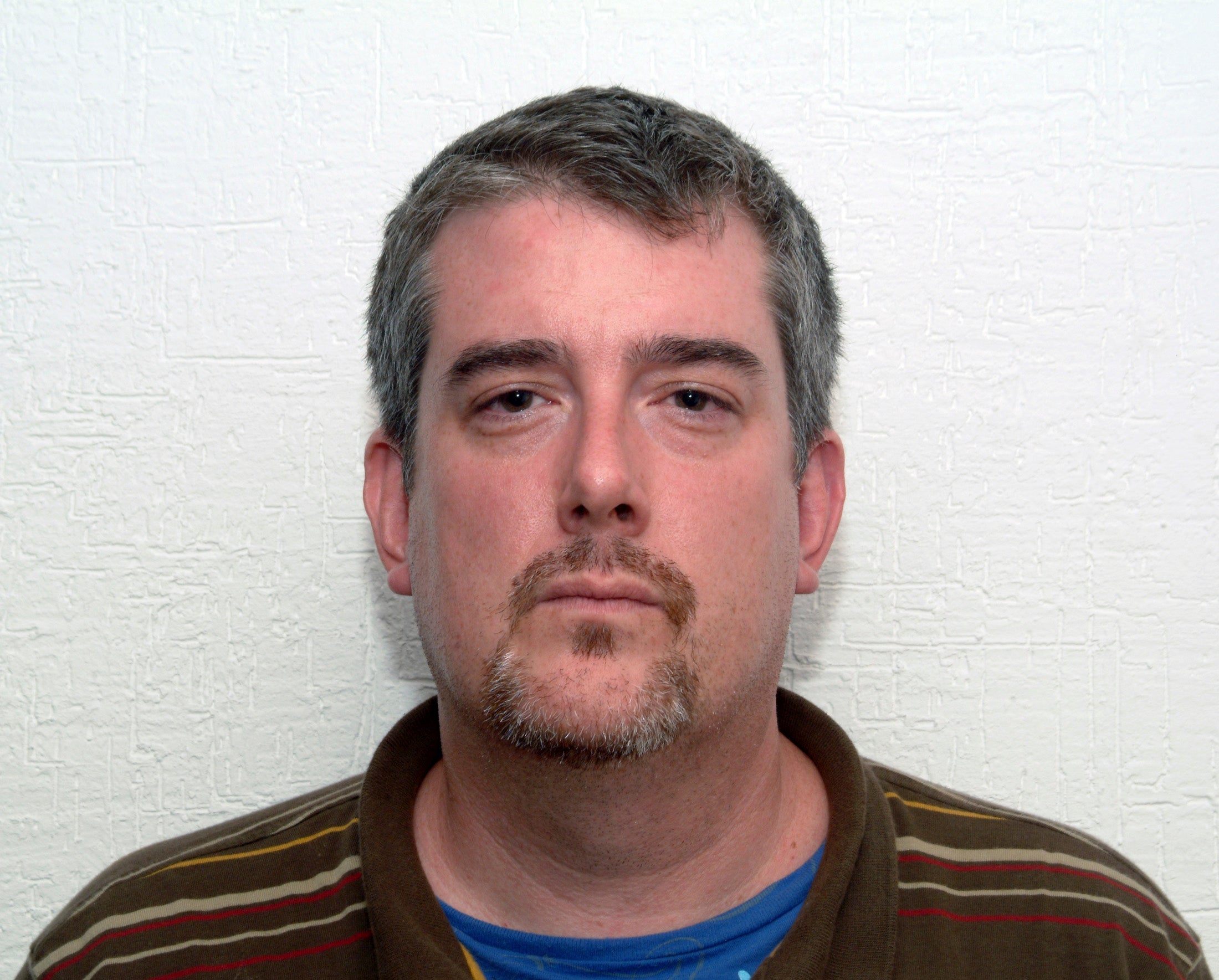 Deadly drug cartel shootout with Mexico police linked to "grenade-walking" scandal
(CBS News) CBS News has learned of a shocking link between a deadly drug cartel shootout with Mexican police last week and a controversial case in the U.S. The link is one of the grenades used in the violent fight, which killed three policemen and four cartel members and was captured on video by residents in the area.
According to a Justice Department "Significant Incident Report" filed Tuesday and obtained by CBS News, evidence connects one of the grenades to Jean Baptiste Kingery, an alleged firearms trafficker U.S. officials allowed to operate for years without arresting despite significant evidence that he was moving massive amounts of grenade parts and ammunition to Mexico's ruthless drug cartels.
Read the Significant Incident Report
"Grenade-walking" part of "Gunwalking" scandal
New evidence in ATF's mysterious grenade smuggler case
Complete coverage of the gunwalking scandal
The gun battle took place last week in Guadalajara. Authorities say five members of the Jalisco New Generation Cartel used at least nine firearms and ten hand grenades against Mexican police. If one of the grenades was supplied with the help of Kingery, as believed, it adds to the toll of lives taken with weapons trafficked by suspects U.S. officials watched but did not stop.
The Kingery case was overseen by the same Arizona U.S. Attorney and ATF office that let suspects traffic thousands of weapons to Mexican drug cartels in the operation dubbed Fast and Furious. The strategy was to try to get to the cartel kingpins, but it was halted after CBS News reported that Fast and Furious weapons were used by cartel thugs in the murder of Border Patrol agent Brian Terry on December 15, 2010. Weapons trafficked by other ATF suspects under surveillance were used two months later in the cartel murder of Immigration and Customs Agent Jaime Zapata in Mexico on February 15, 2011.
On Wednesday, ATF told CBS News it has "no information" about the Kingery connection to last week's gun battle in Mexico.
As CBS News previously reported, documents show ATF began watching Kingery in "2004 related to AK47 purchases" he was believed to be trafficking to Mexico.
In 2009, ATF also learned Kingery was dealing in grenades; weapons of choice for Mexico's killer cartels. Documents show they developed a secret plan to let him smuggle parts to Mexico in early 2010 and follow him to his factory. Some ATF agents vehemently objected, worried that Kingery would disappear once he crossed the border into Mexico. That's exactly what happened.
Kingery resurfaced several months later in 2010, trying to smuggle a stash of grenade bodies and ammunition into Mexico, but was again let go when prosecutors allegedly said they couldn't build a good case. In 2011, Mexican authorities finally raided Kingery's factory and arrested him -- they say he confessed to teaching cartel members how to build grenades and convert semi-automatic weapons to automatic. The Justice Department has not provided an update on whether it's trying to extradite Kingery to the U.S., and an ATF spokesman said on Wednesday that he doesn't know the status of his case.
Watch Attkisson's full report from "CBS This Morning" in the video above.
Thanks for reading CBS NEWS.
Create your free account or log in
for more features.