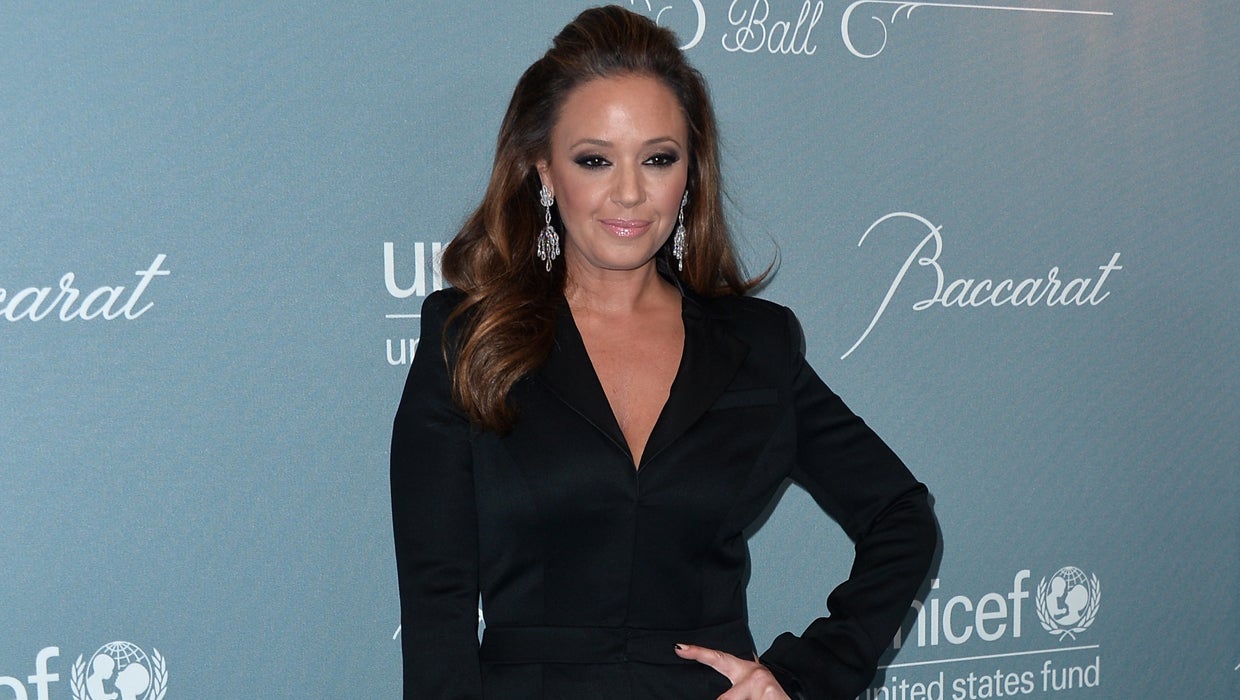 Leah Remini is taking on Scientology again with A&E miniseries
Leah Remini is once again shining a light on the Church of Scientology in the new A&E docuseries, "Leah Remini: Scientology and the Aftermath."
The actress, who left the church in 2013 after being a member since childhood, is executive-producing the eight-episode miniseries, which aims to give a voice to others who have fled the church and have allegedly been the victims of harassment.
"For too long, this multi-billion-dollar organization bullied victims and journalists to prevent the truth being told. It is my hope that we shed light on information that makes the world aware of what is really going on and encourages others to speak up," Remini said in a statement released by the network.
The 46-year-old star, who has been actively outspoken against Scientology since disavowing the church, went on to say that producing the series -- which features interviews with people who claim to be victims of Scientology abuse and intimidation -- brought things to light for her that she's never realized about the organization.
"Even though I had been a member of the church for a long time, I was stunned by some of the things I learned. There is a lot more to this story than anyone knows," Remini said. "And this series is breaking ground in bringing that information to light."
"Leah Remini: Scientology and the Aftermath" premieres Nov. 29 at 10 p.m. ET/PT on A&E.
Thanks for reading CBS NEWS.
Create your free account or log in
for more features.