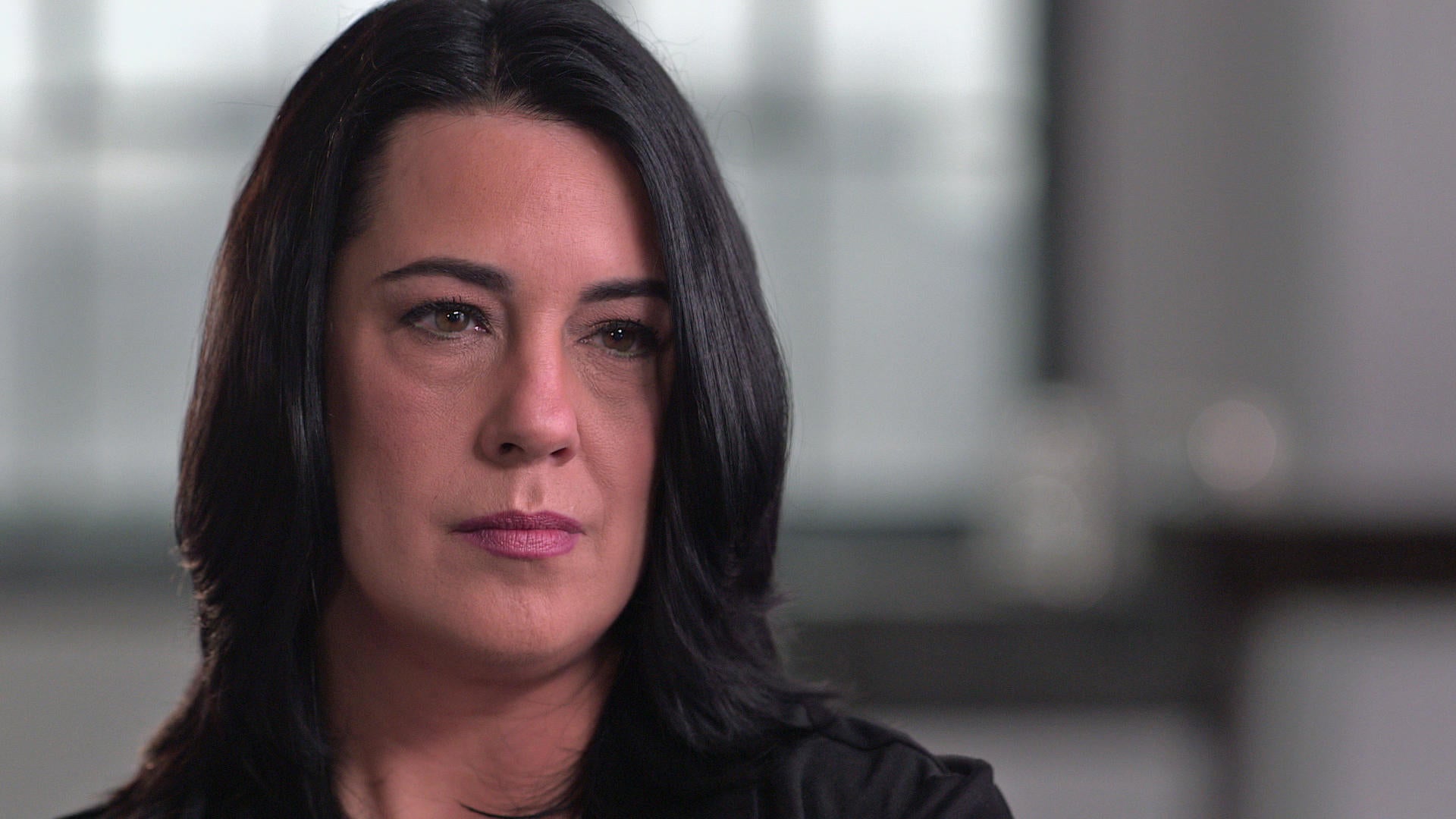 Conrad Roy's mother sues Michelle Carter over texting suicide death
TAUNTON, Mass. -- A Massachusetts woman has filed a wrongful death lawsuit against Michelle Carter, who urged her teen son Conrad Roy III to kill himself through a series of text messages.
Roy's mother Lynn Roy filed the suit in Norfolk Superior Court, her lawyer confirms to CBS News' Erin Moriarty, claiming that Roy's death has caused $4.2 million in reasonably anticipated lost wages and Carter's reckless conduct caused Roy to suffer "severe personal injuries, great conscious pain and suffering of body and mind and ultimately death."
Attorney Eric Goldman, one of the lawyers representing Lynn Roy in the civil suit, told MassLive the goal is to establish a memorial for Conrad, not profit financially.
"The family would obviously rather have their son back," Goldman told the website. "What the Roys are looking to do is somehow memorialize Conrad."
Carter was 17 in July 2014 when she sent text messages, urging 18-year-old Roy to "get back in" a truck filled with toxic carbon monoxide gas parked in a Fairhaven parking lot. Juvenile Court Judge Lawrence Moniz convicted Carter in June after a bench trial, saying her final instruction to Roy to get back in the truck caused his death.
In dozens of text messages, Carter urged Roy to follow through on his talk of taking his own life.
"The time is right and you are ready ... just do it babe," Carter wrote in a text the day he killed himself.
Prosecutors allege Carter, now 20, pushed Roy to commit suicide because she was desperate for attention and sympathy from classmates, and wanted to play the role of a grieving girlfriend. Carter's lawyer said Roy was intent on killing himself and took Carter along on his "sad journey." A psychiatrist testified Carter too was "very troubled" and at first tried to talk Roy out of it, but became convinced she needed to help Roy "get to heaven" only after he convinced her there was nothing she could do to stop him.
Carter was convicted of involuntary manslaughter in June. Judge Lawrence Moniz sentenced her on Thursday to 2½-years in jail, but ruled she would be eligible for probation after 15 months and suspended the rest of her sentence until 2022. He also sentenced her to five years of probation. Moniz granted a defense motion to stay her sentence, meaning she will not have to go to jail until she exhausts her appeals in Massachusetts. She's now free on supervised release.
If her appeals are successful, Carter may never serve a day behind bars. Her sentencing left Roy's loved ones shocked. Asked if this case will ever be over for her, Lynn Roy told "48 Hours" correspondent Erin Moriarty, "No. It never will be."
Roy's family was distraught as it became clear they would not see Carter jailed, Moriarty reported on "CBS This Morning."
"We want to put it past us. We want to move on. Best way we can," Lynn Roy said.
Thanks for reading CBS NEWS.
Create your free account or log in
for more features.