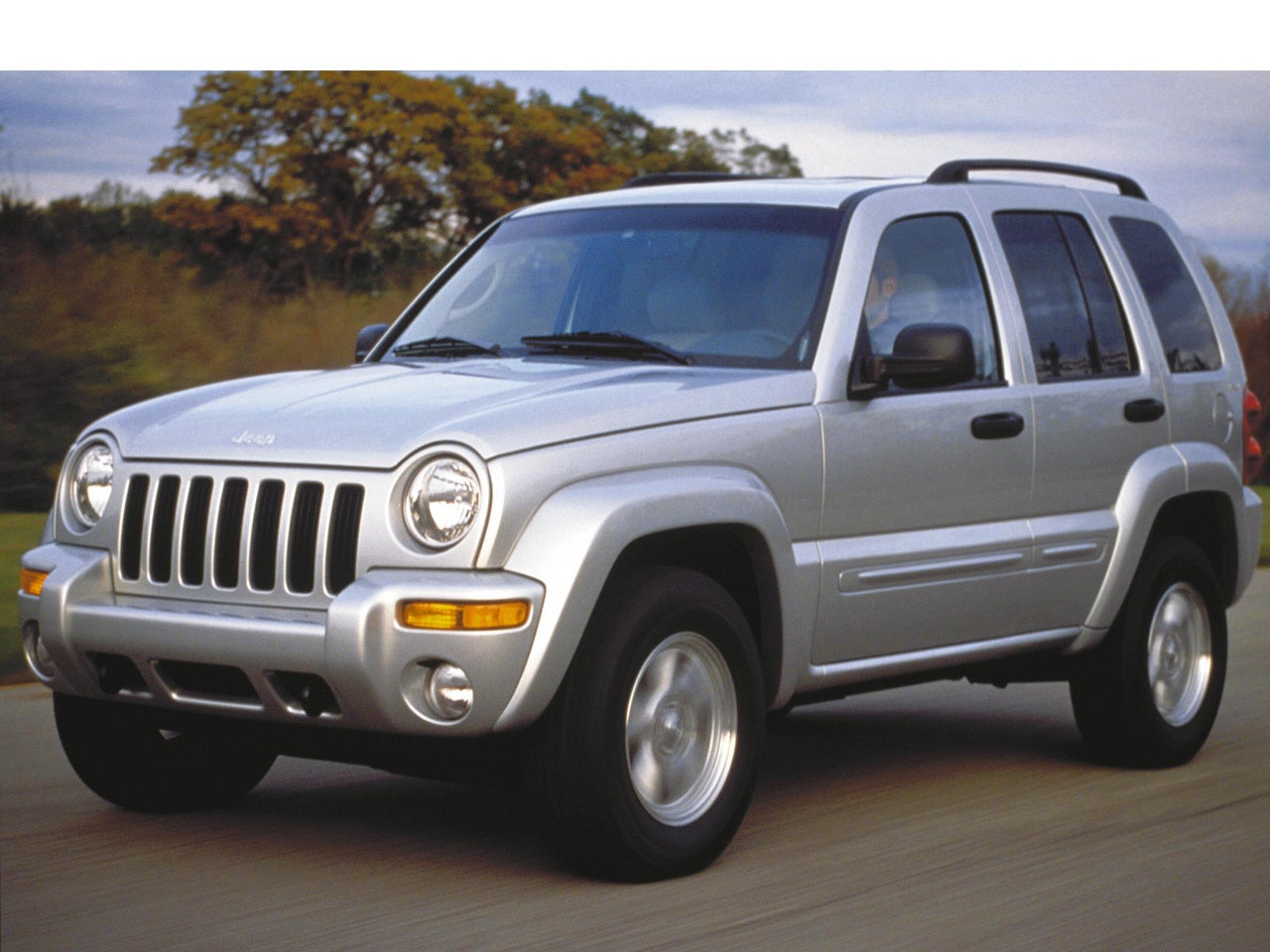 Chrysler agrees to recall of Jeeps at risk of fire
DETROIT Chrysler avoided a showdown with government safety regulators Tuesday, agreeing to recall 2.7 million older Jeep Grand Cherokee and Liberty SUVs that could be at risk of a fuel tank fire.
Earlier this month the company defiantly refused the government's request to recall the Jeeps. But Chrysler now says it will go ahead with the recall after getting calls from concerned customers.
The National Highway Traffic Safety Administration contended that the Jeep's gas tank could rupture if hit from the rear, causing a fire. NHTSA said 51 people had died in fiery crashes in Jeeps with gas tanks positioned behind the rear axle.
On the automaker's about-face and newfound willingness to proceed with the recall, the safety administration had this to say:
"The National Highway Traffic Safety Administration's top priority is safety, including the recall of vehicles when supported by our data. As such, we are pleased that Chrysler has agreed to take action to protect its customers and the driving public. Consumers impacted by the safety recall and customer satisfaction campaign should have their vehicles serviced promptly once they receive notification from Chrysler. In the meantime, we will continue our investigation into this issue, pending the agency's review of the documents provided by Chrysler in its recall action."
The recall covers Jeep Grand Cherokees from model years 1993 through 2004 and Jeep Libertys from 2002 through 2007.
Chrysler said Tuesday that dealers will inspect the vehicles and install trailer hitches to protect the gas tanks. The company said vehicles without hitches will get them, as will those with broken hitches or hitches that aren't from Chrysler.
In a statement, Chrysler maintained that the vehicles aren't defective, despite prior statements to the contrary from NHTSA.
Chrysler wouldn't say how much the trailer hitches would cost.
Thanks for reading CBS NEWS.
Create your free account or log in
for more features.